If you haven't visited Brockton Point, on the eastern side of Vancouver's Stanley Park, make sure you put it on your bucket list this year.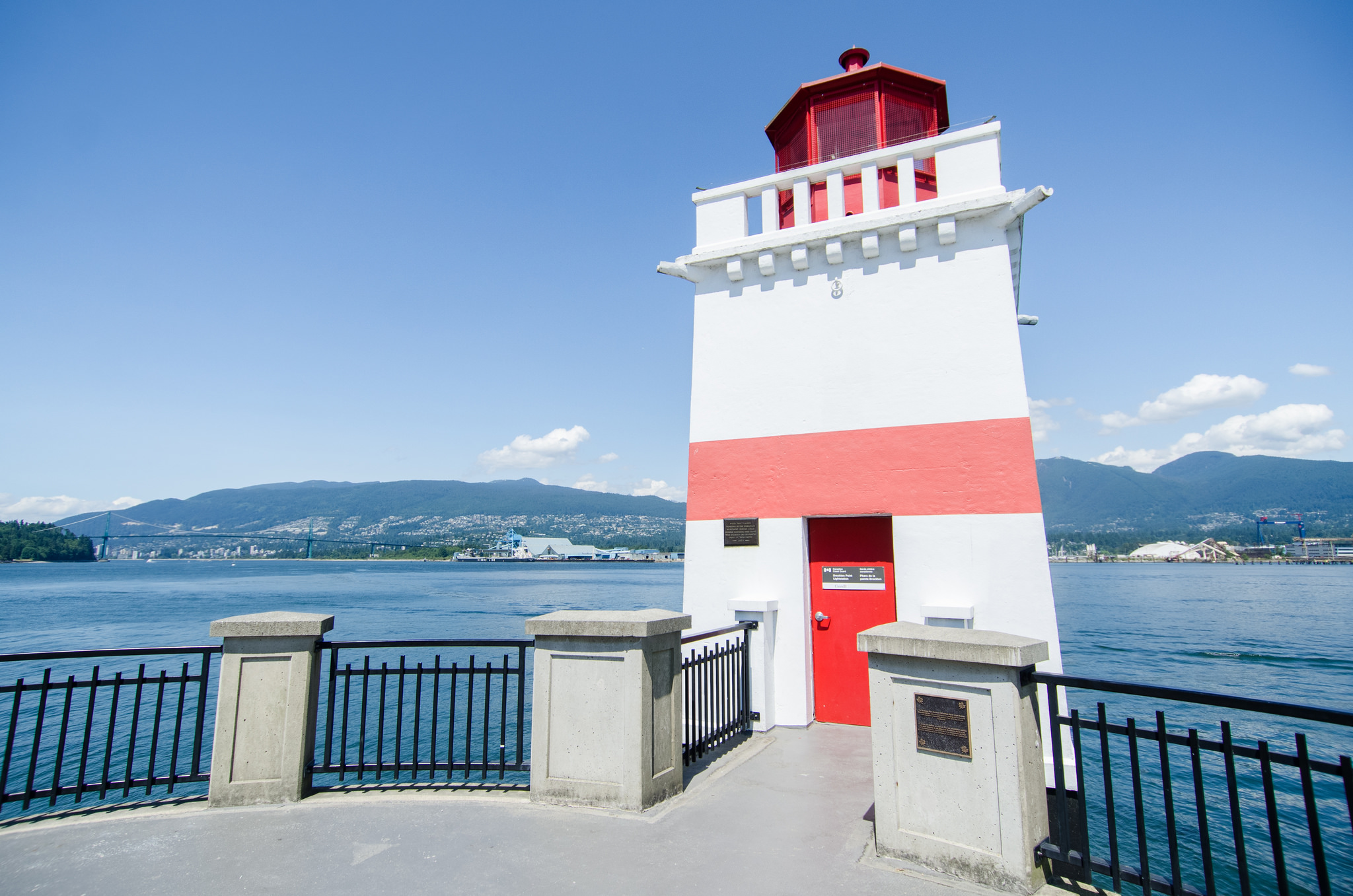 Brockton Point is a point and peninsula for tourists and locals alike to explore. It's home to not only gorgeous views, but also a 100-year-old lighthouse and nine hand-carved totem poles made right here in BC. The group of totem poles is the most popular attraction in the province.
The point was originally used as a graveyard for Vancouver's first settlers. But in 1865, a British businessman named Edward Stamp cleared away part of this location for a sawmill. Unfortunately for Stamp, the harbor was not a good location for log booms and he eventually moved his operation to Gastown, becoming Hastings Mill.
By 1891, the cleared area was converted to a sports field, and the Brockton Oval became a coveted venue for cricket matches. Today, cricket and rugby are still played here.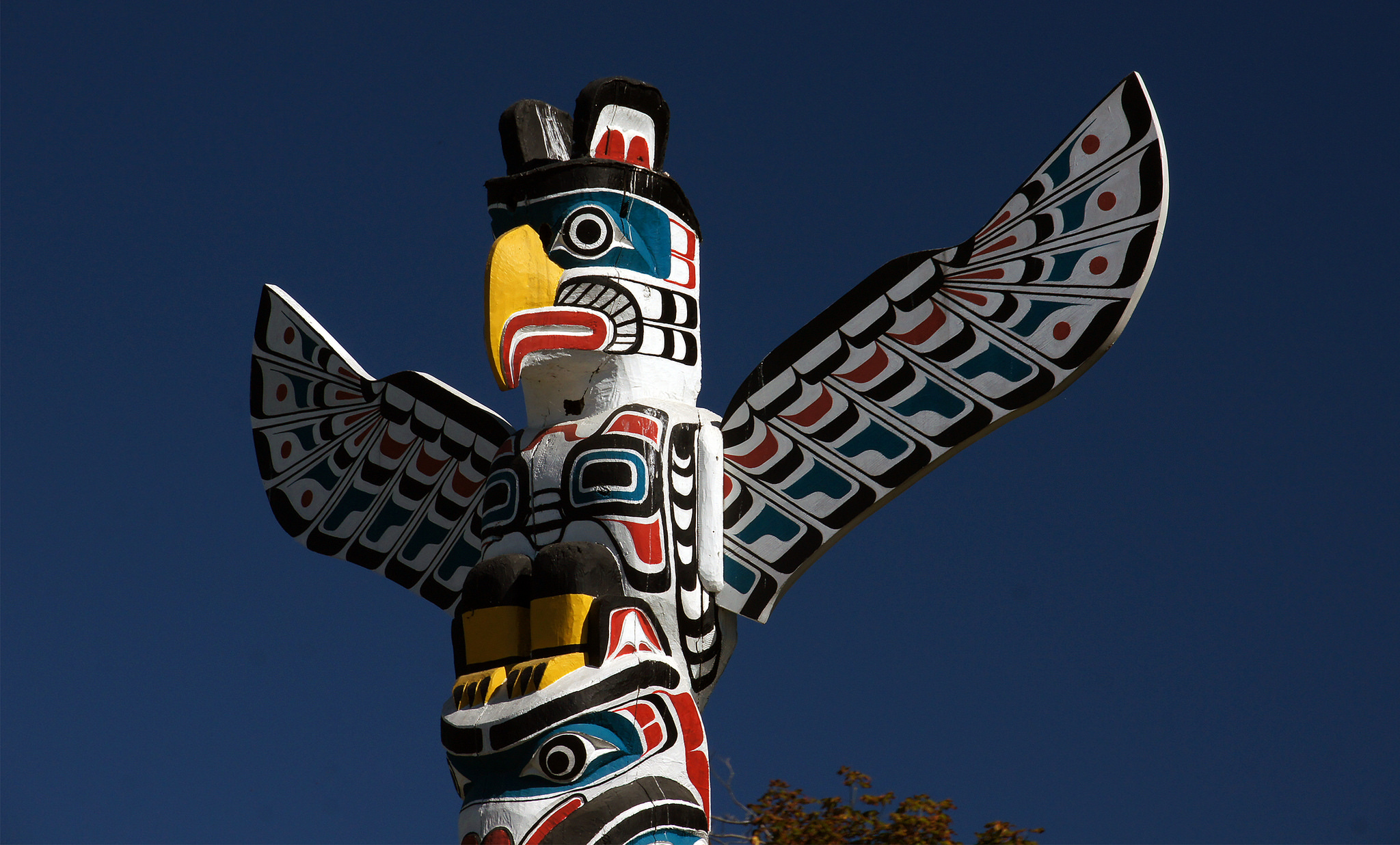 The first totem poles arrived at Stanley Park in 1924, and more totem poles were added to the collection in the 1920s and 1930s. In 1962, all of the totem poles were moved to Brockton Point. Today, many of the original totem poles have been replaced with replicas, and the originals are kept in museums for preservation. The newest totem pole to the collection was added in 2009.
As is usually the case along the coast, several ship collisions led to the erection of a lighthouse and signaling station at Brockton Point in the 1800s. There used to be a lightkeeper on Brockton Point, but the current automatic light was set up in 1914.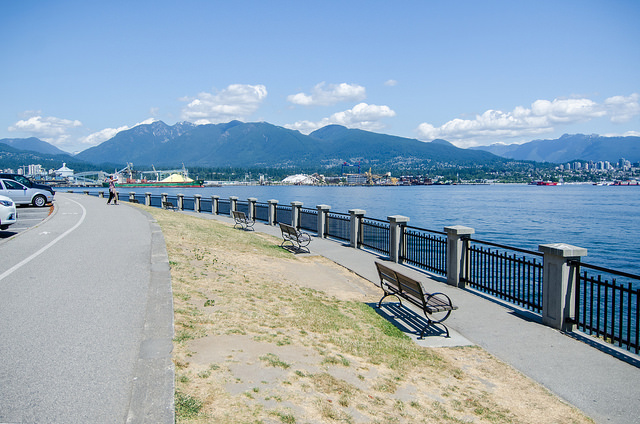 Stanley Park and the surrounding area, including the Vancouver Aquarium, is an excellent spot to spend a weekend being a tourist – even if you've lived in the area for a long time. Be sure to add Brockton Point to your list of places to check out.
For more information on things to see in Stanley Park, visit http://vancouver.ca/parks-recreation-culture/landmarks-in-stanley-park.aspx.