Located in the heart of the Comox Valley, 40 Knots Vineyard & Estate Winery is the essence of green, producing wines that leave the smallest carbon footprint possible.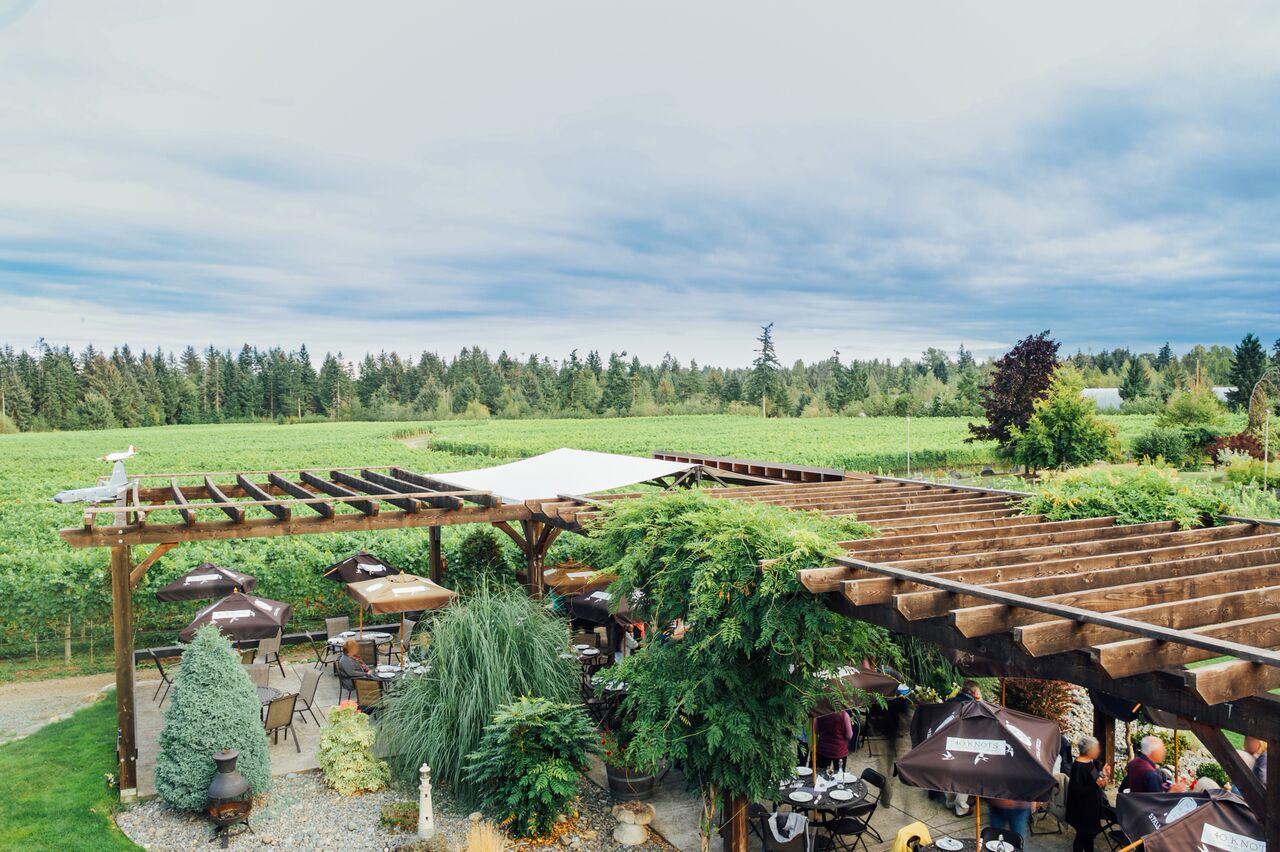 Location
2400 Anderton Rd., Comox
Phone number
250-941-8810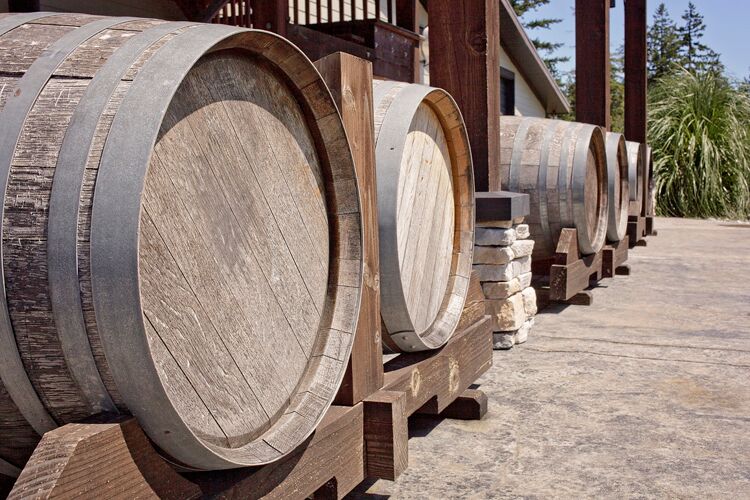 Hours of operation
The Cellar Tasting Lounge is open for free tastings Tuesday through Sunday, 11:30 a.m. to 5:30 p.m.
Website
Awards
40 Knots has earned a silver medal in Green Tourism. The winery is currently working on reducing its carbon footprint to achieve a gold medal.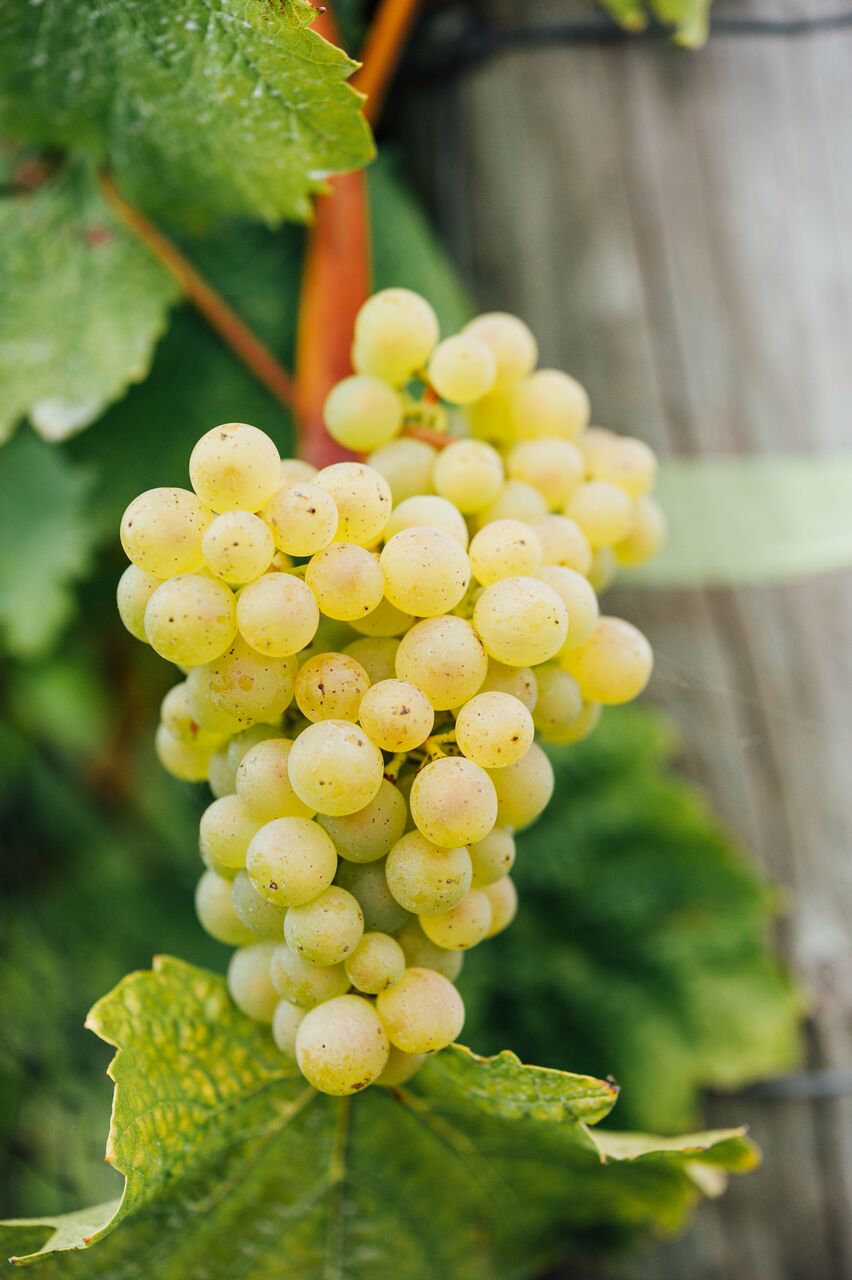 All about 40 Knots
Situated on 24 acres in the Comox Valley, 40 Knots is the largest grape winery in the region, and one of the largest on Vancouver Island. Their slogan, "Wine, Wind and Sea," aptly describes this stunning location, which faces the Salish Sea and offers visitors a taste of the salt air and sun that goes into growing their grapes.
With a goal to be as green and environmentally friendly as possible, the winery grows organic grapes and offers many products in the gift shop that meet this standard – such as soaps and beauty products made from pressed grape skins and clothing sourced from Ethica, a Canadian apparel company that uses organic cotton. As well, $1 from every bottle of Safe Haven wine supports Project Watershed; the grapes in the vineyard are handpicked; rather than using mowing machines and pest sprays, the vineyard employs the resident goats, ducks and chickens to do that job. Staff members at the winery are also working towards a sterile bottling process that will eliminate the need for gas-powered equipment.
In addition to its selection of Comox-grown grape wines, 40 Knots also offers wines from the Okanagan, to give tasting visitors a wider variety to enjoy.