Slow down and smell the cedars on a day's getaway to Bowen Island.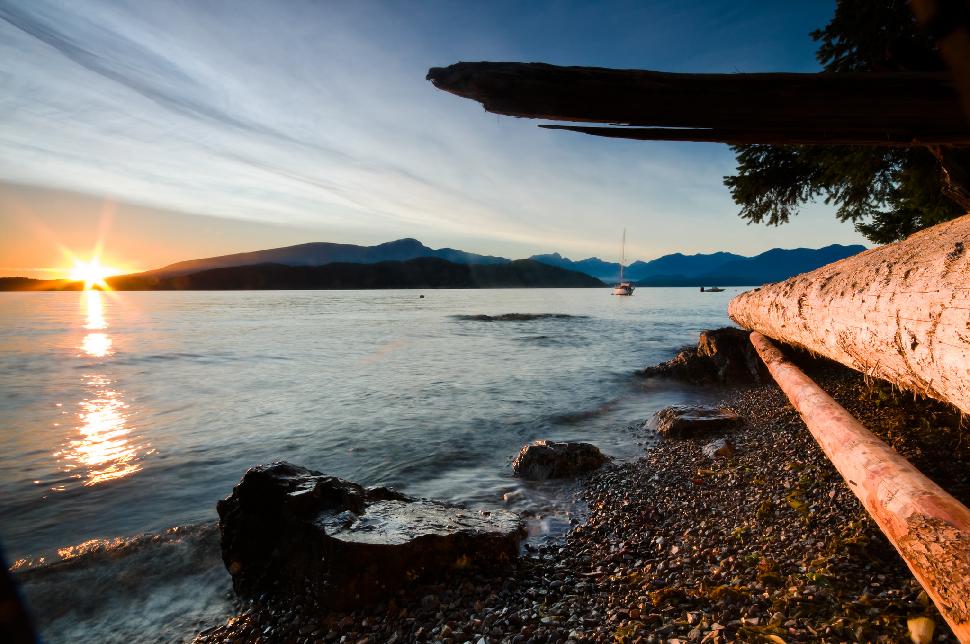 On a foggy Sunday morning my friend Rose Ryan and I hop a ferry to Bowen Island. Despite the fact that the suburb of 3,500 people (many of whom commute to Vancouver daily) is a mere 20 minutes from Horseshoe Bay, it has taken us all summer to escape the city for a chance to slow down and smell the cedars.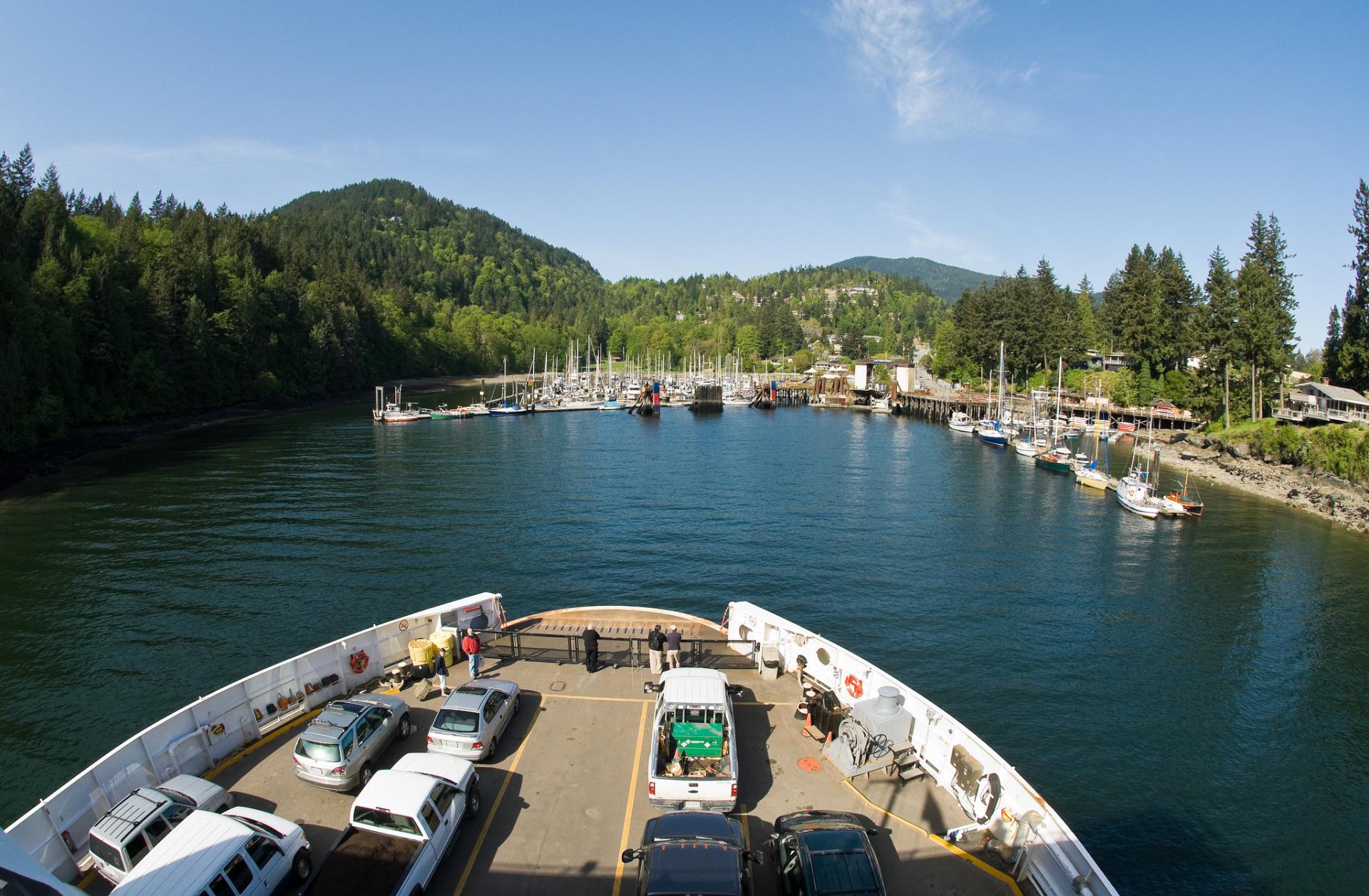 As we approach, Bowen Island's Snug Cove is a forest of masts, awash with the hazy greens of surrounding trees. We disembark the ferry and drive up a hill through the village—a few blocks of artsy shops running along one side of Bowen Island Trunk Road. A hike, a pub lunch, perhaps even a swim at one of the island's bays, are on the agenda, but first we'll go for a drive to get a feel for the island.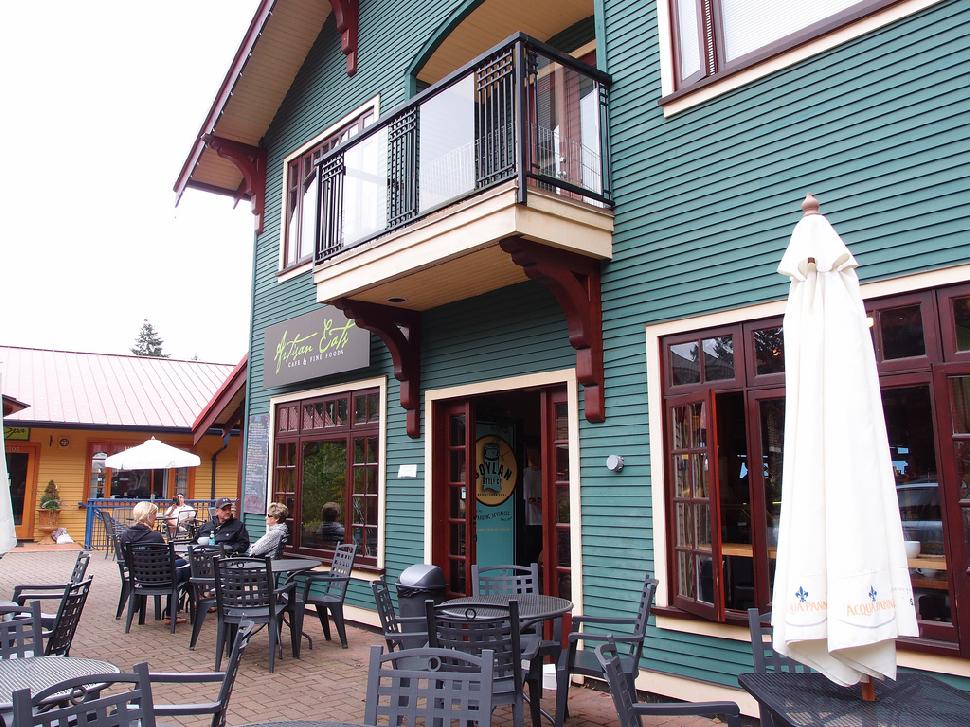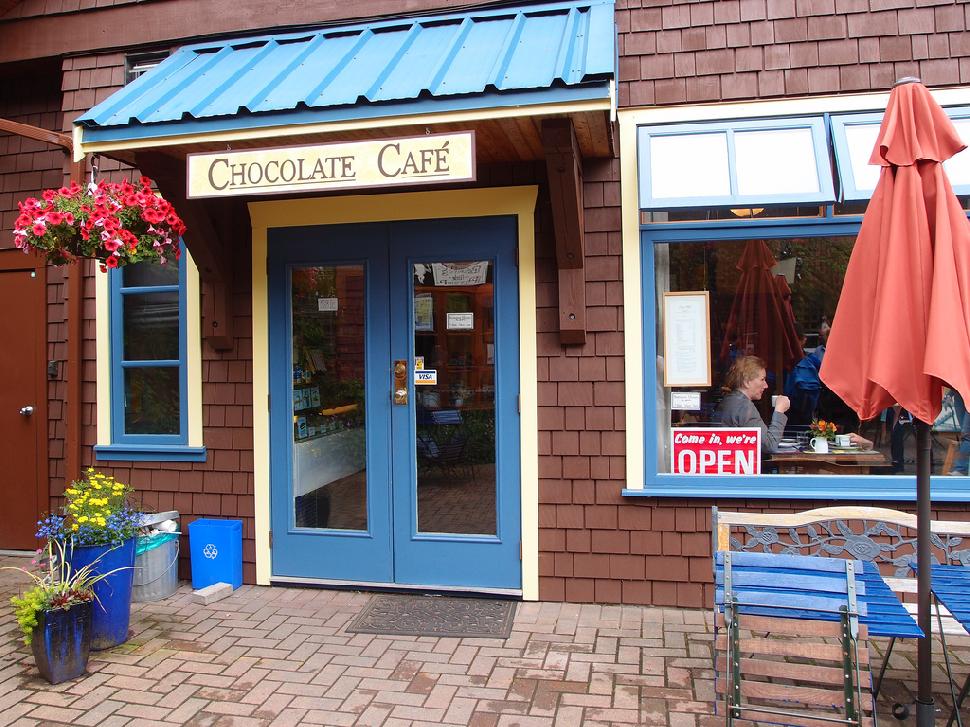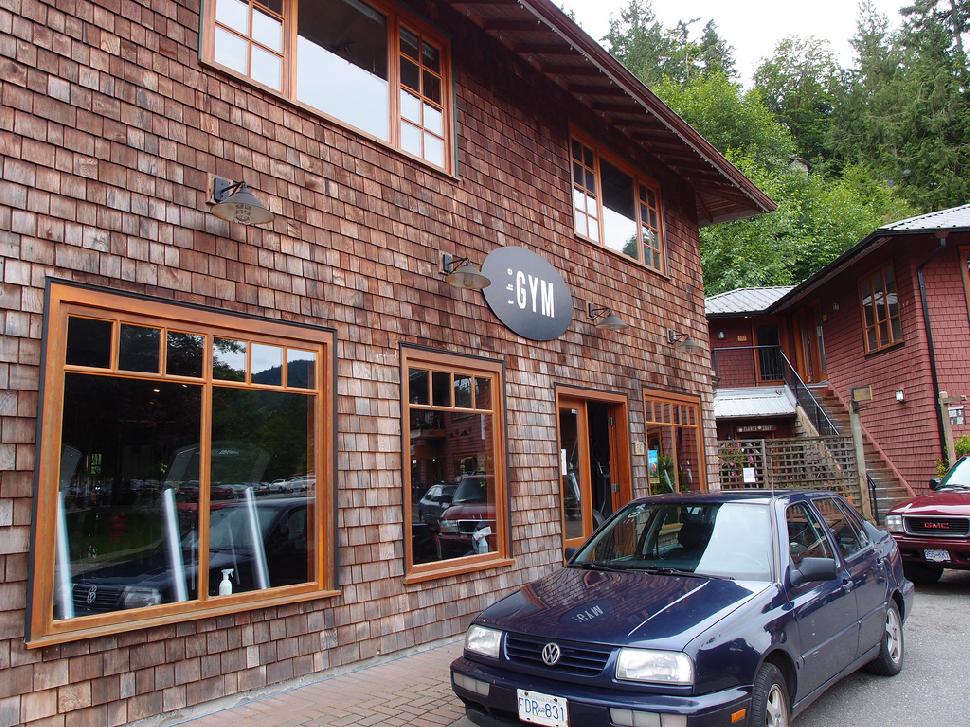 Bowen's main arteries extend through the heart of this 50-square-kilometre island, curving around mounts Gardner and Collins. We motor down heavily forested roads with the windows wide open to let in fresh-smelling air. Clusters of houses, some modest, some less so, blend with the trees. We stop to gaze out at the ocean from the Cape Roger Curtis sea walk at the southwest tip and then to take photos of the lily-pad strewn waters of Killarney Lake.
The hot sun beats down as we admire the view from the tourist-flooded patio of the Bowen Island Pub near the top of the village. Up here the fog has dispersed, but the pretty cove below is still as blurry as the close-up of an old-time Hollywood star's face. Happily stuffed with quesadillas, we wander through an antique shop, boutiques, and a co-op, where Rose buys honey and plums.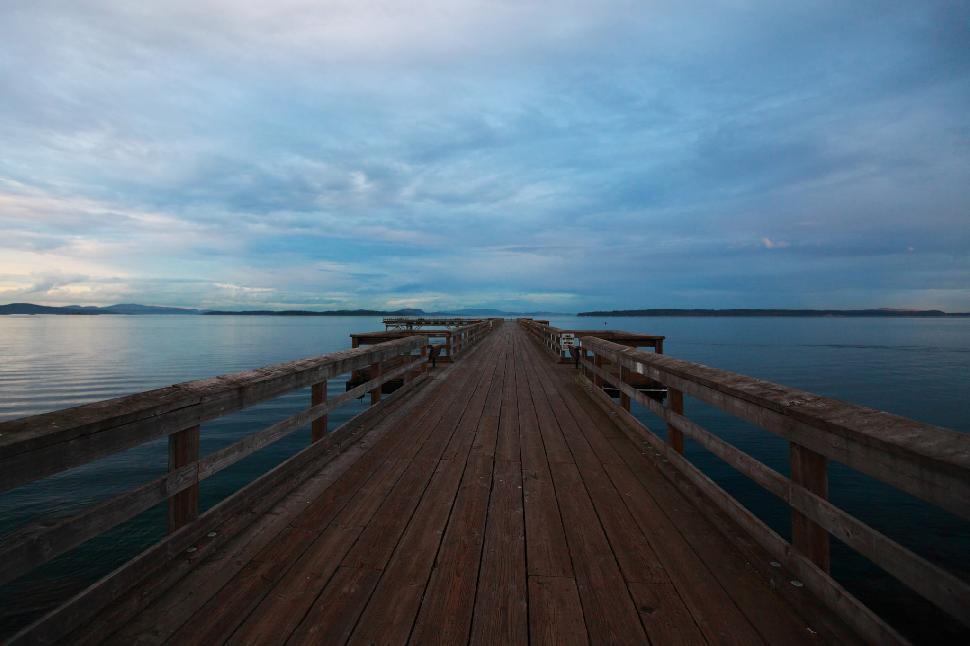 Other than a cormorant taking in the view from a buoy, we have Cates Bay at the northeast tip of the island all to ourselves. Rose takes a dip and I take pictures to prove she did. She claims the water is refreshing, but I'm content to sit on a log with my toes buried in the pebbly beach, watching sailboats and a BC Ferries vessel cruising by. I could sit here all day, but the city awaits.
"We didn't do our hike," I exclaim as we head back to Snug Cove.
"We'll just have to come back," says Rose, and I concur.
We park the car in the ferry lineup and head off in search of ice cream, but are distracted by trinkets in a souvenir shop. Time drifts by and we stroll out of the shop, only to discover that the ferry is boarding.
By the time we sprint up to the car, the snake of other vehicles has already slithered around it. We fly down the hill just in time to be the first car in line for the next boat.
"We've got an extra hour," Rose says. "We could do something."
"Or not," I reply.
We put our feet up and eat plums and honey, making the most of our last hour on Bowen Island. The city can wait a little longer.
How to get to Bowen Island
Bowen Island is located in Howe Sound, 25 km northwest of Vancouver. BC Ferries makes the 5.5 km crossing almost hourly from Horseshoe Bay (bcferries.com).
Alternatively, English Bay Launch water taxi provides operates seasonal service from Coal Harbour and Granville Island (eblaunch.com).
How to visitors get around Bowen Island
Many visitors will bring their vehicle to Bowen Island, or park their vehicle at Horseshoe Bay Ferry Terminal and bring bikes. It's possible to get around on foot as many beaches and shops are within walking distance of Snug Cove.
Those who want to venture further inland can hop on the Bowen Island Community Shuttle, operated by Translink. Travellers are advised to check whether their destination is served by shuttle routes.
More information about Bowen Island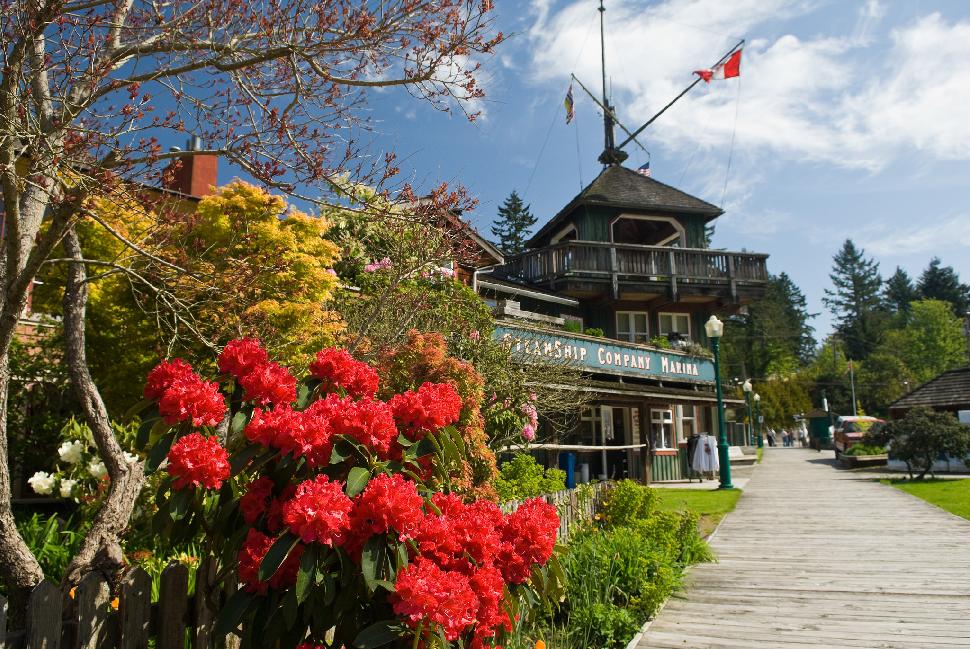 Tourism Bowen Island – tourismbowenisland.com
Bowen Island Municipality – bimbc.ca
Hello BC – hellobc.com/bowen-island
Do your plans for spring include a day trip to Bowen Island?
Or, are you a local with some insider insight for visitors?
Tweet us or share a picture with us on Instagram