The holidays are going to be twice as magical this year! Christmas Glow, the world's largest indoor Christmas festival, will take place in downtown Vancouver at the Harbour Convention Centre as well as in Abbotsford at the Tradex. Visitors can escape the winter elements and enjoy family-friendly and festive holiday activities while they laugh, stroll and play under the twinkle of a million lights.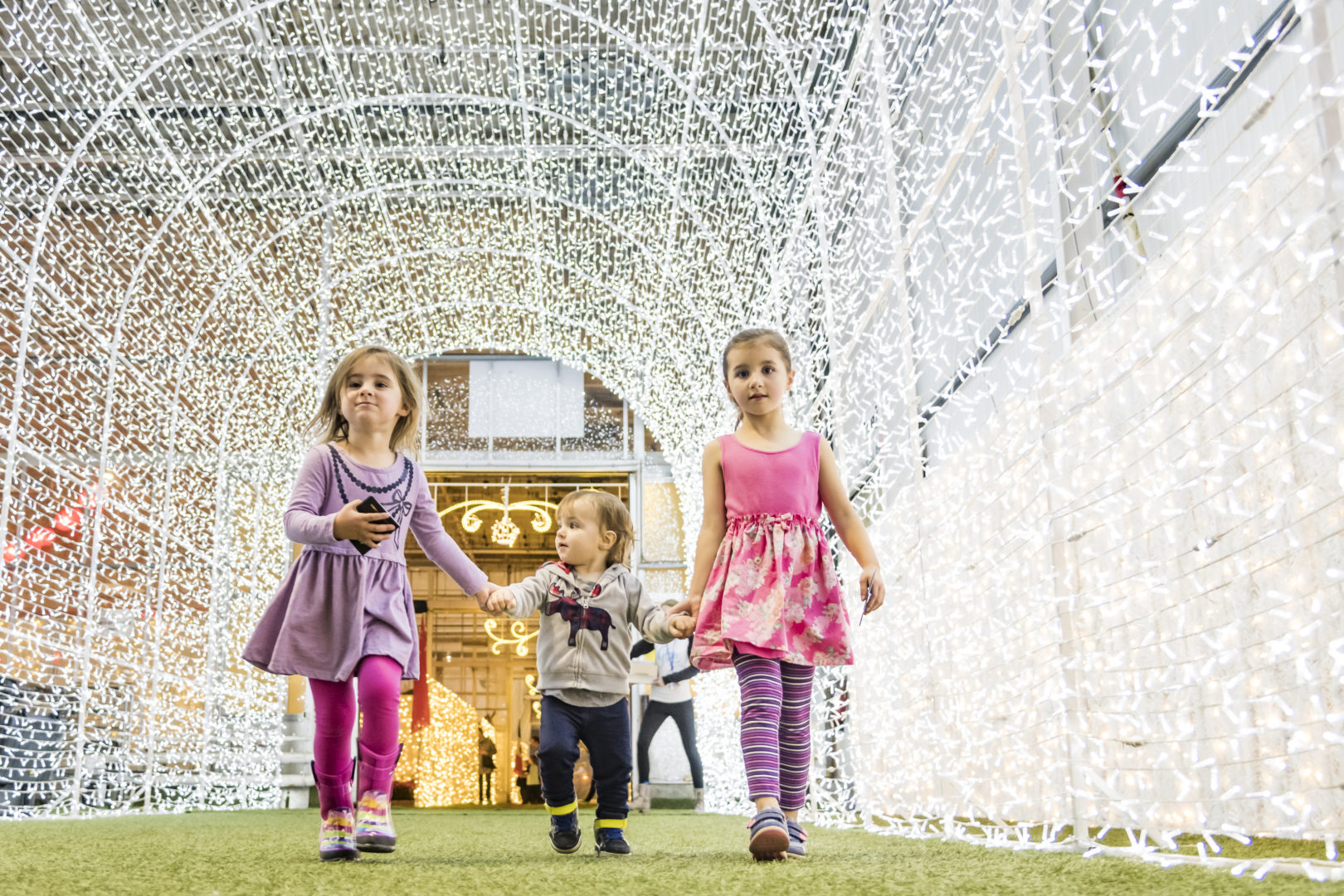 Glow's illuminated structures are the perfect backdrop for family photos and #selfies. Interactive activities and festive playgrounds entertain kids for hours, while adults kick back at licensed bars and enjoy seasonal beverages and live music. Locations will also offer a holiday market for guests to make their list and check it twice. It's all the magic and wonder of an outdoor festival, hosted inside the warm and spacious venues.
The 2019 theme for Vancouver is "Santa's Lost Presents." ​Visitors will explore lighted trails and help the elves uncover Santa's lost presents. With traditional holiday-themed illuminated structures, including Santa's sleigh and his glowing reindeer, guests will be sure to get into the holiday spirit!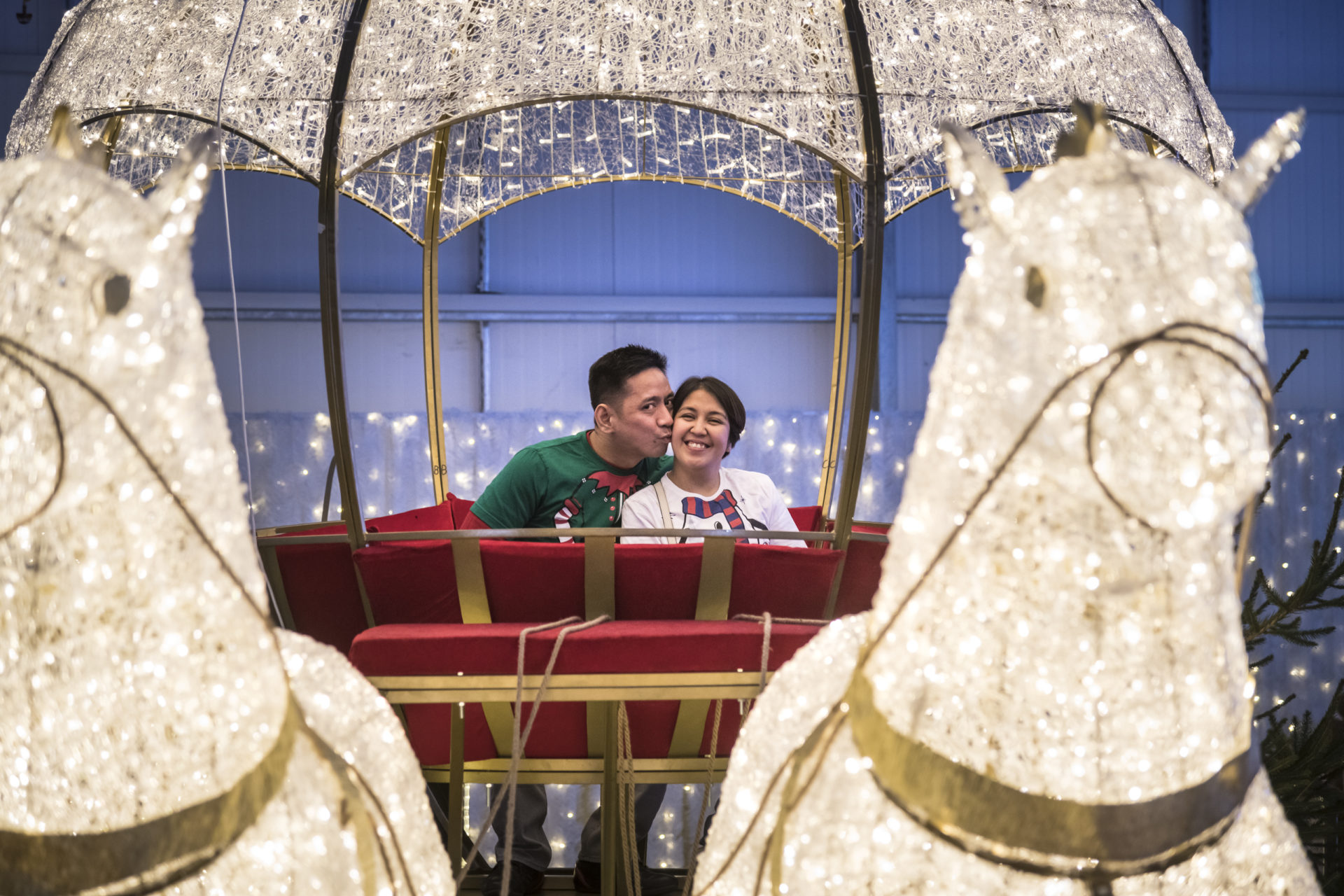 The 2019 theme for Glow Abbotsford is "Santa's Sleigh Adventure." Guests will help Santa and his elves find his reindeer as they explore fun new ways to deliver presents using hot air balloons, planes, trains, motorcycles and more!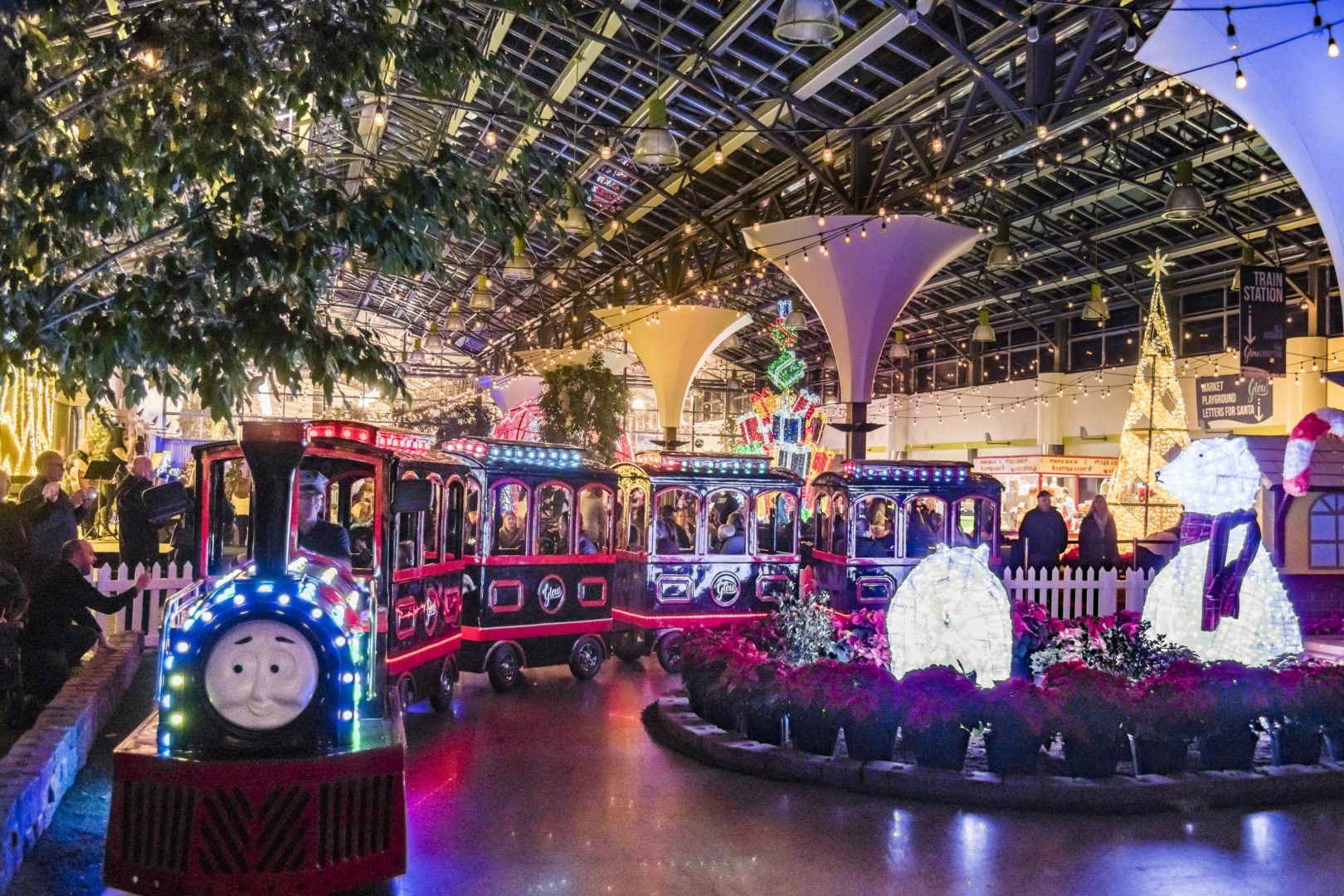 Christmas Glow in Vancouver will run from November 21, 2019 to January 5, 2020 while Christmas Glow in Abbotsford will run from Dec 5, 2019 to Jan 4, 2020. Join the joyous 1.6 million guests ready to Glow and celebrate the warmth of the season!
For a limited time, Glow is offering 20% off for select dates! For info and to buy tickets using their promo codes, go to:
Christmas Glow Vancouver: www.glowgardens.com/vancouver-christmas/
Promo Code: Vancouver20
Christmas Glow Abbotsford: www.glowgardens.com/abbotsford-christmas/
Promo Code: Abbotsford20
About Glow Gardens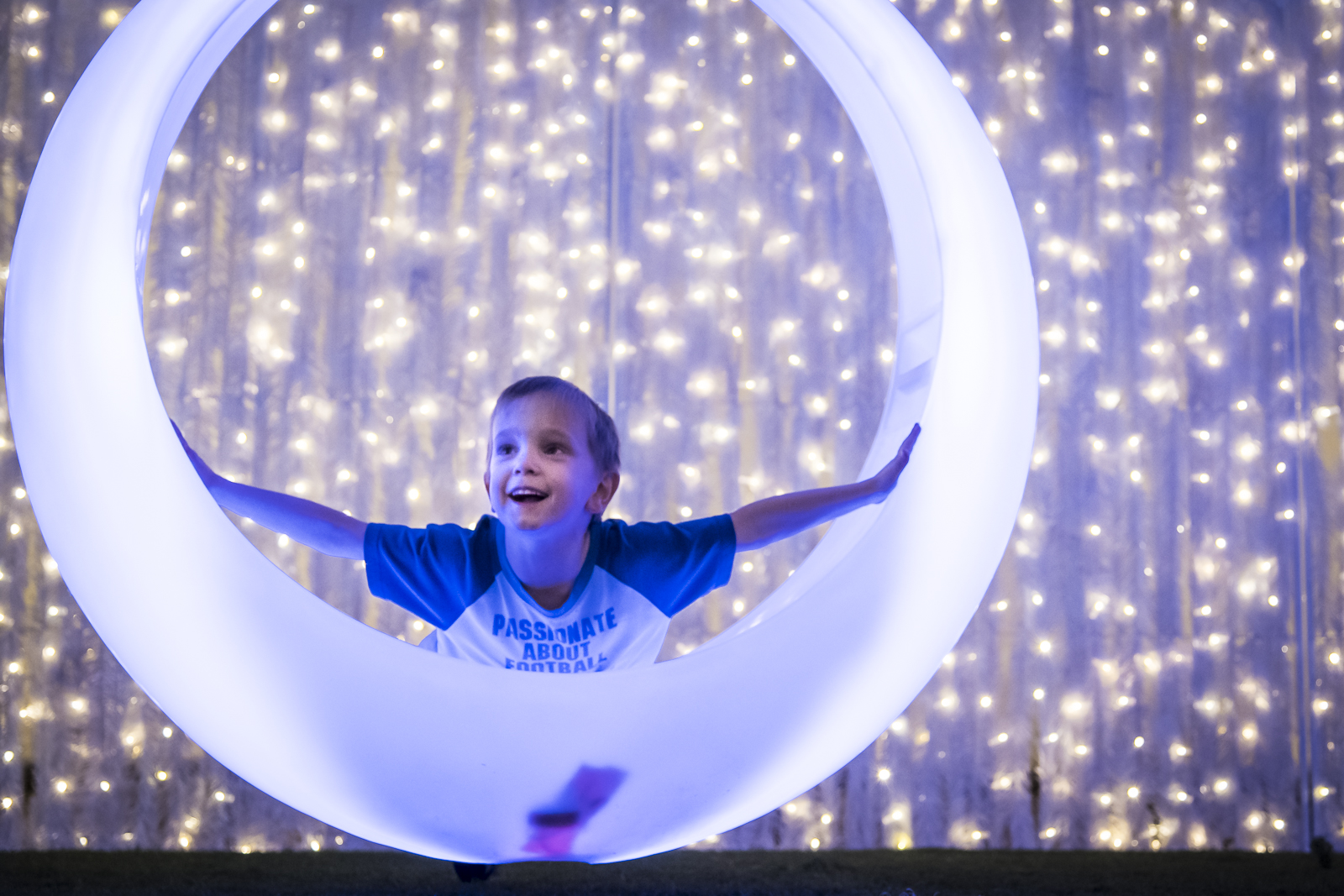 Glow Gardens is an indoor Christmas festival, bringing people together to laugh, stroll and play under the twinkle of a million lights. With deep roots in their community, the Jansen family has found a way to connect families and neighbours year-round and celebrate the warmth of the season. Christmas Glow first launched in 2017 near Vancouver, Canada, and guests who attended were captivated by the event.
Follow Christmas Glow on Social Media
Christmas Glow Vancouver
Facebook:​ @GlowVancouver
Instagram: @​glow_vancouver
Twitter: ​@glow_vancouver
Christmas Glow Abbotsford
Facebook: ​@GlowAbbotsford
Instagram:​ @glowabbotsford
Twitter:​ @glow_abbotsford