If you've had the chance to experience the beauty and wonder of the Abbotsford Tulip Festival, you won't want to miss a chance to see, smell and take photos with even more beautiful scenery.
Lakeland Flowers, home of the famed Tulip Festival, will be hosting its first-ever Abbotsford Summer Flower Festival, running July 21 to Sept. 4 this year.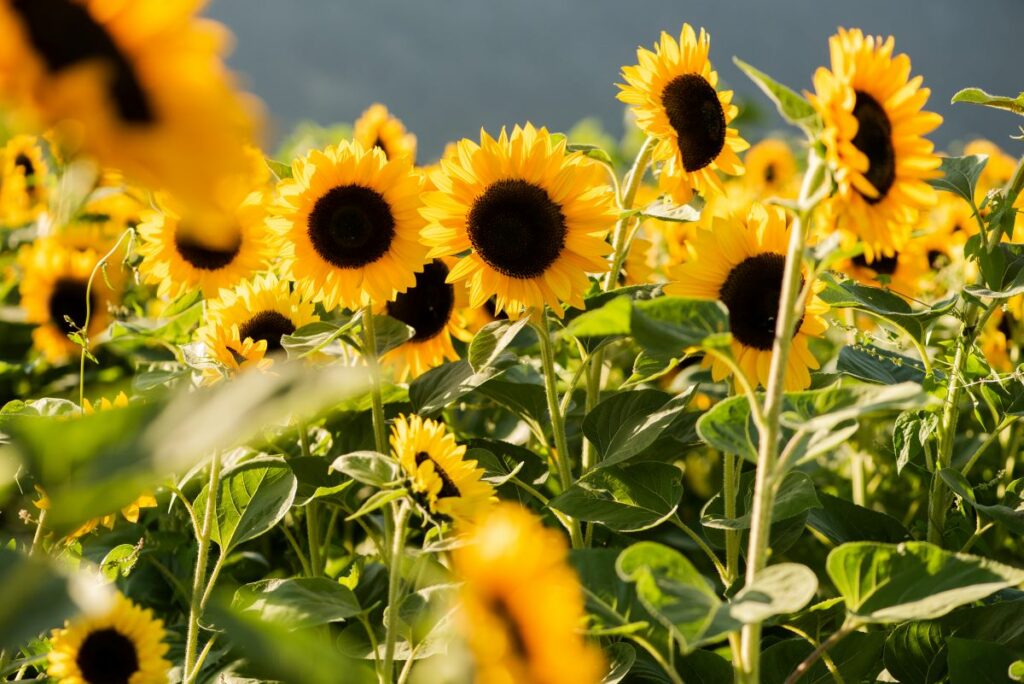 Touted as the largest summer floral experience on the Lower Mainland, the Summer Flower Festival offers guests 45 acres of lavender, sunflowers, buckwheat, phacelia and feature flowers to wander through.
According to a press release from Lakeland Flowers, the festival will have three focal points for guests: First, the lavender fields in full bloom, with both Provence and English varieties. Next, guests will find 20 acres of sunflowers, equaling over a million blooms in 30 varieties, with a u-pick field and photo spots that even offer props. The final area is a 10-acre meadow of phacelia pastels, a sea of buckwheat and colourful feature flowers, including snapdragons, black-eyed Susans, coneflowers and woodland sage.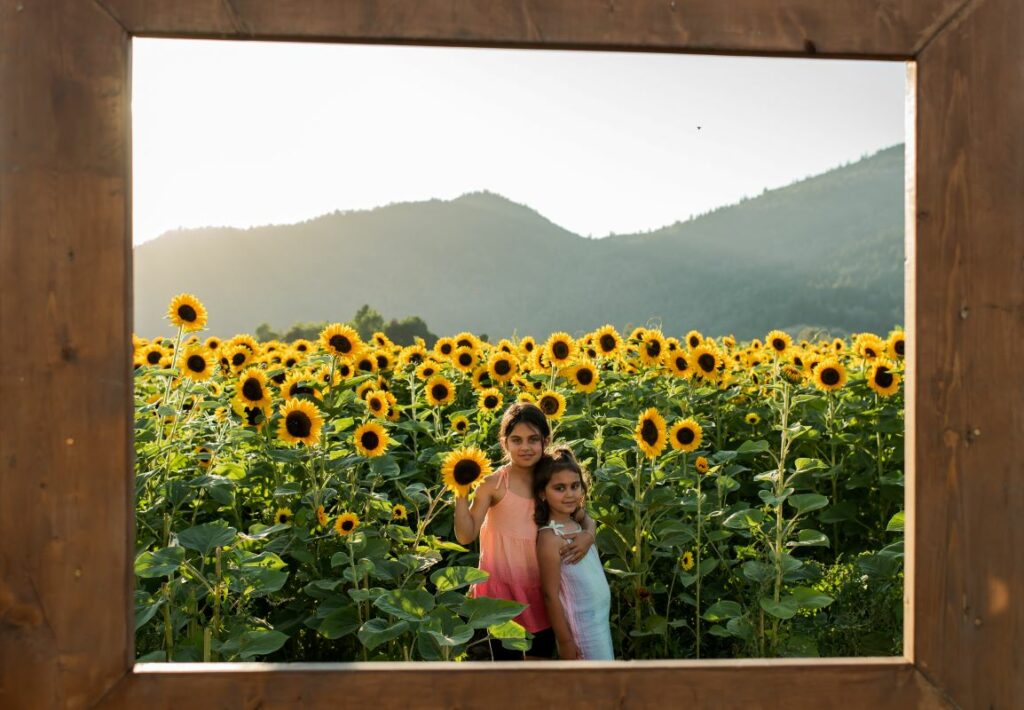 There will be two feature events held during the Summer Flower Festival – a comedy show amongst the lavender on July 28 and live music amongst the sunflowers on Aug. 19.
The Abbotsford Summer Flower Festival is located at 3663 Marion Rd., Abbotsford, and is open seven days a week, including holidays, from 10 a.m. to 6 p.m.
For more information and to purchase tickets, visit lakelandflowers.ca.