There are lots of events going on for St. Patrick's Day this year, so get out and enjoy the luck of the Irish!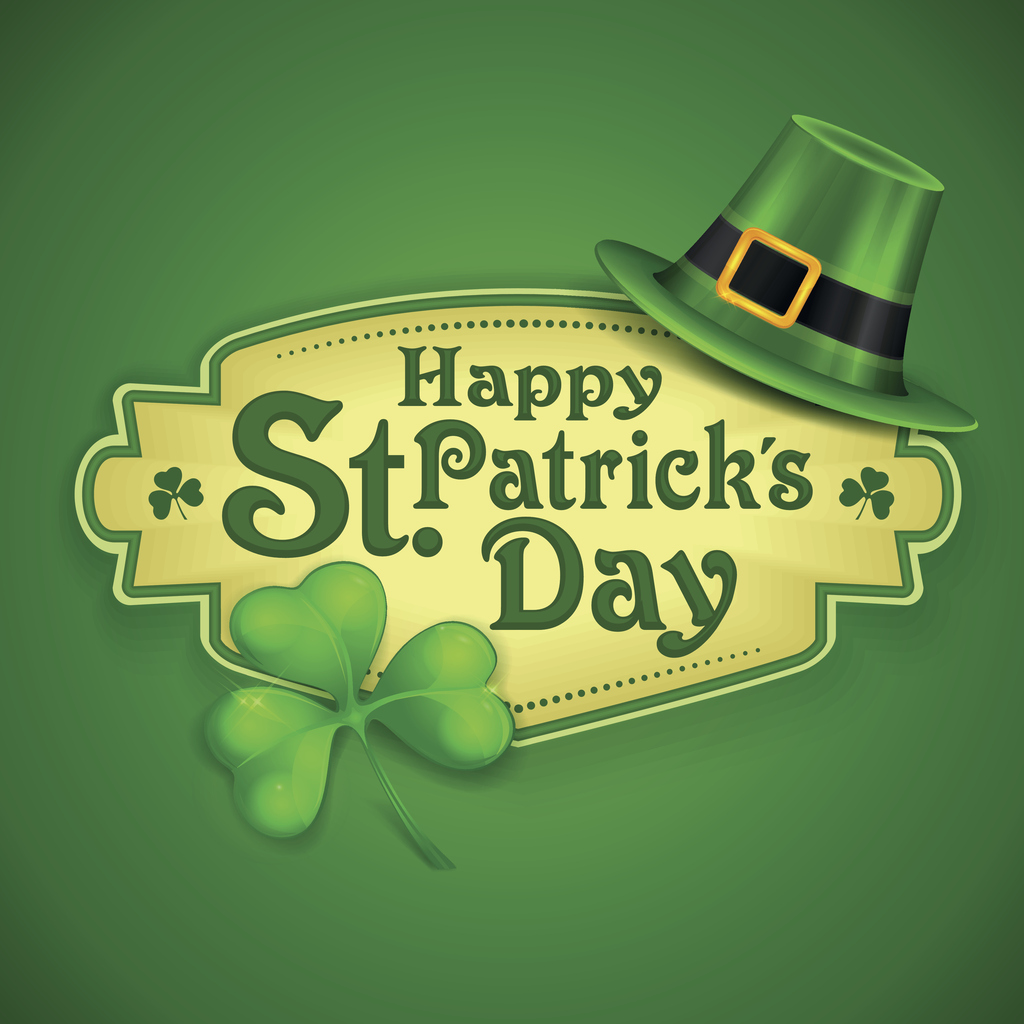 CelticFest, Vancouver
Running from Feb. 25 to March 17, enjoy performances by Irish musicians as they keep your feet tapping at locations throughout metro Vancouver. Visit celticfestvancouver.com for more information on dates and locations.
Visit The Blarney Stone Pub At 216 Carrall St., Vancouver
Blarney Stone will be overflowing with Irish spirit this St. Patrick's Day. On March 10, enjoy the St. Paddy's Festival Kick Off Party from 10 p.m. to 3 a.m., adults only. On March 11, celebrate Irish Family Day. Bring everyone out for Irish brunch and family-friendly entertainment, such as stilts walkers, face painting, Celtic dancing and more. On March 12, the pub will be hosting Irish Appreciation Night, including complimentary appetizers, samples of Irish beverages and live music. And then on March 14, the pub will be hosting Irish Trivia night from 7:30 p.m. to 9:30 p.m., and March 16 will see the St. Patrick's Day Eve Party.
Whisky-Tasting Event
Would it really be St. Patrick's Day if there wasn't a drink or two involved? Visit the Tip A Wee Dram fundraising event at the Scottish Cultural Centre in Vancouver for whisky tasting.
Vancouver Welsh Men's Choir
Enjoy a riveting concert by Vancouver's largest all-male choir at the Christ Church Cathedral, 690 Burrard St., Vancouver, on March 17.
Party And Dancing
The Scottish Cultural Centre, at 8886 Hudson St., Vancouver, will be hosting a St. Patrick's Day party and dance on March 17.
Visit The Irish Times Pub, Victoria
Locals know that the Irish Times Pub in Victoria is the place to be on St. Patrick's Day. This pub was named one of the top Irish pubs outside of Ireland by the Irish Times newspaper in Dublin. Here you'll find traditional Irish food, Irish drinks and live Irish music!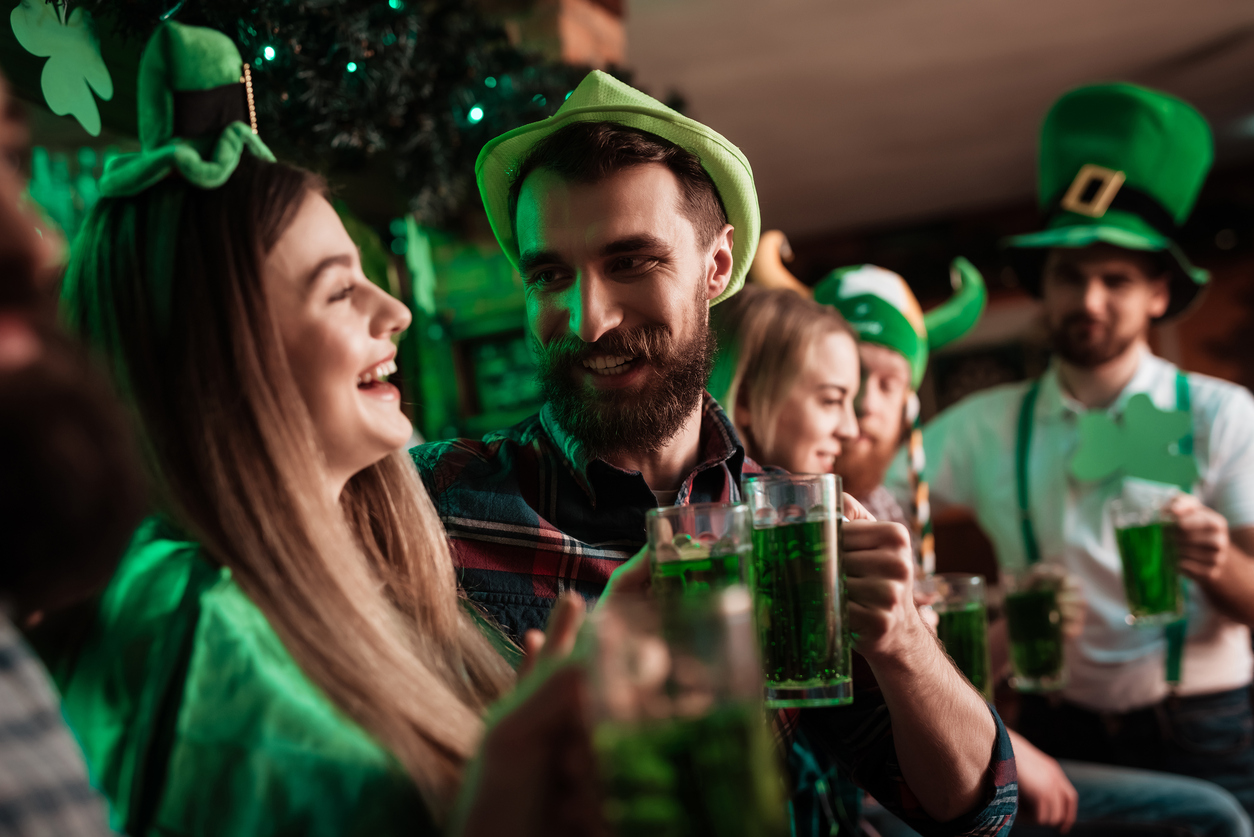 A Little History
Irish-Canadians make up a large part of Canada's demographics. An Irish-Canadian citizen is a Canadian citizen that has full or partial Irish heritage. An estimated 1.2 million Irish immigrants arrived to Canada between 1825 and 1970, with at least half of those arriving between 1831 and 1850. By 1867, Irish immigrants were the second largest ethnic group in the country, after the French, and made up about 25 per cent of the population.
Today, BC has the second largest population of Irish-Canadian citizens, numbering over 640,000.