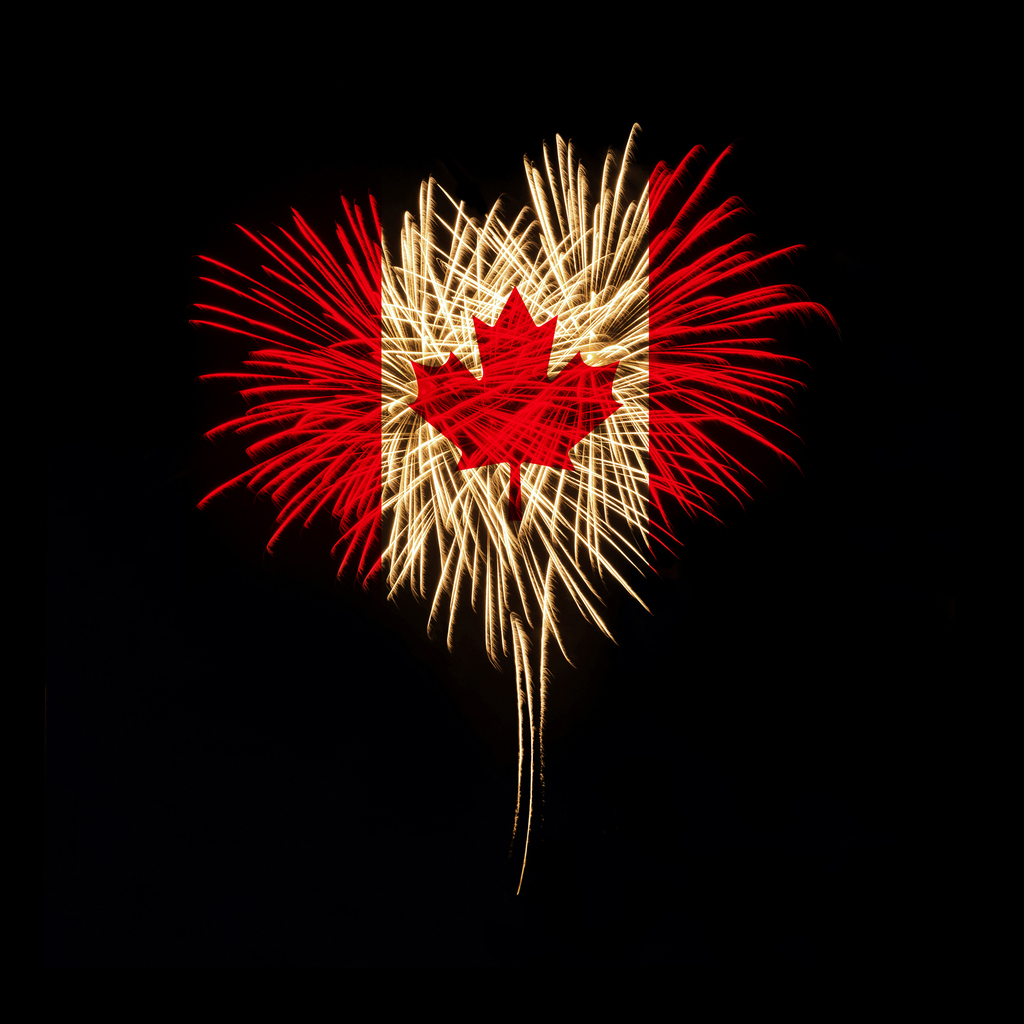 While most communities across the province celebrate Canada Day in their own special way, the following events are a must-attend!
Barkerville
Although British Columbia joined Confederation in 1871, Barkerville was showing its support in the years prior. Canada's very first Dominion Day celebration was held in Barkerville, just past midnight on July 1, 1868. That tradition continues today, and Barkerville is the place to be for Canada Day celebrations. For 2018, Barkerville will be hosting a parade, Dominion Day Games and The Spirit Of Cariboo Cameron will be visiting the Methodist Church to tell his moving tale of fortune and loss. Visit http://www.barkerville.ca/dominionday/ to learn more.
Vancouver
July 1 in Vancouver is busy and amazing. Canada Place hosts the second largest Canada Day celebration, after Ottawa, and the annual fireworks show is best seen from the harbour area. This year, the Canada Day parade for Vancouver has been cancelled.
Burnaby
Burnaby is a great location to celebrate Canada Day this year! The Burnaby Village Museum is hosting a family-friendly event from 11 a.m. to 4:30 p.m., and fireworks start at dusk near Swangard Stadium. There is also another family-friendly celebration at the Edmonds Community Centre, all outdoors, from 11 a.m. to 4:30 p.m. http://www.burnabyvillagemuseum.ca/
Richmond
Another great way to celebrate BC and Canada Day is visiting historic Steveston Village in Richmond for the annual Salmon Festival. The festival attracts up to 70,000 people and features a pancake breakfast, parade, Japanese cultural fair, craft fair, concerts, barbeque salmon and much more.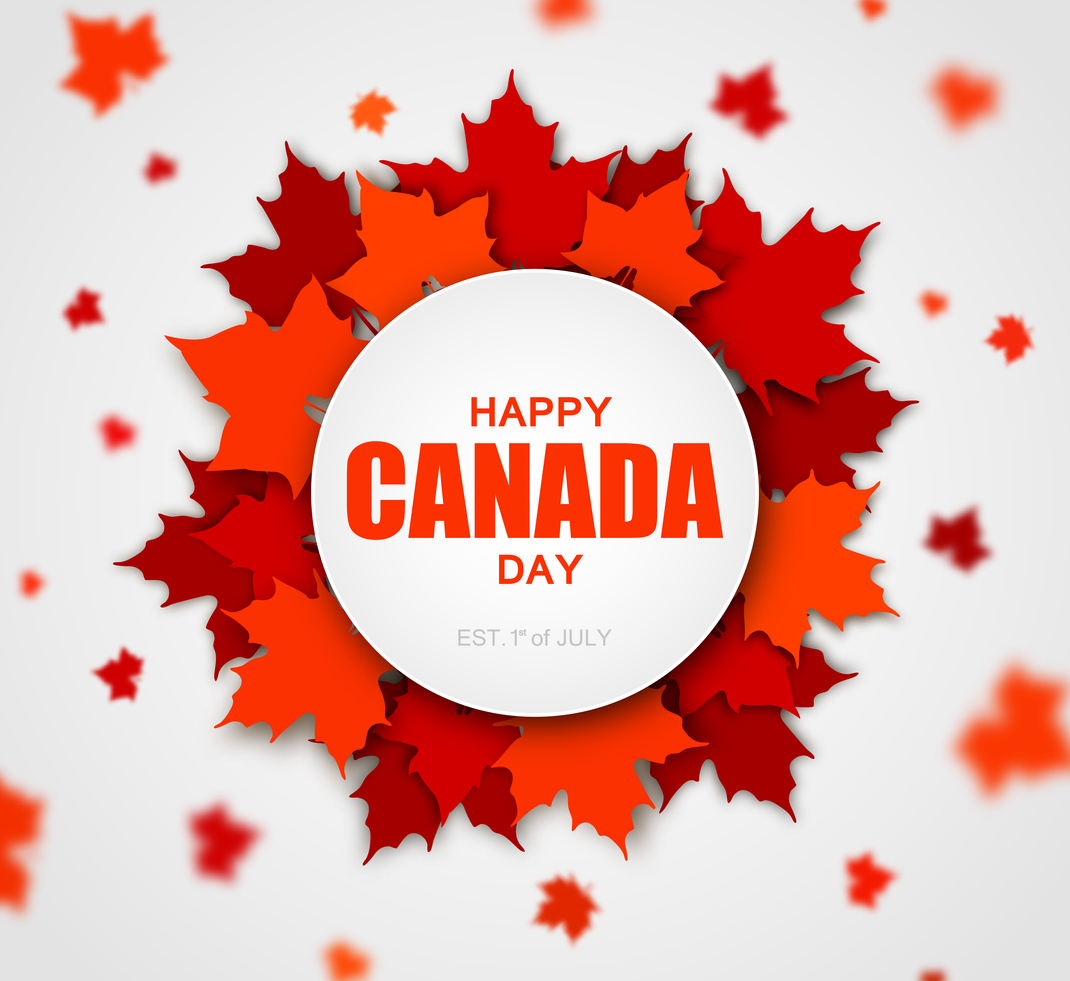 Granville Island
Granville Island is the place to be on Canada Day. You'll find entertainment, artwork, food and much more everywhere you turn. Granville Island celebrates the diverse cultural history that makes Canada so unique.
Victoria
Celebrate Canada Day in BC's capital. There will be a great line-up of live music and everyone is invited to join the Coast Capital Living Flag on the legislature lawns. Last year, Victoria set the record with 5,000 participants helping to earn the title of the "largest living flag" in Canada. For more information, visit https://www.canadadayvictoria.ca/.
Kelowna
Kelowna hosts an awesome Canada Day event each year, and 2018 will be no different. This free community event takes place in Waterfront Park, Jim Stuart Park, Kerry Park and Prospera Place, featuring activities, performances and other family-friendly events. Over 60,000 people flock to Kelowna for Canada Day each year. Visit festivalskelowna.com for more information.
Powell River
A petting zoo, face painting and a watermelon-eating contest? What more could you want! Powell River's Canada Day celebration is fun for the whole family, and you won't want to miss it. Visit http://powellriver.info/calendar/index.php?option=com_eventbooking&view=event&id=606&catid=31&Itemid=676 for more information.