Avid fishermen and women know the benefits of getting out on the water in BC. But if fishing isn't a hobby for you, you might want to consider it!
With access to rivers, streams, lakes and the ocean, BC is a paradise for fishing enthusiasts – both freshwater and saltwater. And if you're not interested in getting into fishing as a full-time hobby, going on a guided fishing trip is an excellent option for a new experience in the great outdoors.
BC offers over 20,000 kilometres of coastline, 25,000 lakes and thousands of kilometres of rivers and streams, all waiting for you and your fishing rod. Your trip could include a guided charter boat out onto the ocean, and float plane to a secluded lake in the far north, or a guided fly-fishing adventure in the mountains.
When it comes to species of fish, BC has plenty to offer – salmon, white sturgeon, steelhead, rainbow trout, cutthroat trout, char, whitefish, pike and bass, just to name a few.
Regardless of where you live or the area you plan to visit, stellar fishing opportunities can be found all across the province.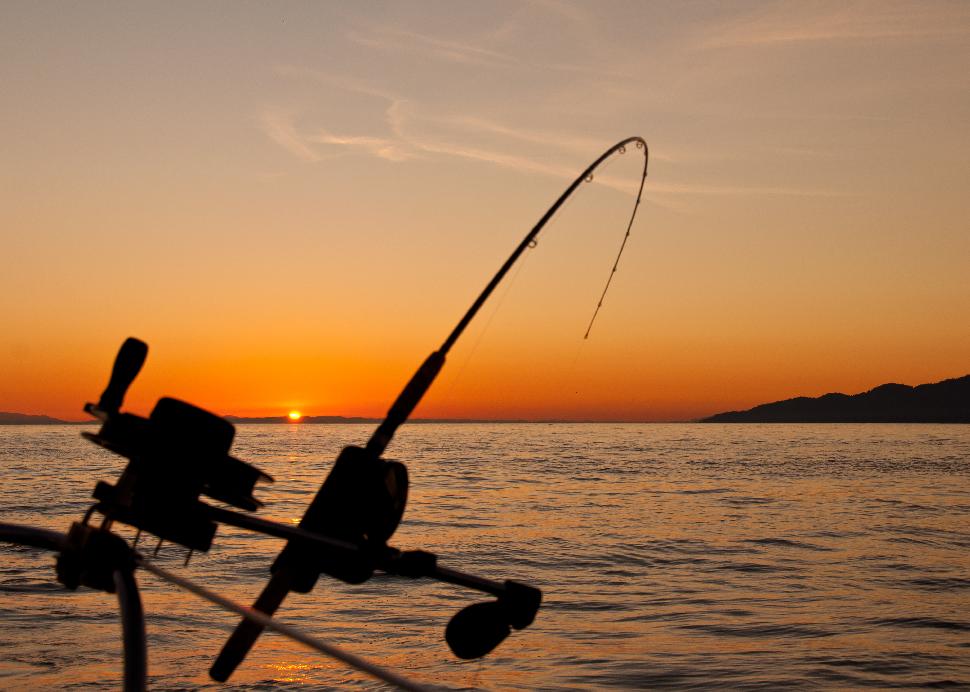 Vancouver, Coast & Mountains
In this region, you'll find different opportunities to suit your desire – fly fishing in the Fraser Valley, reeling in the mighty sturgeon on the Fraser River or saltwater fishing on the Sunshine Coast.
Vancouver
Vancouver and surrounding area is ideally located for year-round fishing, giving fishing enthusiasts access to freshwater fishing in the Fraser River, Capilano River, Straight of Georgia and Howe Sound, as well as Horseshoe Bay for excellent saltwater fishing.
Whistler
Venture to the Whistler area for fishing in glacier-fed lakes and rivers. Here you'll find spring runs for steelhead, rainbow trout, cutthroat trout and salmon. In the fall, this area is known for the coho migration. Popular fishing locations in this area include Cheakamus Lake, Callaghan Lake, Alta Lake and Green Lake.
Vancouver Island
Vancouver Island is a dream come true for fishermen and women, offering ideal locations such as Campbell River, Port McNeill, Port Alberni, Tofino, Ucluelet, and the Gold and Cowichan Rivers.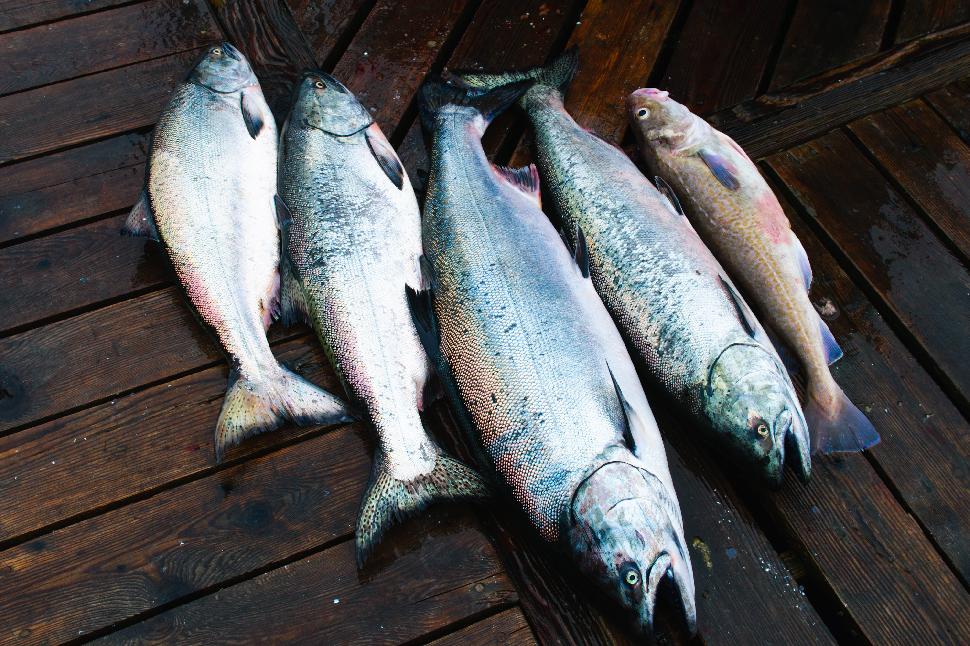 Victoria
Victoria offers great access to saltwater fishing charter companies, meaning you can have the fishing experience of a lifetime without having to leave the city.
Cariboo Chilcotin Coast
The Cariboo Chilcotin Coast has everything you could want in a fishing destination, from a wide variety of fish species to The Fishing Highway, comprised of more than 100 lakes. Waterways in the area include Chilko River, Dean River, Quesnel Lake, Hakai Pass and Shearwater.
Northern BC
The water off the northern coast of BC is a productive fishing environment. Fishing grounds include the Lakes District, Skeena River System, Kitimat, Prince Rupert and the Queen Charlotte Islands, where you'll find salmon, halibut, steelhead, lingcod, rock fish, Dungeness crab and prawns, to name a few!
Thompson Okanagan
Not only is the scenery to die for in this area, there are over 1,000 lakes to choose from. You can't go wrong! Popular fishing spots include the areas around Kamloops, Wells Gray, Okanagan, and Shuswap Lake.
Kootenay Rockies
Set within the Rockies are beautiful mountain lakes and rivers. Popular spots include Kootenay Lake, Arrow Lakes, Clumbia River and Kootenay River.
Before you go
Be sure to get the appropriate fishing licence (freshwater or saltwater), and check the current fishing regulations for the rules you'll need to follow.
Guided trips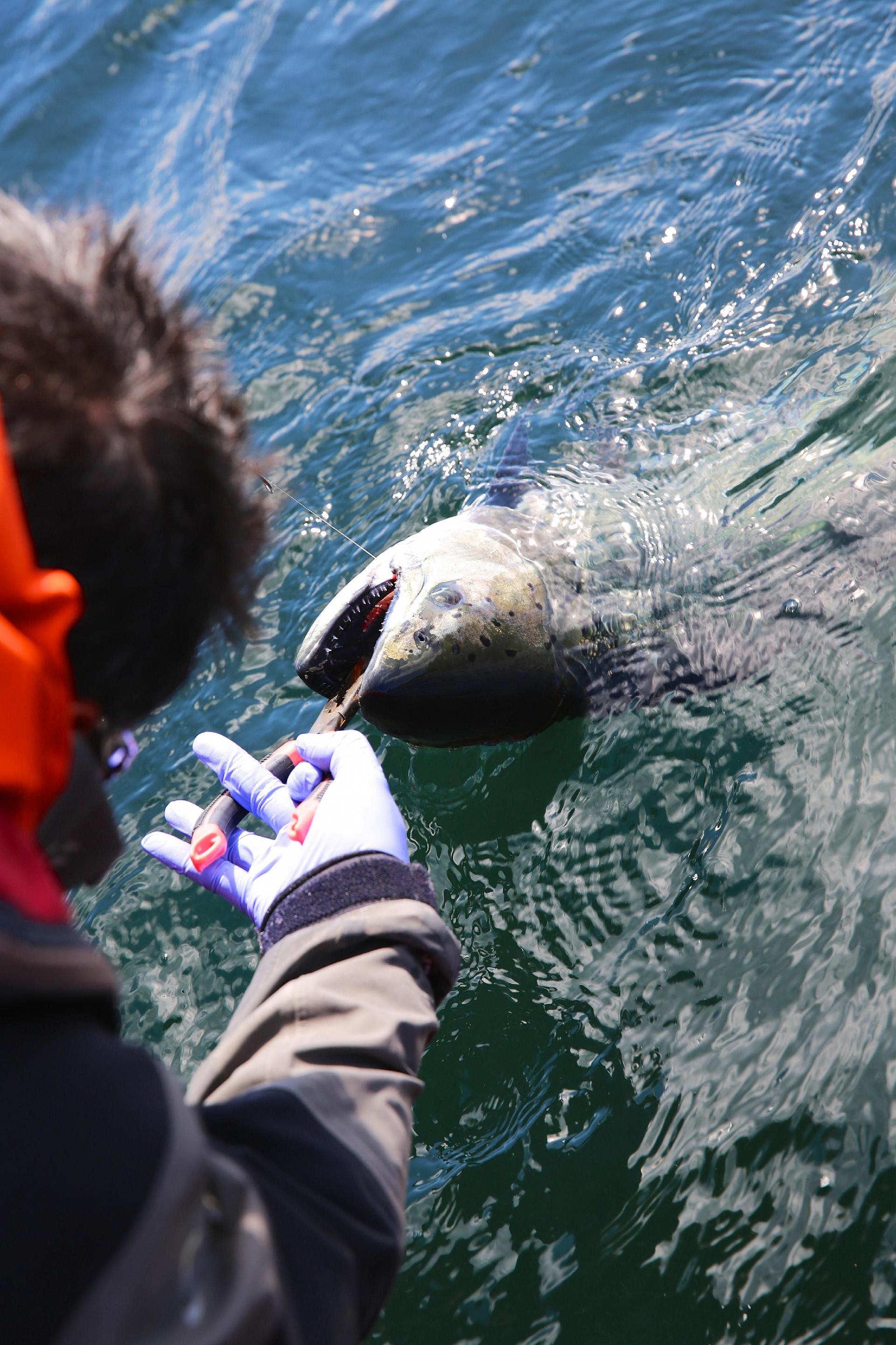 A guided fishing trip is a great way to have a memorable fishing experience, with professional fishermen to help you out. Visit www.env.gov.bc.ca/fw/fish/guide/ for a list of angling guides in BC.