Finally, spring seems to be arriving!
Unfortunately, the COVID-19 pandemic, while possibly slowing down and vaccines arriving by the truckload, is still very much a part of our everyday lives. As such, more and more people are discovering new hobbies. Maybe you started baking, or knitting, or doing those diamond paintings that look incredible when they're complete but probably make people want to trip their hair out. If you're looking for a new way to enjoy nature (and keep yourself entertained), you should try becoming a birder.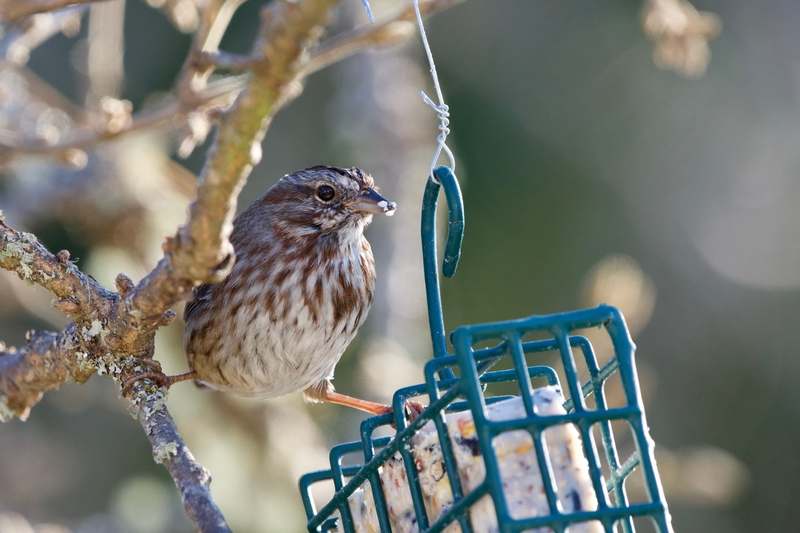 A birder is simply someone who likes to birdwatch. And you can start right in your own backyard. If you already have native plants growing in your backyard, your home may be home to many species of birds already. If not, there are several options for bird-friendly plants, or you can put up a bird feeder to attract area birds. The BC SPCA recommends only providing bird feeders in the winter months, between October and March, as there's lots of natural food available for birds in the spring and summer months. Make sure to clean your bird feeders regularly, and place bird feeders away from windows to prevent accidental window strikes. Also remember that fallen seed can attract more than birds – such as rodents – so be sure to clean up fallen seeds regularly.
A liquid hummingbird feeder is also a great idea. These, too, need to be cleaned regularly. If you decide to put out a hummingbird feeder, the BC SPCA cautions that this is a full commitment. Non-migratory hummingbirds may come to rely on your food source in the winter months, once you start offering it, and the birds can suffer if that food source isn't regularly available. Make sure you change the nectar solution every few days, clean the feeder once a week, and in the winter make sure the liquid doesn't freeze.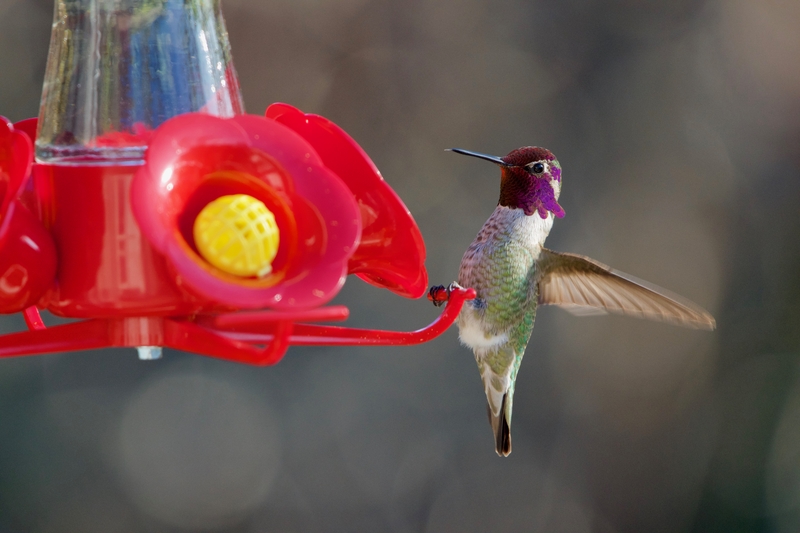 With your feeders set up, or a healthy crop of native plants growing in your yard, what else do you need to become a birder? Not much! A pair of binoculars, or even a monocular, is an excellent investment so you can see your new feathered friends up close. You'll also want to invest in a bird identification book or download a similar app for your region, so you can easily look up the birds you're seeing and start identifying them by species.
Once you've been observing birds in your yard, take your new hobby on the road! Lakes, rivers, marshy areas and wooded areas are all excellent locations to see new birds. When you're waiting to observe a particularly shy or stubborn bird, use your ears and see if you can pinpoint their song or call. Bird ID apps often include bird sounds in their identifying pages.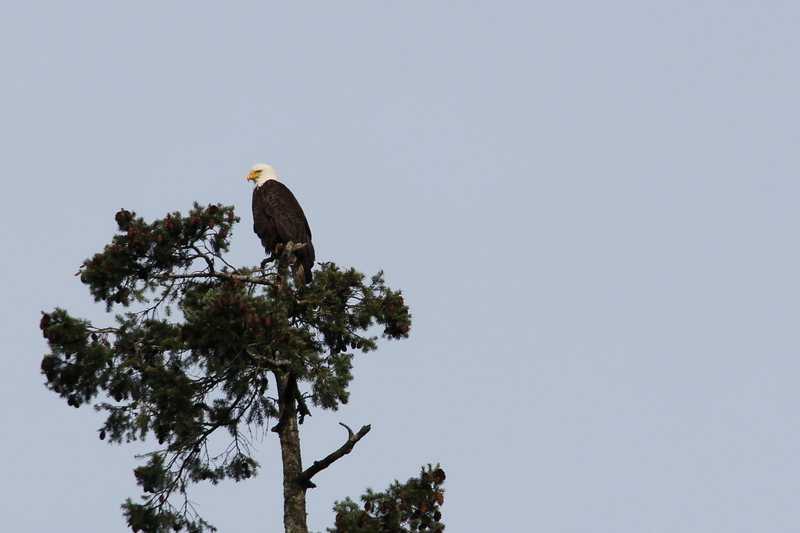 Birding is a great way to connect with nature, and you don't need much more than your eyes and ears to participate.