The 2018 winter Olympics in PyeongChang, South Korea, will begin on Feb. 9, 2018, and run until Feb. 25, 2018. There will be two BC residents representing Team Canada at these Games.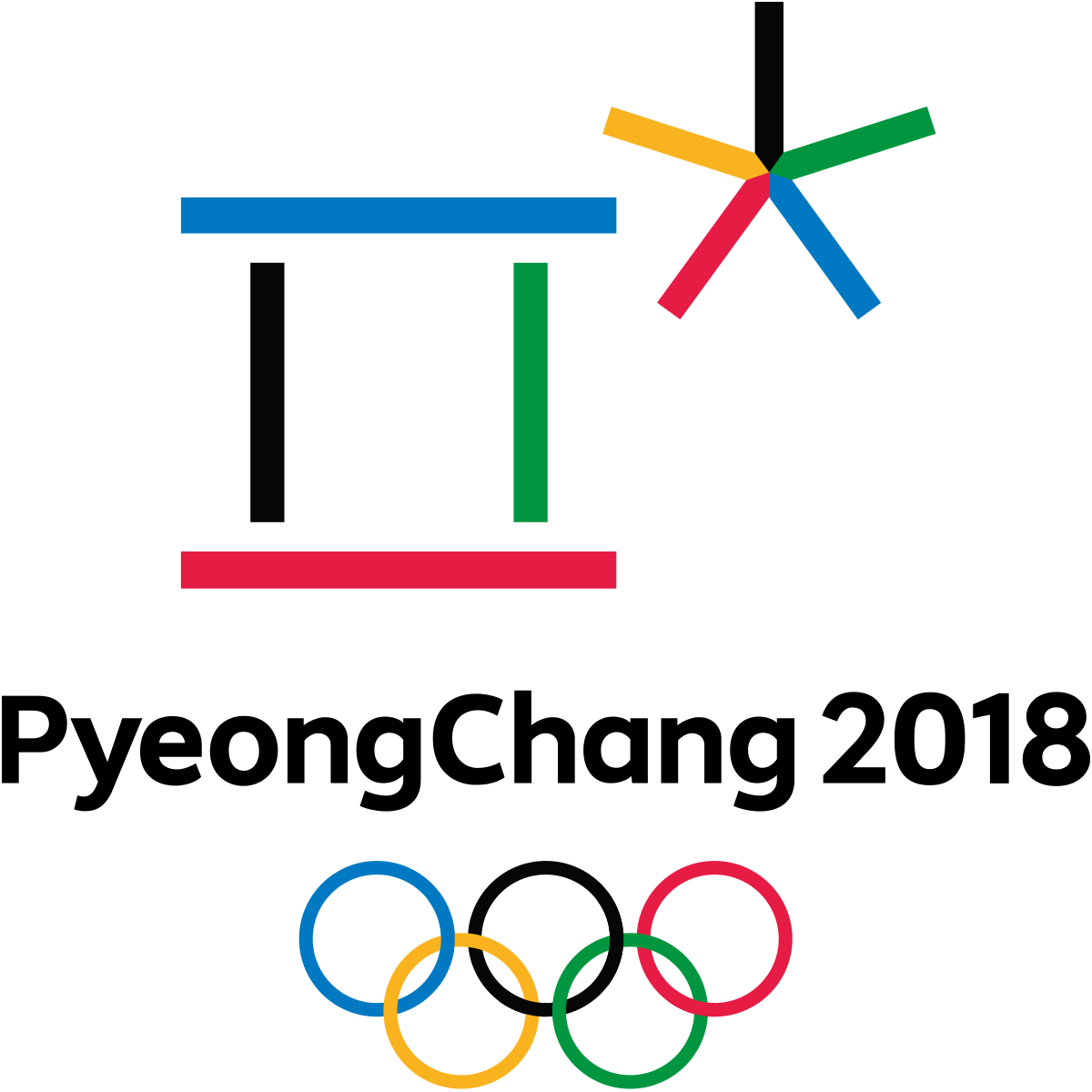 Jamie Macdonald
Speed skating – short track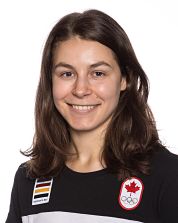 Jamie was born in Kitimat on Dec. 22, 1994, and she currently resides in Fort St. James. She began speed skating in 2000 and has been a member of the senior national team since 2015. This will be Jamie's first time competing on the Olympic Oval.
Reid Watts
Luge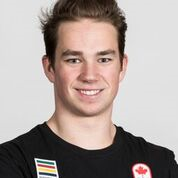 Reid was born in Vancouver on Dec. 22, 1998, and he currently resides in Whistler. When he was 9, Reid attended a recruitment camp at the Whistler Sliding Centre and that was where he first tried luge. He became a member of the junior national team when he was 14, and a member of the national team when he was 17. In 2016, Reid earned a bronze medal at the 2016 Winter Youth Olympic Games in Lillehammer, Norway.