On a coast that's pretty as a picture, it's hard to decide whether life imitates art, or whether art imitates life. One thing is for certain though, it's impossible not to feel inspired out here.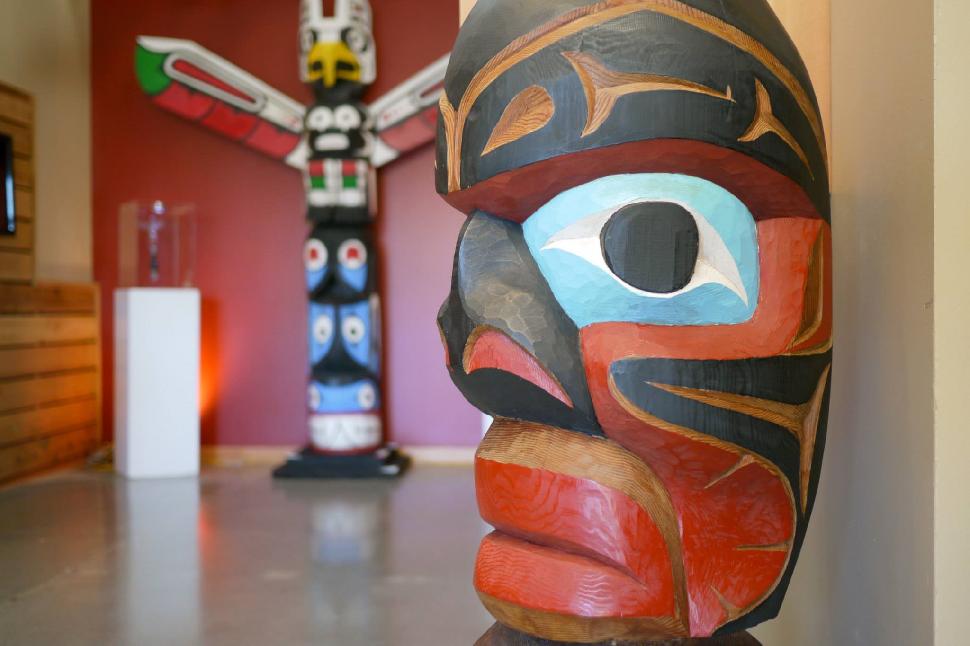 Creatively fueled by ceaseless supernatural beauty, it's little surprise to learn that the Sunshine Coast is home to thriving communities of makers. And luckily for those who venture there, artists are all too happy to indulge admirers.
Here are three ways to dive headlong into the Sunshine Coast arts scene this fall.
Sechelt Arts Festival
Sechelt
Dates: October 13-23, 2016
Price: Free for most events. Main-stage evening concerts held at Raven's Cry Theatre October 14th and 15th cost $25 in advance/$30 at the door and $10 for students. Tickets for the youth music/dance event October 22nd are $10 in advance/$15 at the door.
Location: Various indoor venues throughout Sechelt
The 13th annual Sechelt Arts Festival brings 60+ acts to Sechelt for ten days in October. There are visual displays, musicians, performances and engagement art. The festival seeks to push the boundaries of the local art community by encouraging innovative and diverse art forms. Watch incredible dance performances, learn about new cultures and ignite your senses at this community festival.
The two main-stage events have Aboriginal themes in honour of the District of Sechelt's 30th Anniversary, and the 30th anniversary of Sechelt's First Nation's self-governance. One of the anticipated highlights of the festival will be the "Waterworks" exhibition, a dynamic 30-foot-high waterfall comprised of materials like wood, metal and canvas, and incorporating sound and video. This display was created by local coastal fibre artists.
Website: secheltartsfestival.com
Sunshine Coast Art Crawl
Langdale – Earls Cove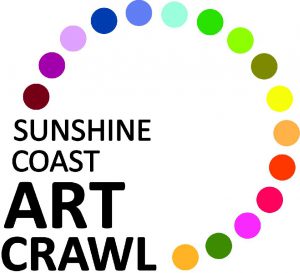 Dates: October 21-23, 2016
Hours: Friday, Saturday and Sunday 10 a.m. – 5 p.m.
Price: Free!
Location: Galleries along the Sunshine Coast Highway between Langdale and Earls Cove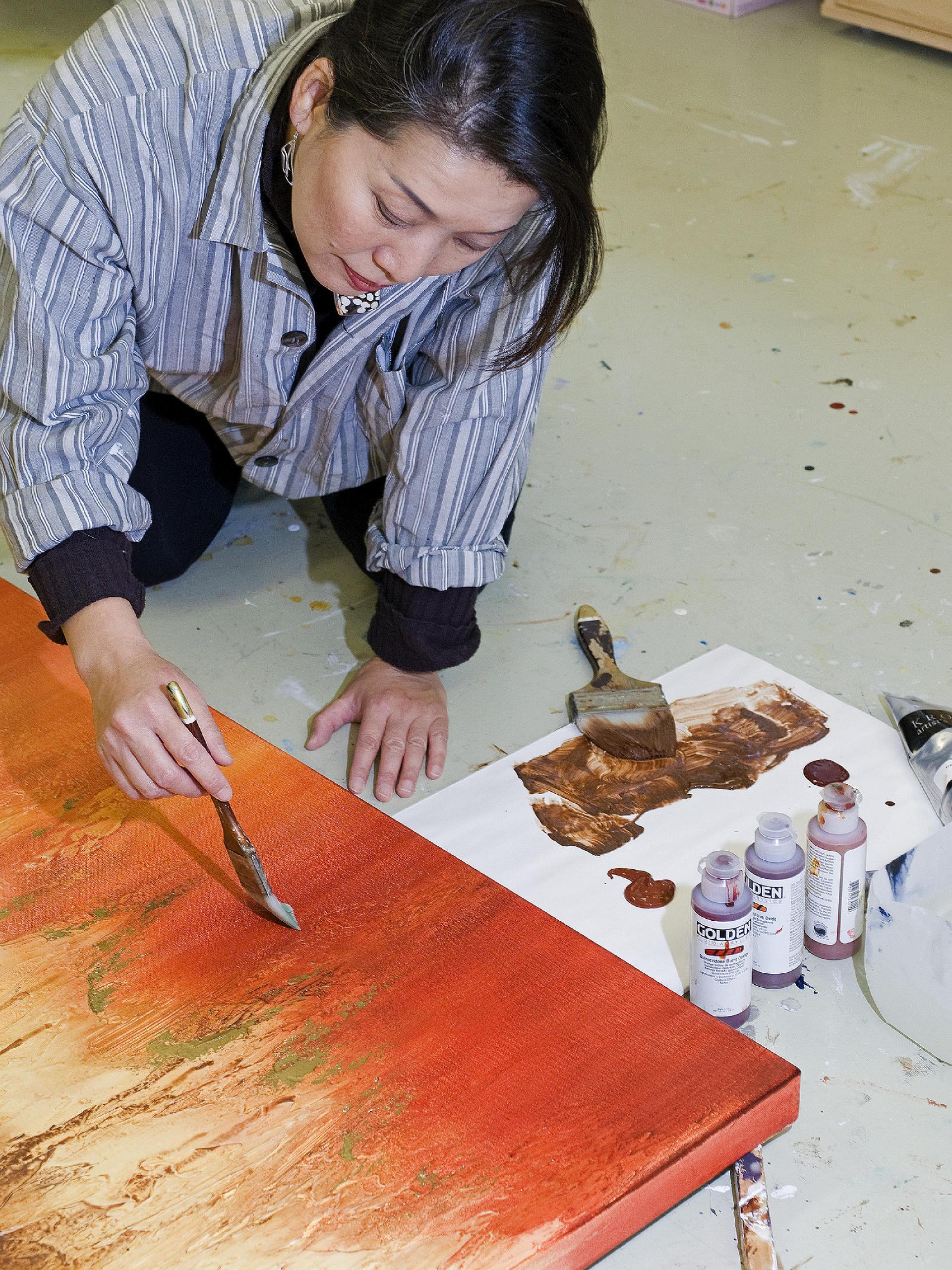 For one weekend in October, the Sunshine Coast Highway will transform into a pathway for the arts.
From pottery to paint and metal work to glass and knits, there are 125 stops to cross off along this route. You can meet artists in their studios and watch them work their crafts. You may even pick up a few special souvenirs to take home.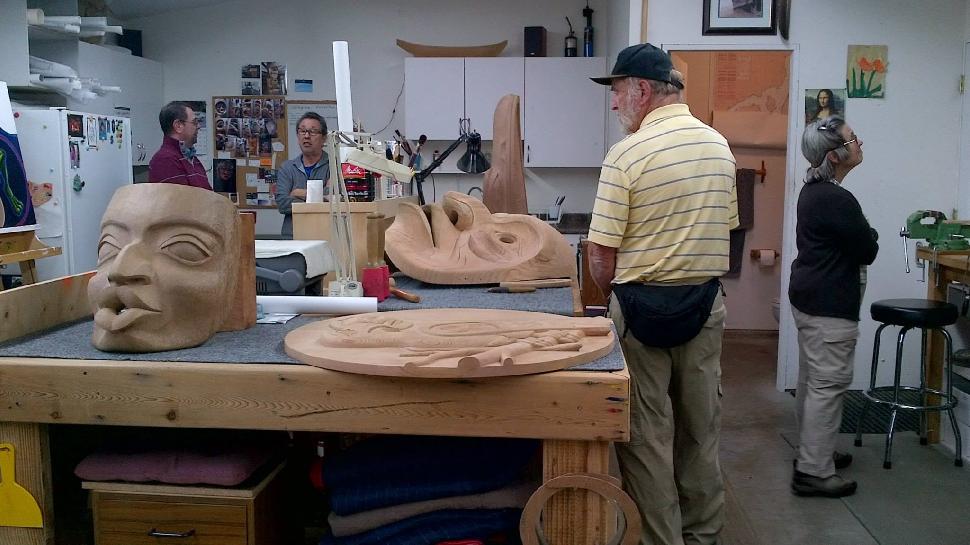 Don't miss peeking into Robert Creeks Hall, where Powell River artists will gather to showcase their wares.
Brochures, directional signs, the Sunshine Coast Art Crawl smartphone app and other 'crawlers' will lead you in the right direction.
Remember to mark your "passport" at each stop for the chance to win prizes!
Website: sunshinecoastartcrawl.com
Purple Banner Tour
Throughout the Sunshine Coast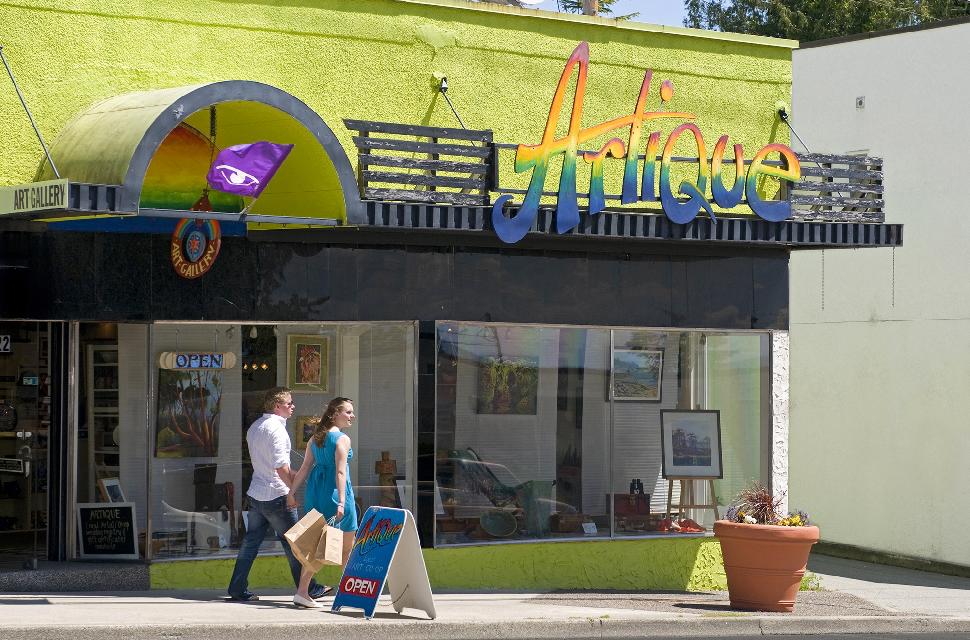 Dates: Year-round
Price: Free!
Location: Galleries and studios throughout the Sunshine Coast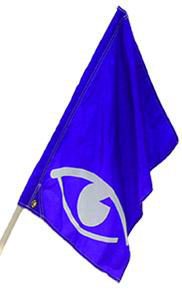 Can't make it for the Arts Crawl? Fear not—many Sunshine Coast artists are keen to welcome visitors year-round. Look for the Purple Banner flag flying outside studios as an invitation to come in and meet the resident artists. Some Purple Banner locations require pre-booked appointments, while others do not.
For the best experience, research which studios you want to stop by, what their operational hours are and whether or not they require an appointment.
Website: Click here (listing) or art-bc.com/Purplebanner_Tour_BC_Cultural_Crawl (brochure)
Ready to admire the arts on the Sunshine Coast?
Let SunshineCoastCanada.com provide
you with travel resources.
Sunshine Coast Quick Links:
Accommodations | Outdoor Activities | Dining | Events