Many hikers take up the hobby as a way to get exercise, get back to nature and experience all of the beauty Mother Nature has to offer. But what if your hiking could take you to new heights? What if it could take you off the grid and away into paradise?
Canadian Mountain Holidays (CMH) offers heli-hiking experiences, and it's just as amazing as you're imagining.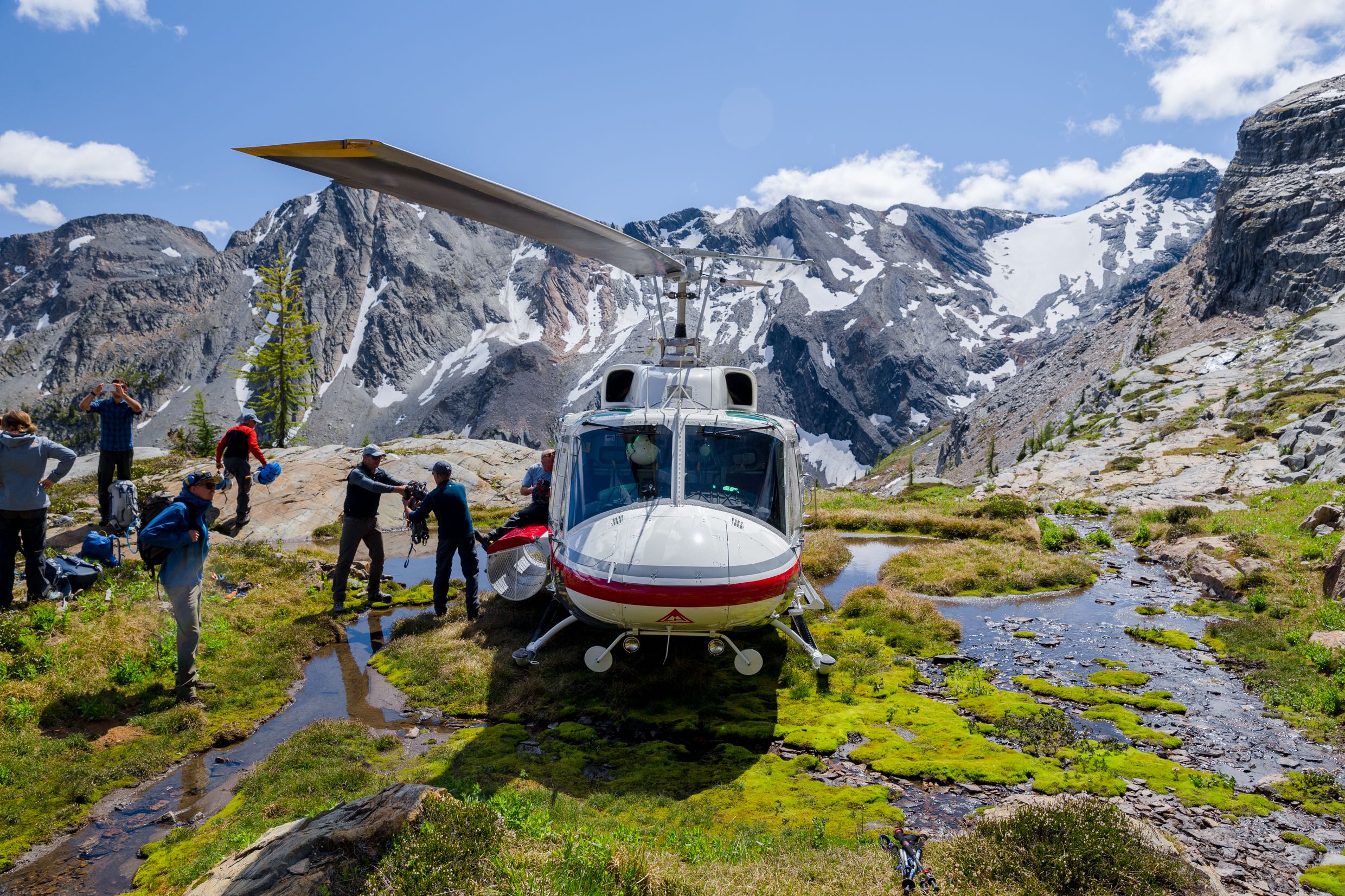 Just on the other side of the Rockies, you'll meet up with the folks from CMH in Banff or Lake Louise, and they'll bring you to their heli-pad. From there, you'll journey by helicopter to one of their stunning, remote lodges, and then your adventure really begins. The CMH lodges are located on the BC side of the Rockies.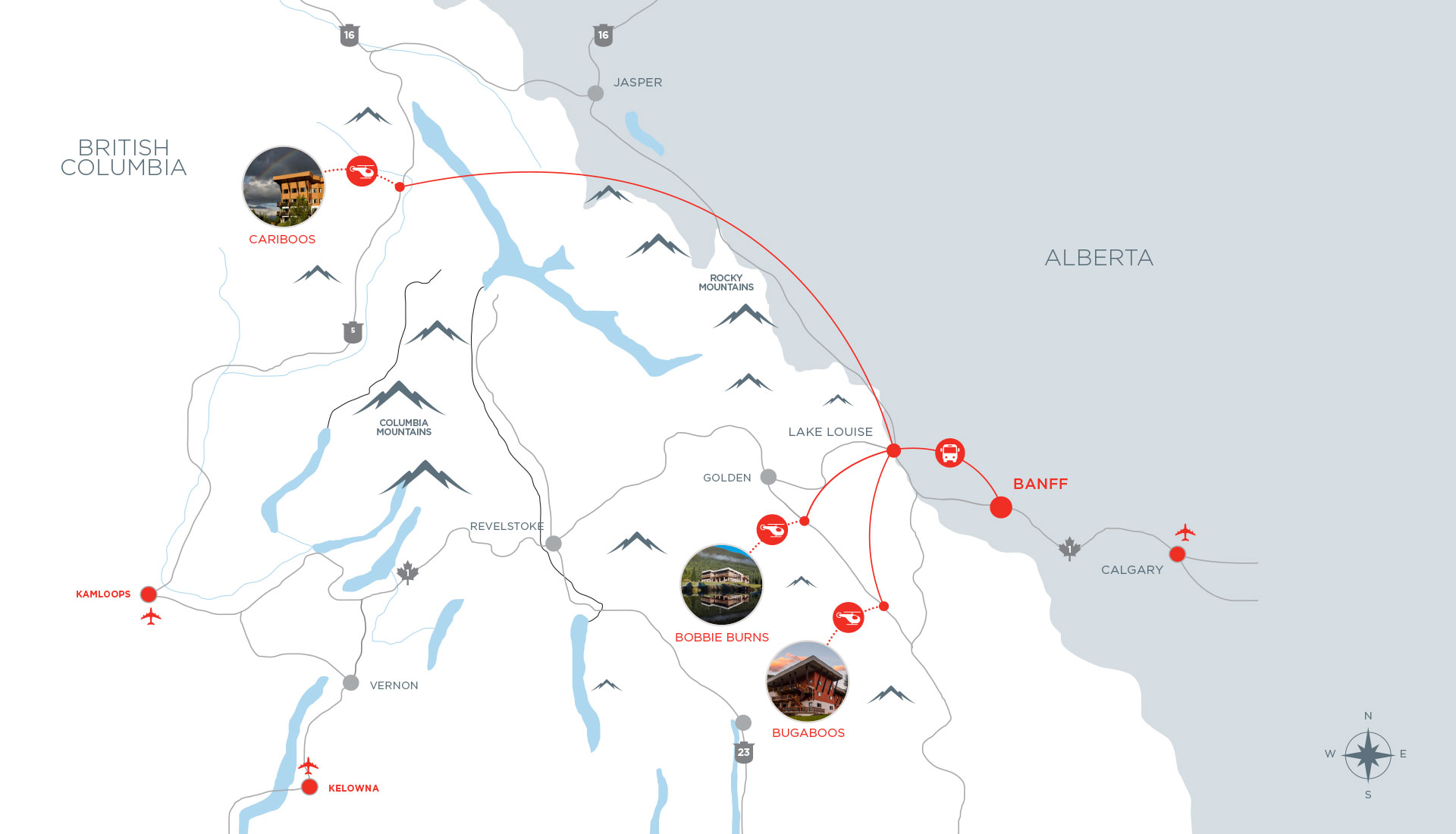 Each day, a helicopter will take you and the lodge's other guests to hike in locations beyond your wildest dreams. It would take days and days of backpacking to reach these spots, but you get to step off the helicopter and have the adventure right at your fingertips. All hikes are tailored to your comfort and ability, so don't worry if you're not a professional backpacker. CMH has trained guides to show you the best locations and keep you safe along the way. Throughout the day, the helicopter may take you and your group to three or four different areas, giving you myriad opportunities to explore this beautiful landscape. Lunch is served picnic style with food that you pack each morning from the spread at the lodge.
In the late afternoon, the helicopter will take you and your group back to the lodge, and a delicious dinner will follow.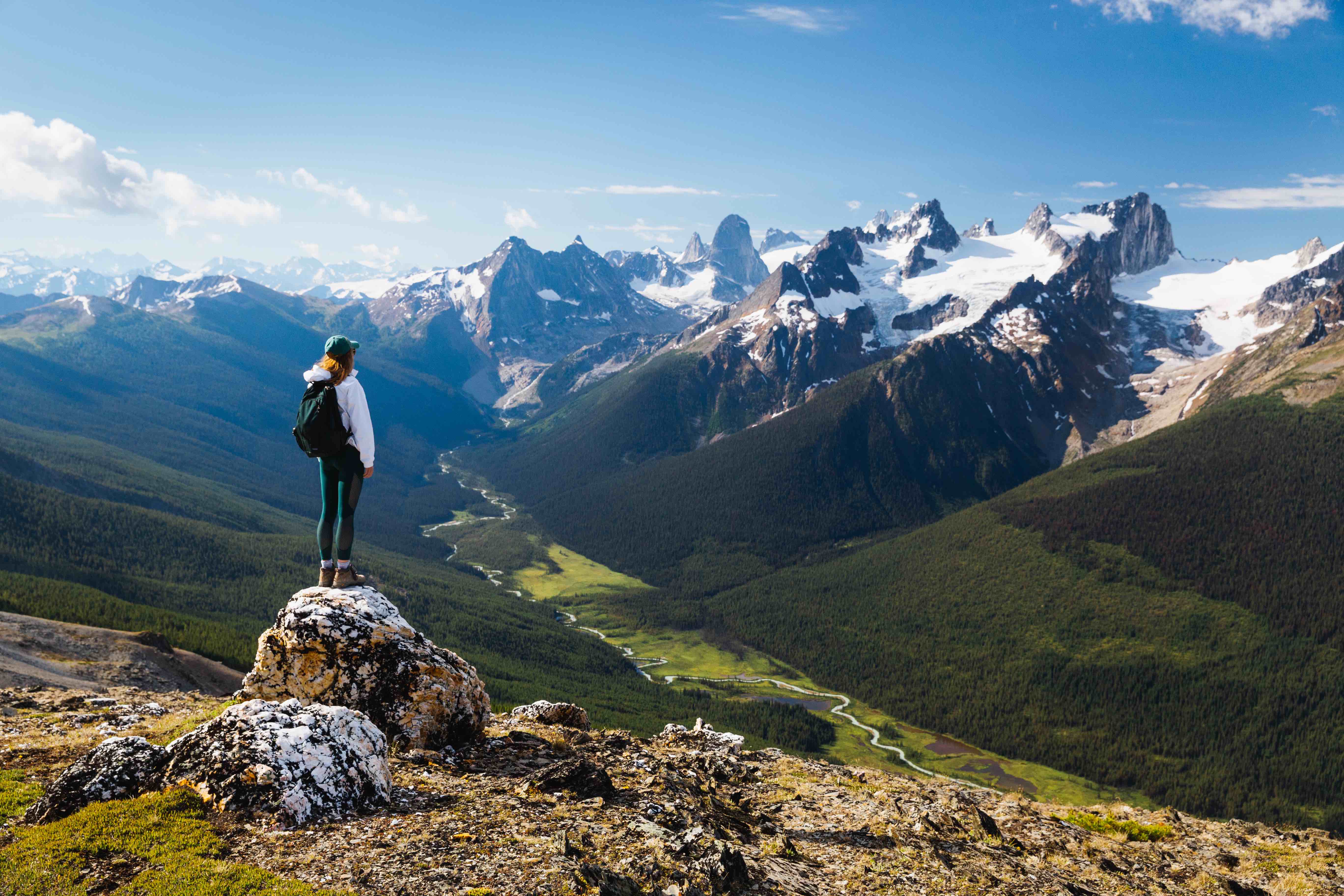 Hikes vary from about one kilometre up to 15, depending on the fitness level and desire from those in the group. Guests can hike as much or as little as they wish, and groups are split up so like-minded hikers can explore together. Because you're flown in by helicopter, this gives your group some options as to the type of areas to explore: landing in an alpine meadow and hiking up, landing on a glacier and exploring, or landing on a mountain ridge to hike down.
This will be an adventure like nothing you have ever experiences before. For more information on CMH's heli-hiking experience, visit www.cmhheli.com/summer.
Alpine Helicopters also offers heli-adventures. To find out more about what they offer, visit www.alpinehelicopter.com.