Known for outstanding, locally grown and produced wines, BC farmers are also getting into the cider game, producing delectable offerings made from apples, or a combination of apples and other fruits or aromatics. Check out our list of 6 cideries from across BC, and add them to your must-try list!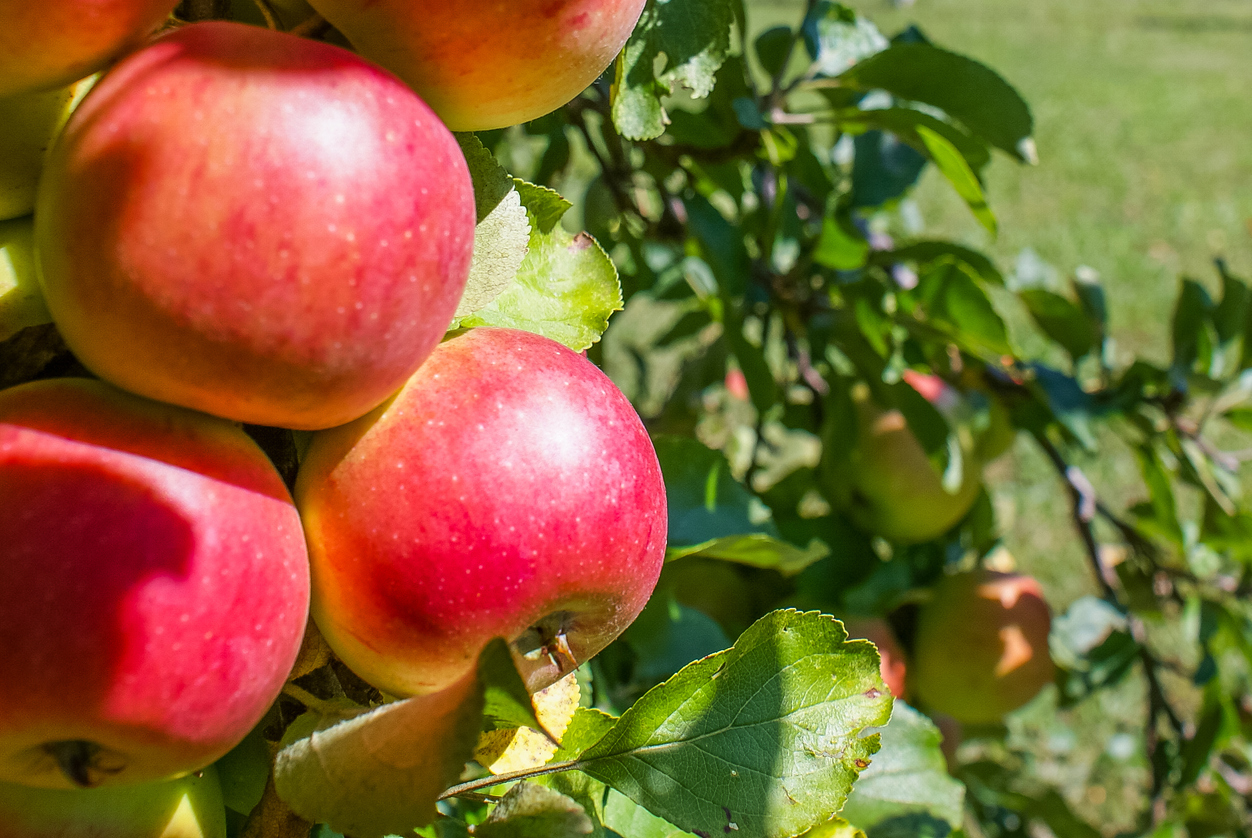 BC Tree Fruits Cider Co.
Where: 880 Vaughan Ave., Kelowna
Phone: 250-979-2629
More information: Using local apples , and pressed using their own cider mill, BC Tree Fruits Cider Co. is a division of BC Fruit Trees Co-operative that is dedicated to making the best cider you've ever tasted. To add more flavour and complexity, their Master Cider Maker has started infusing other fruits, such as peaches and pears, into the cider, as well as infusing the apples with hops. Come by the Cidery & Tasting Bar for a test!
Website: http://bctreefruitscider.com
Burton City Cider
Where: 5470 Highway 6, Burton
Phone: 250-265-7044
More information: Although Burton City Cider was opened in 2016, the family behind the press has been growing apples and making cider in-house for many years. On tap at the cidery, you'll find a classic apple cider, a dry hopped cider, and an apple cider mixed with ginger, one mixed with currants, and one with raspberries. Drop into Burton for your family vacation, and be sure to come by the cidery!
Website: http://burtoncitycider.ca
Faustino Estate Cidery
Where: 14000-14014 97 St., Osoyoos
Phone: 250-495-7035
More information: Located in Canada's only pocket desert, the Faustino Estate Cidery is proud to be carrying on the tradition of sustainable farming practices and continuously growing their line of ciders – from dry to semi-sweet, and combining apples with other stone fruits.
Website: http://faustinoestatecidery.ca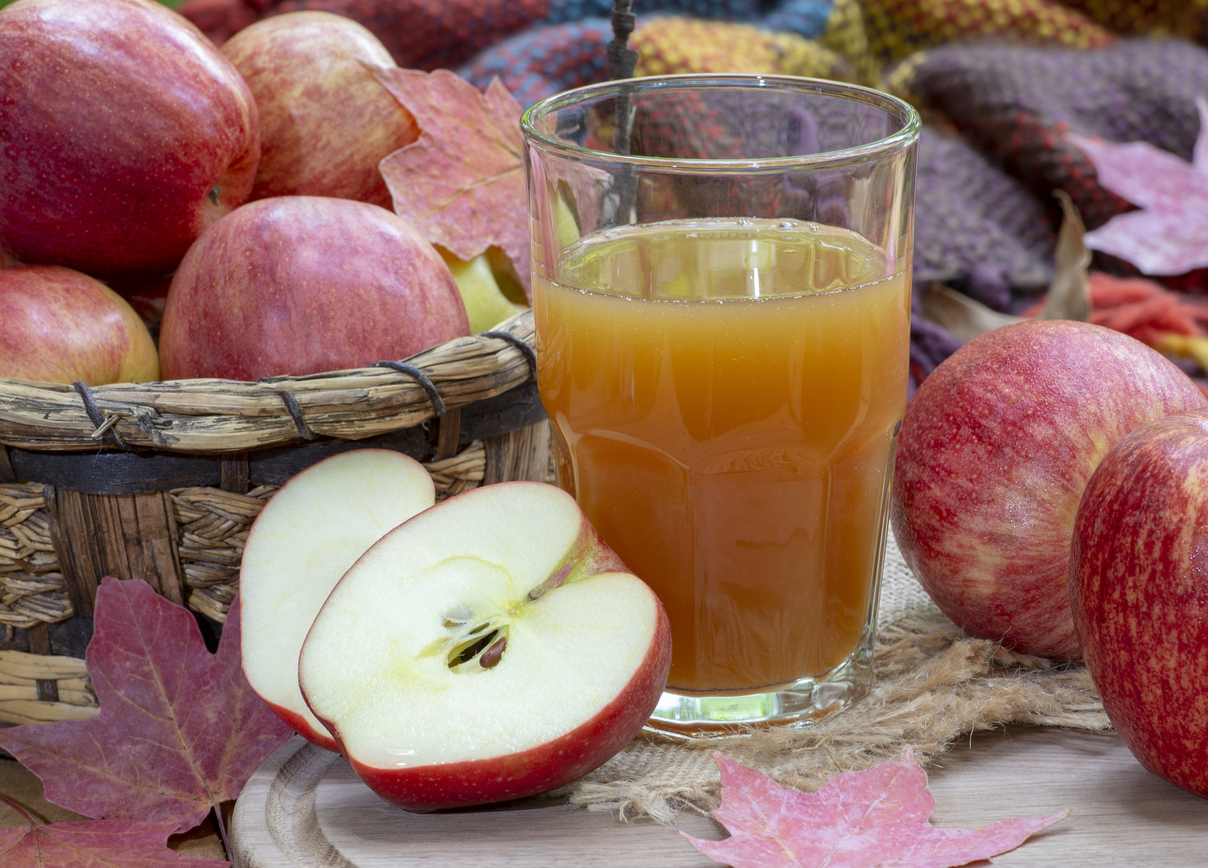 Fraser Valley Cider Company
Where: 22128 16th Ave., Langley
Phone: 604-308-4805
More information: What started as a passion for making cider has turned into a business venture in the Fraser Valley. The cidery was built in 2015, and the orchard has 1,800 trees in 25 different varieties – perfect for finding the perfect cider combination. The Fraser Valley Cider Company is now in its third year of operation.
Website: https://www.fraservalleycider.ca
Salt Spring Wild Cider
Where: 151 Sharp Rd., Salt Spring Island
Phone: 250-931-5554
More information: Owned and operated by a philosopher and stone sculptor, the artistry behind Salt Spring Wild Cider can be tasted in every drop. The cider is pressed from wild apples that grow on the island, as well as apples from organic orchards. The cidery offers a wide variety of flavours and styles, but they're all hard ciders. From wild berry to burnt apply tequila, and everything in between!
Website: http://www.saltspringwildcider.com
Tod Creek Craft Ciders
Where: 273 Prospect Lake Rd., Victoria
Phone: 250-590-0214
More information: What was once a working dairy farm in the 1950s to 1970s, now has a new lease on life as a winery and craft cidery. The traditional, small-batch cidery has been many years in the making, and it has certainly been a labour of love. The Tod Creek Cider process began in 2012, and the grand opening of the cidery was held in the summer of 2014. Although this craft cidery is small in scale, they're not small in flavours or options.
Website: http://www.todcreekcider.com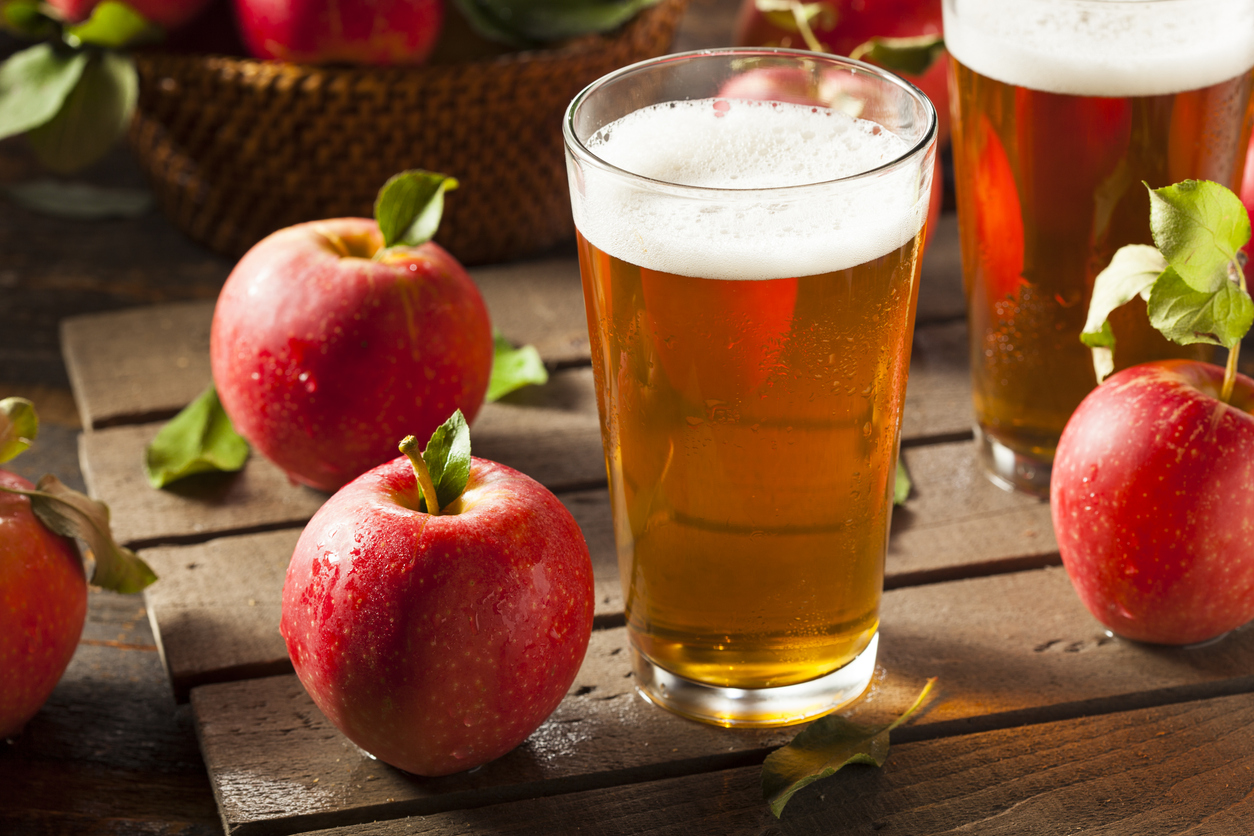 BC has about 35 cider producers, and this list will only continue to grow. For more cideries in your area, check out https://ciderguide.com/cider-maps/canada/. And be sure to stop by any one of these locations for a taste test, and to bring home a piece of BC's fine orchards.