BC is well known for its amazing wines and ciders, but have you tried the mead? You should!
So what is mead exactly? Where wine is made from fermented fruits, mead is made from fermented honey. Sometimes fruits, spices, grains or hops are added to change or enhance the flavour. Also similar to wine, mead can be sweet or dry, depending on how it's made, and it pairs beautifully with a wide range of food.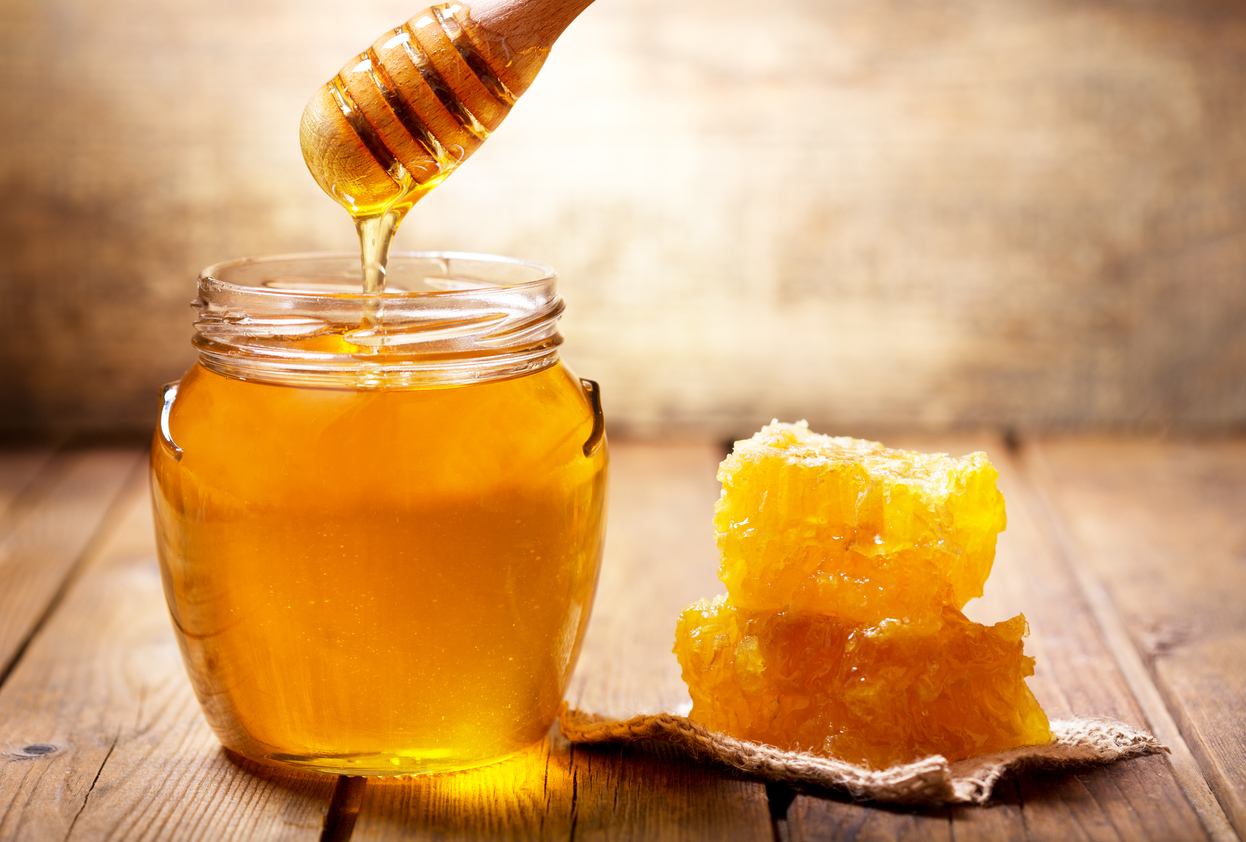 Although you won't find your liquor store shelves overflowing with mead, this alcoholic beverage is well known throughout civilization and is the oldest alcoholic beverage. From the Greeks to kings, queens and peasants of medieval times and beyond, you'll find mead in every glass.
Where can you find a delicious new dinner pairing? Let us tell you!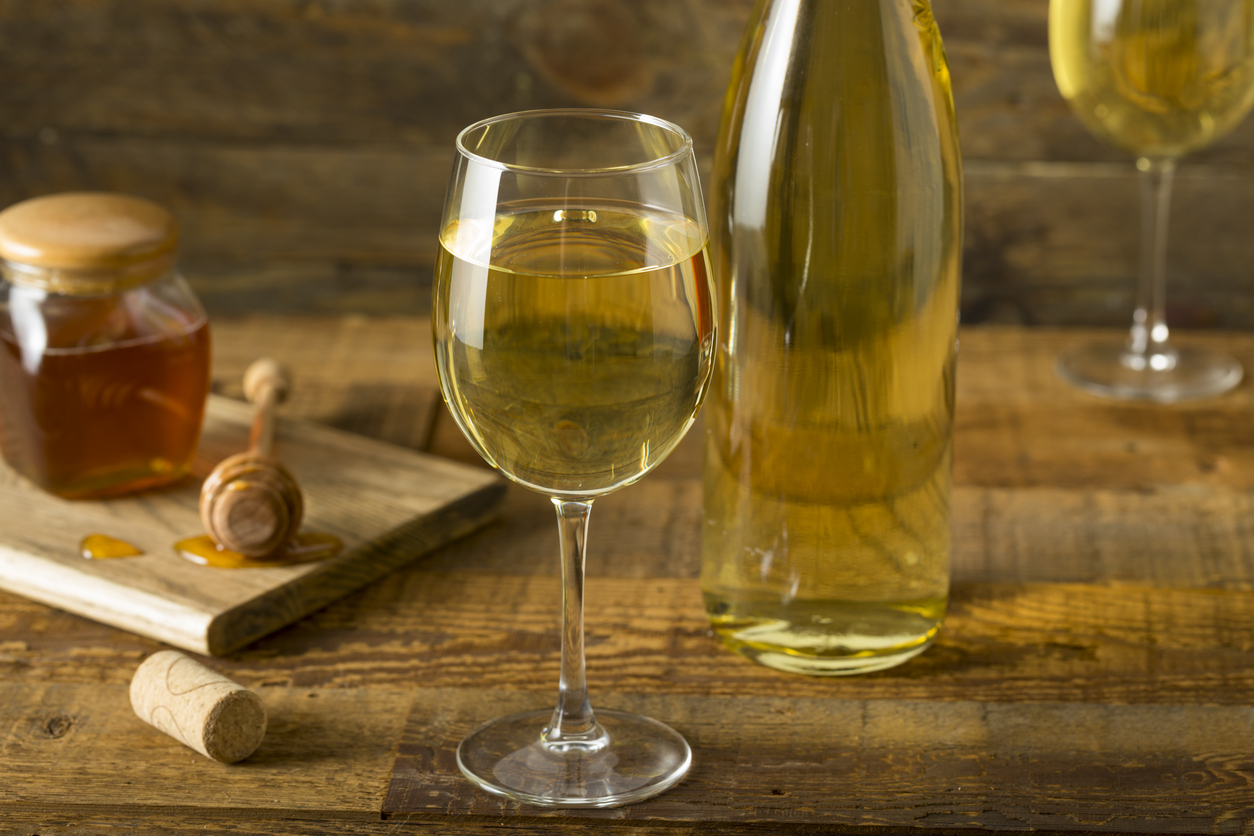 Humblebee Meadery
Where: 1575 Vernon Dr., Vancouver. Their mead is available at many stores and restaurants.
Website: humblebeemead.com
What you need to know: Jeff Gillham and Pierre Vacheresse, the brains behind the operation, have set out to modernize this ancient beverage and they have several variations available for you to try.
Middle Mountain Mead
Where:3505 Euston Rd., Hornby Island
Website: middlemountainmead.com
What you need to know: Produced in small batches on their Hornby Island farm, Helen and Steve have enjoyed their adventure into the ancient world of mead making. The farm utilizes organic growing methods, which shows in the high quality of their finished product. Mead is available for sale in the meadery tasting room.
Tugwell Creek Honey Farm & Meadery
Where: 8750 West Coast Rd., Sooke
Website: tugwellcreekfarm.com
What you need to know: Made from the farm's own unique wildflower honey, the mead from Tugwell Creek comes in a variety of flavours and their website even has a page dedicated to a few unique concoctions that can be made with mead. Tugwell Creek mead can be found at many establishments on the Island and on the mainland.
Planet Bee Honey Farm
Where: 5011 Bella Vista Rd., Vernon
Website: planetbee.com
What you need to know: If it's honey you want, come to Planet Bee. In addition to their finely crafted Honeymoon mead, Planet Bee also sells honey, beeswax and candles, body care products, pollen, royal jelly and more!
Campbell's Gold Honey Farm & Meadery
Where: 2595 Lefeuvre Rd., Abbotsford
Website: campbellsgold.com
What you need to know: This family-owned farm and apiary is known for all things bee! From beekeeping and agri-education, beehive products, specialty honey and mead, you can find it all here on the farm.