Kelowna's Haunted Places
A cast of pioneering characters reveal inexplicable sounds and spooky forms in Kelowna…
1. Guisachan House

Address: 1060 Cameron Ave., Kelowna, V1W 4T2
Website: okheritagesociety.com/guisachan-house
Guisachan House was built in 1891, to serve as a summer home for the Earl and Countess of Aberdeen. They chose the name after the Countess' childhood home back in Scotland. The house sat on a 480-acre working ranch, the first in the Okanagan Valley to become a large-scale fruit and hops farm. Lord Aberdeen served as the Governor General of Canada from 1893 to 1896.
The house and the grounds represent a historic beauty, where you can see into the Okanagan's past. But you can also hear it. Visitors have reported hearing the clip-clop of horse hooves coming down the gravel driveway. It would stop momentarily (presumably to drop off ghostly passengers) and then the sound would start up again.
Guisachan House was purchased by the city in 1986 and became a Kelowna City Park. Today, the house operates as a restaurant. Maybe Halloween is the perfect time to sample the menu. Will your meal be served with a side of spooky?
2. East Kelowna orchard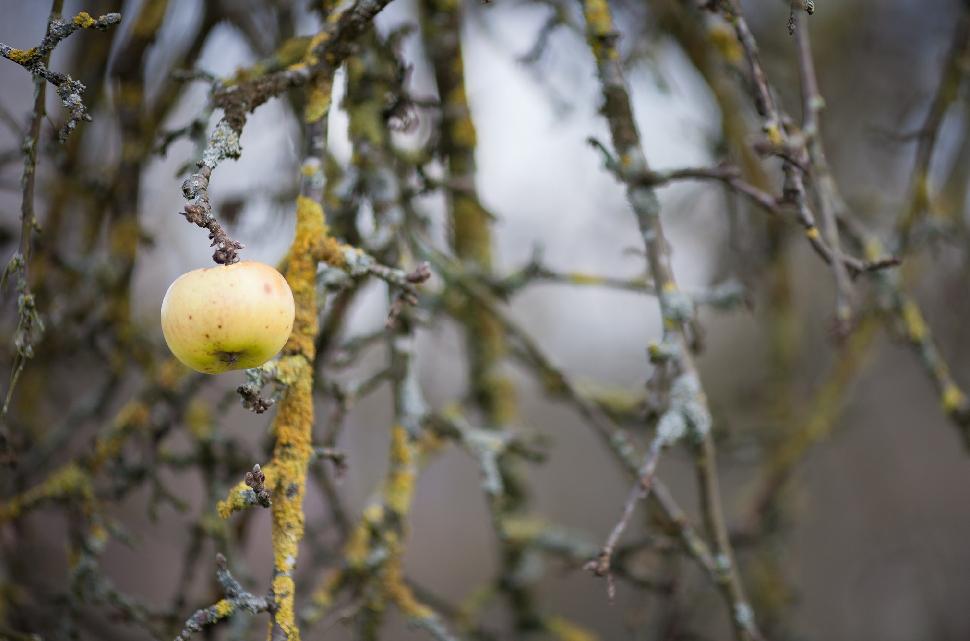 Although the exact location isn't known, rumours abound about an orchard in East Kelowna. It's the rumoured location where a woman killed her five children, and then herself, using a knife. If you tour the orchard at night, you can allegedly hear children's voices.
3. DeHart House
Address: 1988 Bowes Street, Kelowna
Also known as the W.A.C. Bennett House, or Brookside Manor, the house was built in 1914. What makes it spooky? It is said to be haunted by members of the DeHart family who were the original owners.
Francis DeHart, once the mayor of Kelowna, passed away in 1935. His son, Francis, couldn't keep the house and sold it to W.A.C. Bennett. Years later, the stories started about an old man wearing a grey suit, seen by members of the Bennett family. During the Second World War, one of the maids reported seeing a young man sitting on a bed, right around the time one of the DeHart boys had been killed in battle.
Read more: sunnyokanagan.com/ghosts
Today, the W.A.C. Bennett House is one of Canada's Historical Places.
Have you ever toured these places?
Haunted, spooky or is it all just rumours?
Add your two cents – comment below