Presented by

Wine: the fermented grapes of the Gods.
And, if you didn't know, of the Okanagan.
B.C. is brimming with beautiful vineyards, lip-smacking pinots and fresh, fruity summer wines. Many wineries are open year-round for tastings and tours, while others open and close with the seasons. Select tastings and tours may incur a fee, but are often waived with the purchase of a bottle of wine.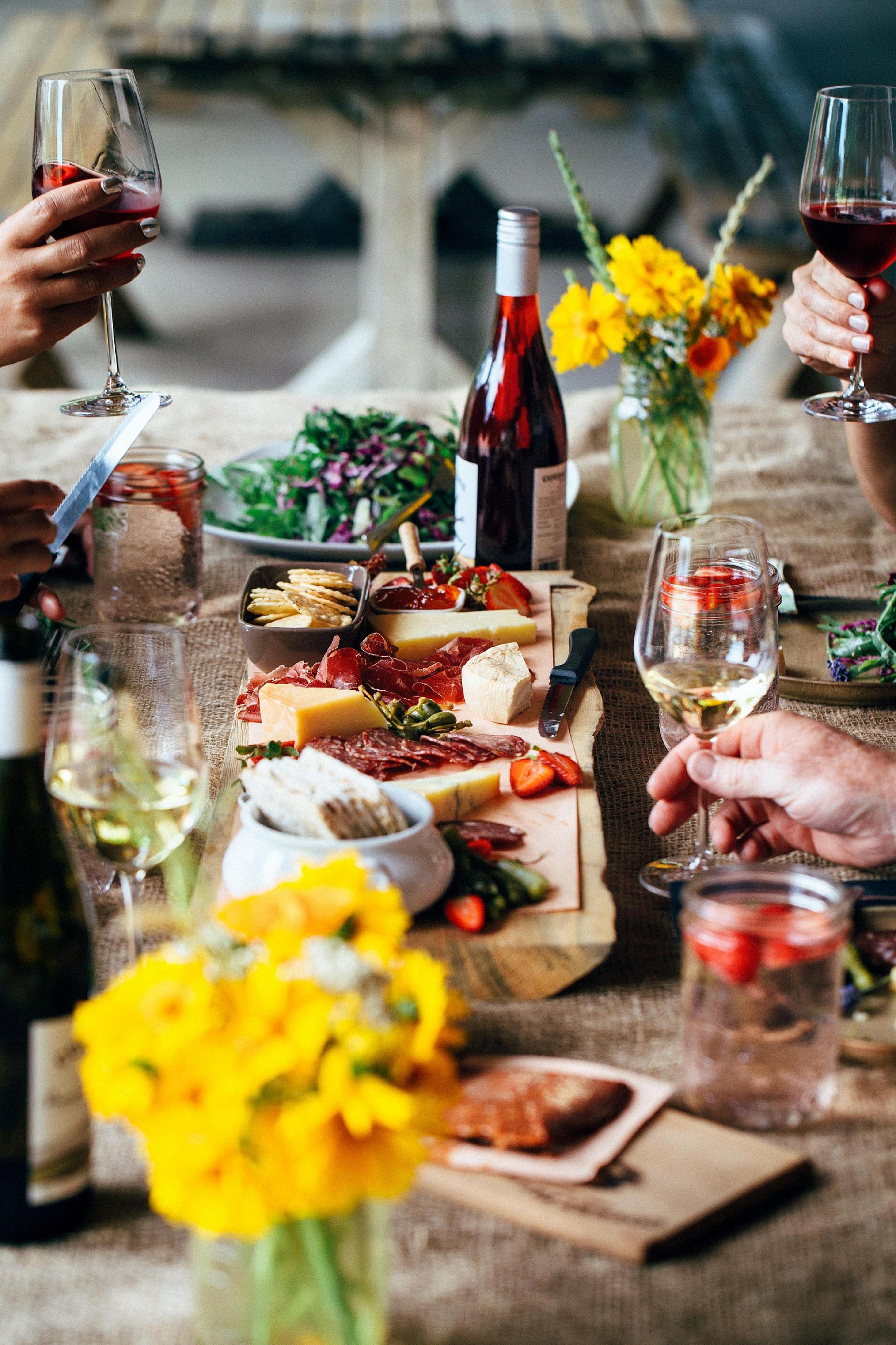 Whether you have an afternoon, a full day or a whole weekend to dedicate to the rigorous task of wine tasting, these three B.C. wine destinations will keep your glass half full (and refilled). And, remember to designate a driver before hitting the wine trail!
Cheers! 
1. Oliver/Osoyoos Wine Country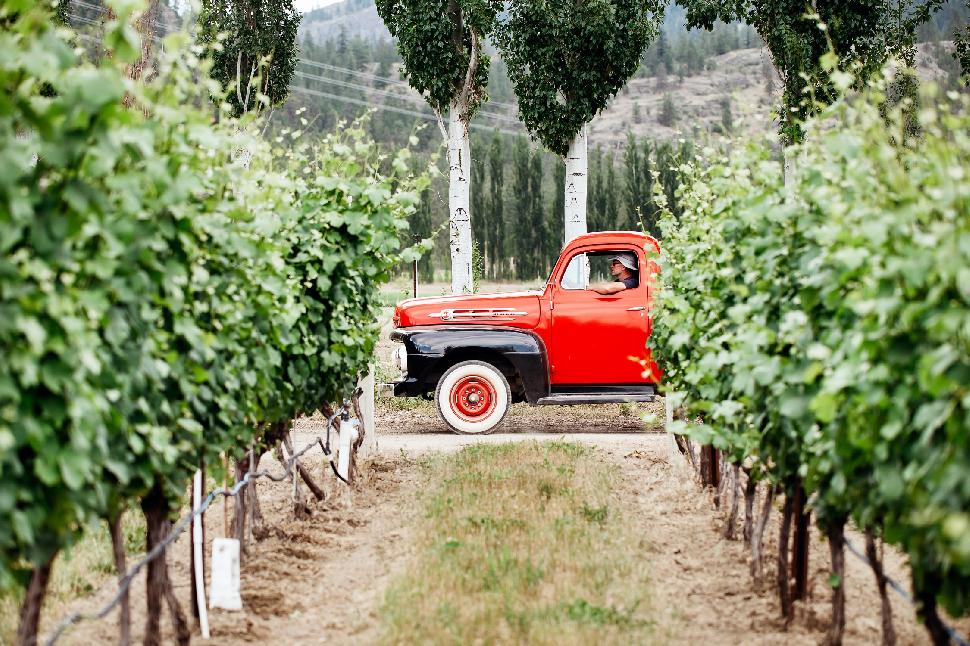 Beginning at McIntyre Bluff, north of Oliver, and extending all the way south to the Canada/US border, the grape-growers and wine-makers in this area strive to bottle the "South Okanagan" flavour. This includes merlot, cabernet sauvignon and syrah in Oliver; and merlot, pinot gris, chardonnay and cabernet sauvignon in Osoyoos.
While it may not be possible to imbibe all the wineries along this route in one trip, you can sample an area. Black Sage Bench and the Golden Mile are two popular routes.
Stand-out Wineries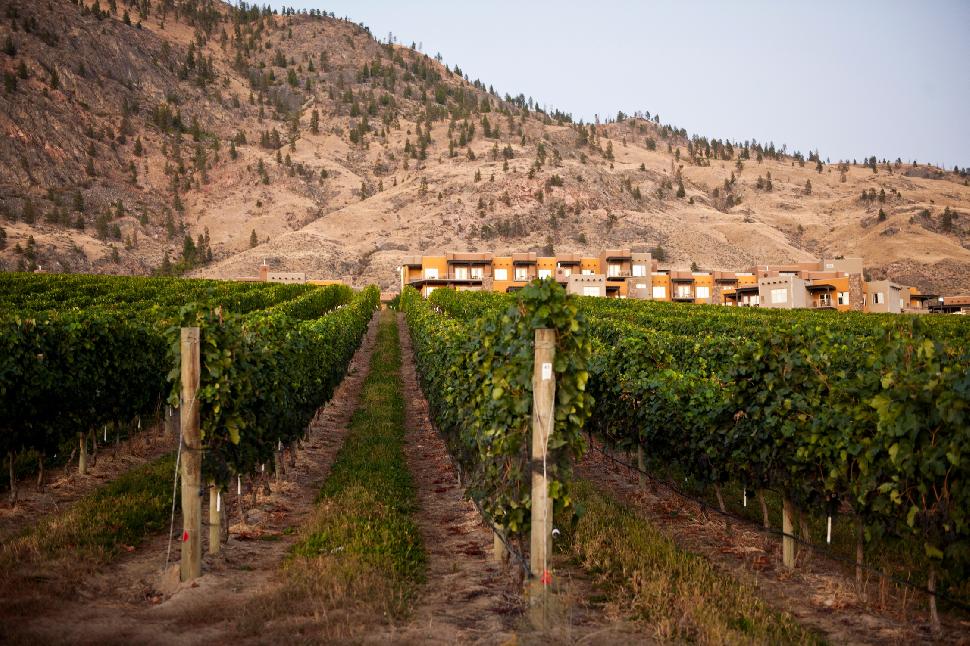 Nk'Mip Cellars is owned-and-operated by the Osoyoos Indian Band. It is the first Aboriginal-owned winery in North America.
Fairview Cellars boasts a rustic log cabin tasting room. The 10-acre boutique winery lies adjacent to the Fairview Mountain Golf Course along the Golden Mile.
2. Lake Country Wineries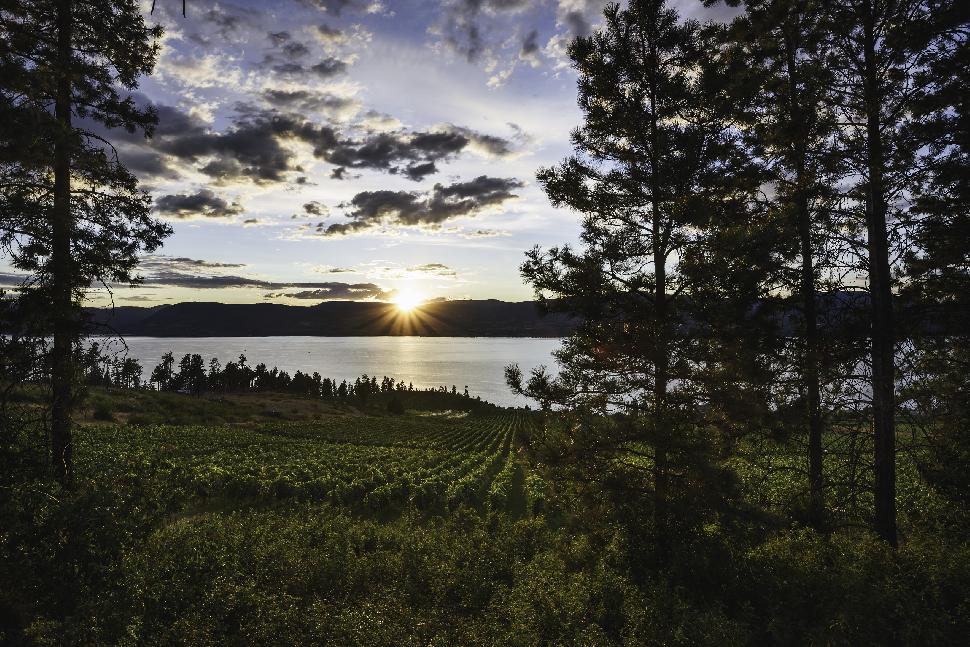 Sunny, sprawling Lake Country is a quick drive north of Kelowna. Rolling farmland surrounded by gorgeous gem-coloured lakes and Ponderosa pine forest envelope magnificent vineyards. While there are less wineries in the area than there are in other regions, each location is only a 5 to 10-minute drive from the next. Up here, wines are paired with breath-taking views overlooking crystal-clear lakes and lush green vineyards.
Stand-out Wineries:
Intrigue Wines may not be as well-known or as large as surrounding vineyards, but the wine speaks for itself: these blends are incredible. And although the tasting is complimentary, we're pretty sure you'll be walking away with a bottle or two.
50th Parallel Estate Winery has a cool, chic exterior, which is infused into their wines. They are most famous for their pinot noir.
3. West Kelowna Wine Trail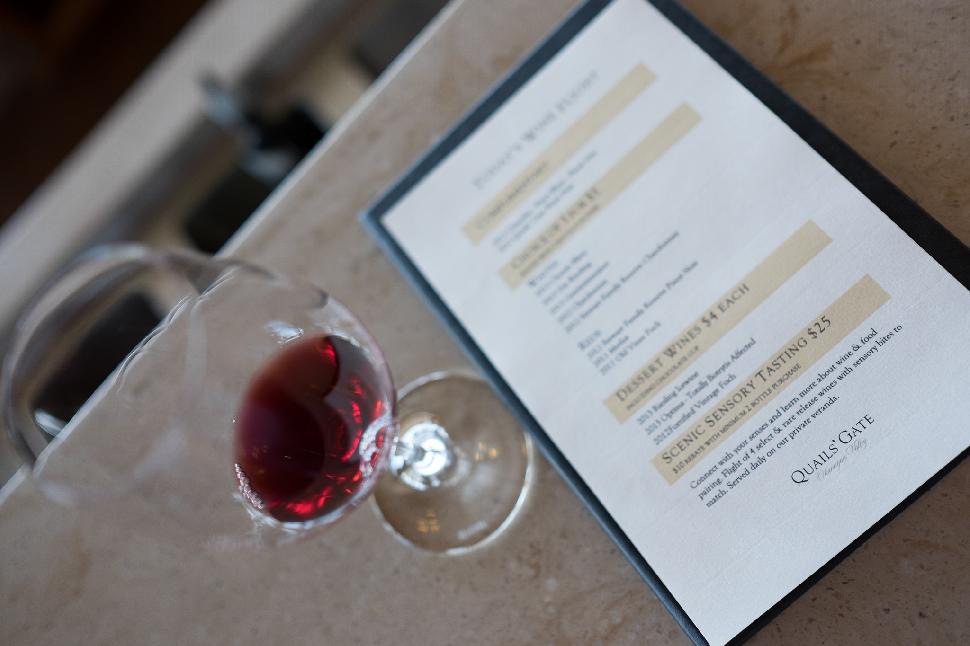 Often overlooked in lieu of Kelowna, West Kelowna is a rich paradise of farms, orchards and vineyards. The Westside Wine Trail includes 13 wineries that serve tapas and refreshing wines. "Sip and Serve" events throughout the year offer seasonal and thematic ways to enjoy the grapes.
Stand-out Wineries:
Quails' Gate lives up to its reputation of quality and class. Take a Chocolate and Wine Tasting tour to truly please your palate.
Volcanic Hills has one of the largest tasting rooms along this route. This summer, the winery introduced the regions first vintage viognier, a French blend known for its floral and fruitful aromas.
When You Go:
Get there:
Kelowna Airport (YLW) is served by six airlines: Air Canada, WestJet, Central Mountain Air, Pacific Coastal Airlines, Air North, New Leaf and Alaska Airlines.
YLW has daily flights to many B.C. and Canadian hubs: Victoria, Vancouver, Prince George, Cranbrook, Whitehorse, Calgary, Edmonton, Winnipeg, Regina, Saskatoon, Toronto, and Hamilton.
Get around:
Touring the area by car is easiest.
Need a rental? There are four operators located in YLW: Avis, Budget, Enterprise and National.
If you'd prefer someone else drive between wineries, consider these guided wine tours.
Sleep:
Oliver, Osoyoos, and Kelowna equally offer good proximity to the wine trails above. Travellers can find varied accommodations for all budgets. Stay in quaint inns and bnbs or luxe resorts along the lakeshore.
Have you travelled the Okanagan's luscious wine trails?
Which is your favourite?
Fire us a tweet, tag us on Instagram or comment below!
---


This article was brought to you by our friends at Expedia. Explore your backyard and find great rooms at great prices all across Canada.