If you're starting to think that dinner, a movie and flowers are overdone for Valentine's Day, try some of these unique ideas for you and your significant other.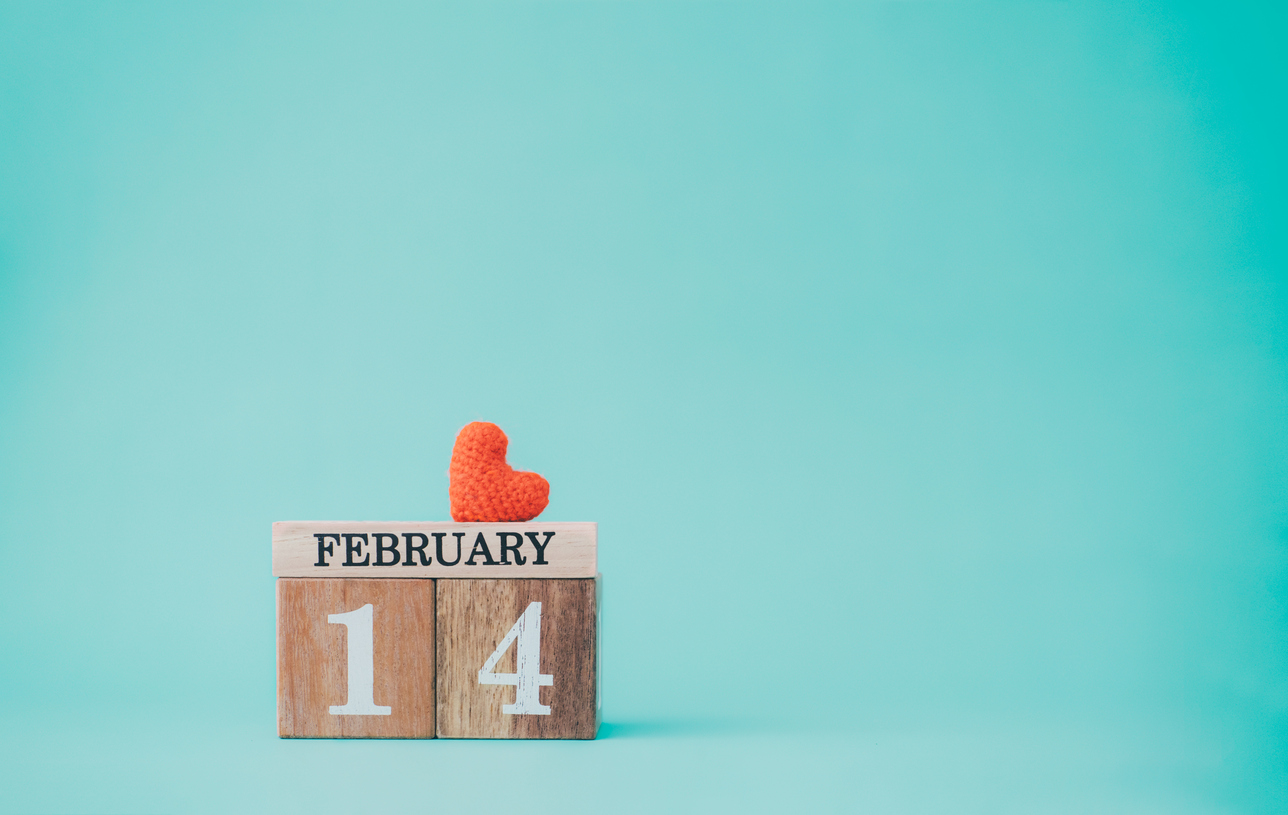 1. Bring your sweetheart and a few friends for a game of Archery Tag
Think paintball, but with foam-tipped arrows instead of hard, flying balls of paint. 6Pack Indoor Beach is the first and only place around Vancouver to try out this interesting sport.
Link: http://6packbeach.com/archery-tag/archery-tag-info/
2. Go shooting
If you've never tried firing a gun, what better place than an indoor gun range? There are certified instructors there to show you the ropes, and you can wager a friendly bet with your hunny to see who's the better shooter.
Link: http://www.vancouvergunrange.ca
3. Get race-ready
Head over to Speeders in Vancouver for a race around the track using electric GoKarts. Vroom vroom!
Link: https://speeders.ca/vancouver/
4. Try roller skating
If you haven't tried roller skating, or rollerblading, since you were a kid, now is the time to get back to your roots! Central City Arena offers a public skating night on Saturdays. Make the Valentine's Day fun last well into the weekend with this unique plan!
Link: https://www.centralcityarena.com/roller-skating
5. Sip some hot cocoa
Valentine's Day and hot chocolate are a match made in Heaven! Vancouver's Hot Chocolate Festival ends on Valentine's Day again this year, so check it out.
Link: http://hotchocolatefest.com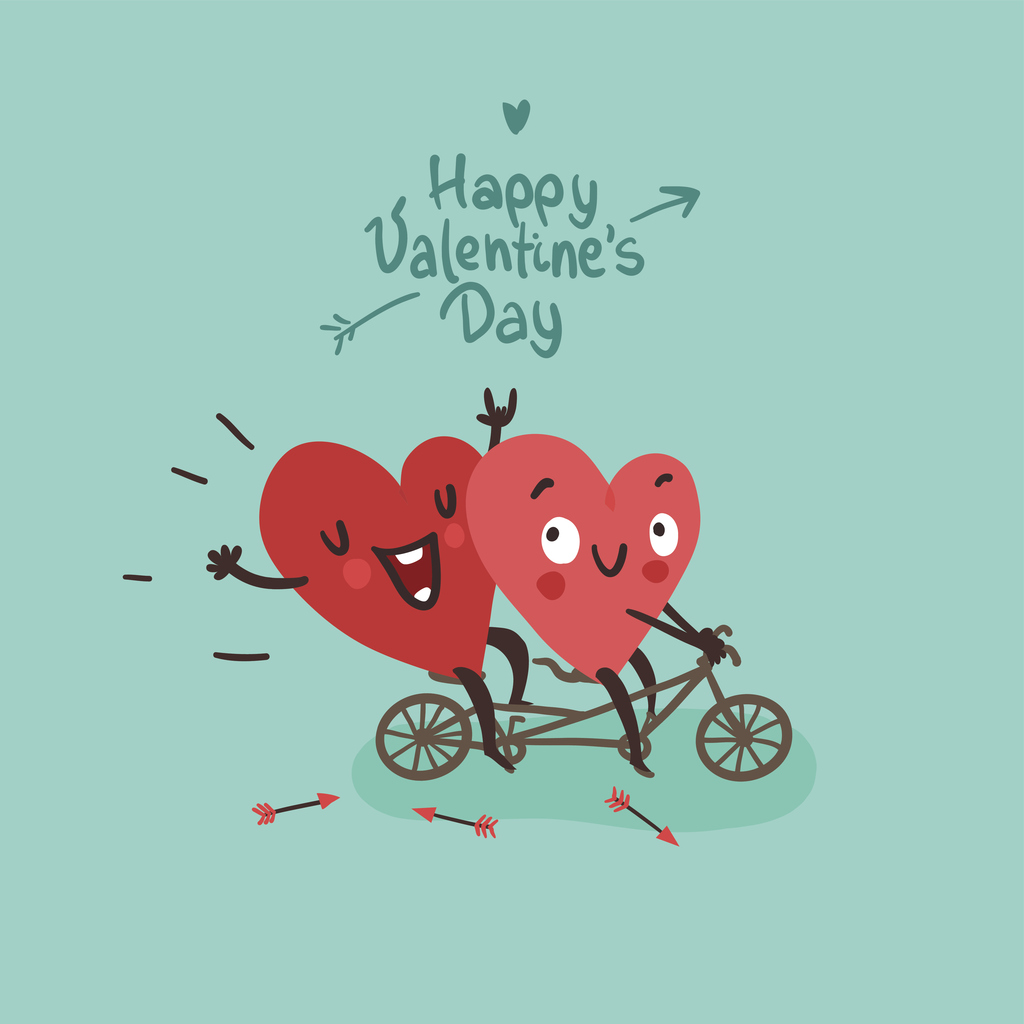 6. Check out Vancouver Aquarium's Sealed With A Fish event
The Vancouver Aquarium is hosting an after-hours, adults-only event on Valentine's Day. Get your tickets now, because they'll sell out fast!
Link: http://www.vanaqua.org/experience/events/annual-and-upcoming-events/after-hours
7. Go bungee jumping
Because what says "I love you" more than diving off a cliff together?
Link: http://whistlerbungee.com
8. Go to a musical
Motown The Musical is coming to Vancouver just before Valentine's Day.
Link: ticketmaster.ca
9. Spend an evening under the stars
Visit the H. R. MacMillan Space Centre and spend a romantic evening under the starts.
Link: http://www.spacecentre.ca/enchantment-under-stars
10. Go snowshoeing
Head up to Mount Seymour and rent some snowshoes. Snow, romance and a view you won't forget!