The Christmas holidays…they're all in. They're an invite-the-family, deck-the-halls kind of event. There's fussing and rushing, stressing and vexing. Or not.
I want to let you know that it's perfectly okay to want to reject that notion. It doesn't mean shirking tradition either. If you want to get away, but not too far away, there's always Ucluelet. Why Ukee? For so many reasons. However, if there's a Scrooge in your house who might need some convincing, here are 10 arguments to convince him or her to do Christmas, Ukee-style.
1. Zero obligation holiday
Is the Christmas tree low on water? Did the dog chase the cat up the tree? Is the house clean enough for your mother's scrupulous eye? Do we have enough chairs? Wait, do we even have enough beds? There are pine needles everywhere. All problems you won't have this holiday because you've decided to escape to Ucluelet. Now, the question is: how much of your extended family to you invite to come along?
2. You need not shovel rain
Yes, it's going to rain. After all, the absolute beauty of Ucluelet is the mature rainforest that envelopes the small community. Listen to the gentle pitter-patter of rain from the warmth of your room. Be thankful for a mild winter that doesn't have you plugging in your car's block heater or shoveling snow.
3. Don't lift a finger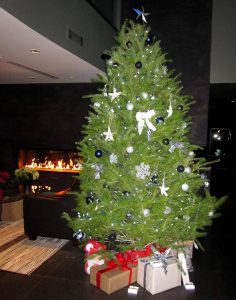 There'll be no digging about the dormers, no wrestling with a tree and no unraveling nests of string lights. We promise you won't miss the perennial challenge of finding that single loose bulb. All you have to do is show up and admire the festive displays.
4. Opt out of battling crowds & traffic
Perched on Vancouver Island's wild Pacific coast, Ucluelet enjoys a slower pace of life. We concede, holiday 'hustle and bustle' sounds romantic but most often it means running from work to company event to recitals to gift exchanges to mall to grocery store. Sound familiar? How about dialing it all back and enjoying the holidays on island time?
5. Escape mass consumption
In Ukee, it's boutiques and artisan retailers. There are no malls or mega stores. Walk from shop to shop and meet the entrepreneurs who live their passion. We suggest first dropping by Thay Tea to warm up with a seasonal, loose-leaf tea. Take the tea to go and explore Ucluelet's niche shops. Don't miss the many Native galleries and make sure to admire the quirky West Coast inspired designs at piña. Shop locally and give a gift that's uniquely Ukee.
6. Celebrate in gentle moderation
Is Christmas music incessantly grating on your psyche? Following you around from mall to grocery store to office? We wouldn't know. All one hears in Ucluelet is the harmonic rhythm of ocean waves crashing upon the shore. If Ucluelet can be described in a word, it's gentle. Come, enjoy Christmas in measured lengths. Less commercial, more charm.
7. Avoid another overcooked turkey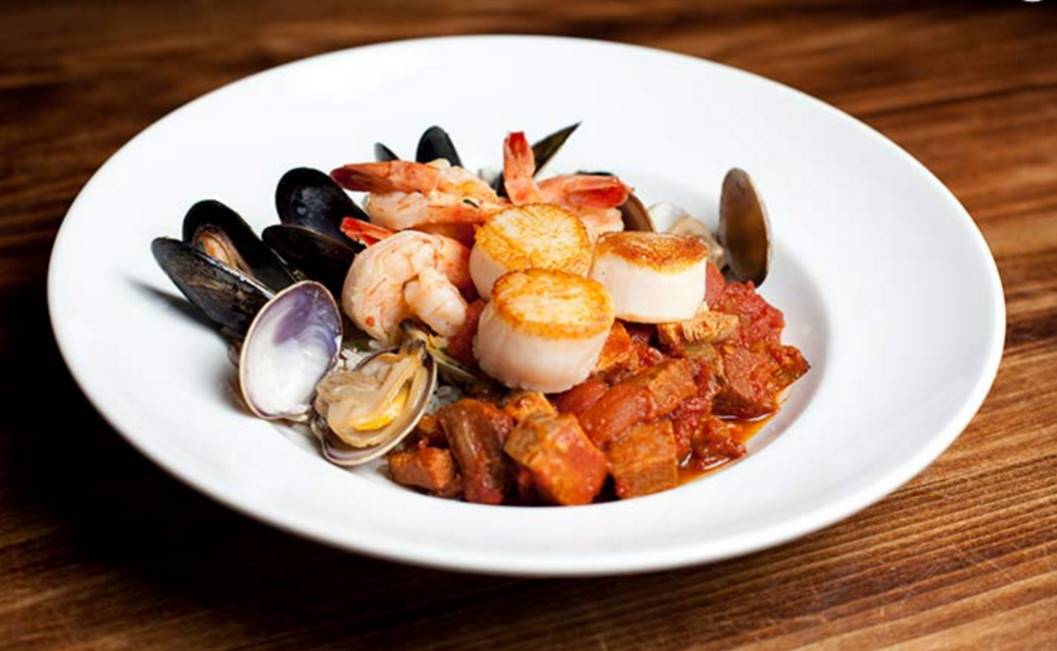 Let the chefs do the heavy lifting. Have you ever experienced Christmas Day without stepping foot in the kitchen? Or doing heaps of dishes after dinner? There'll be no polishing of the silverware either. (Trust us, a major selling point for the poor soul who is eternally tasked with this chore!) Nope…all you have to do is enjoy a succulent chef-foraged entrees, followed by an artisan dessert. Bon appetit!
8. Collect memories not things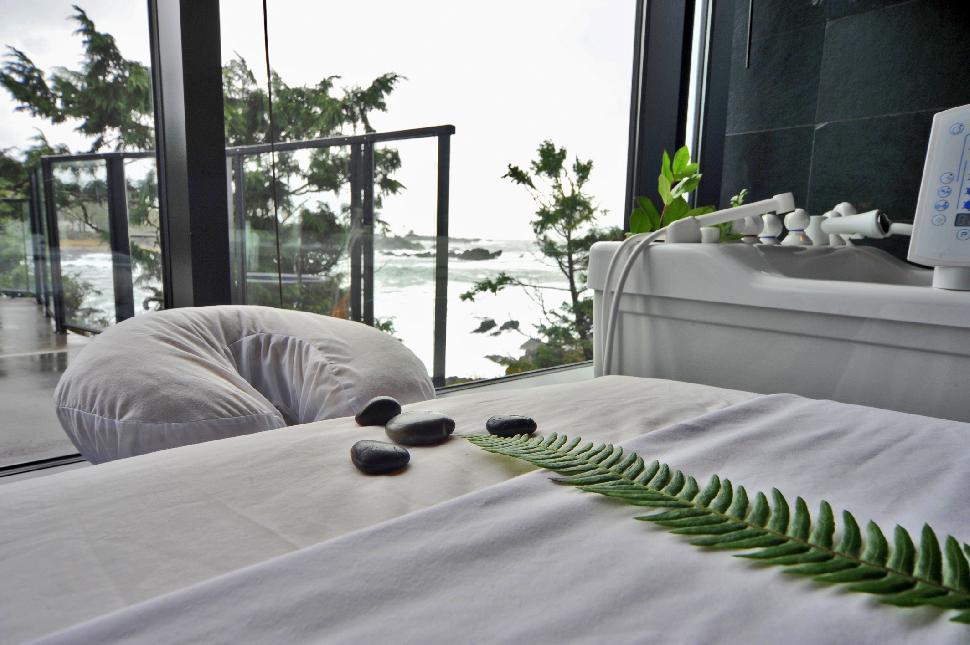 You know what's better than marathon gift wrapping? Giving the gift of shared experience. Options abound in Ucluelet. We suggest a storm watching excursion or a day of indulgence at the spa. Foodies will love a full course fine dining experience at Fetch.
9. Tis the best season of all!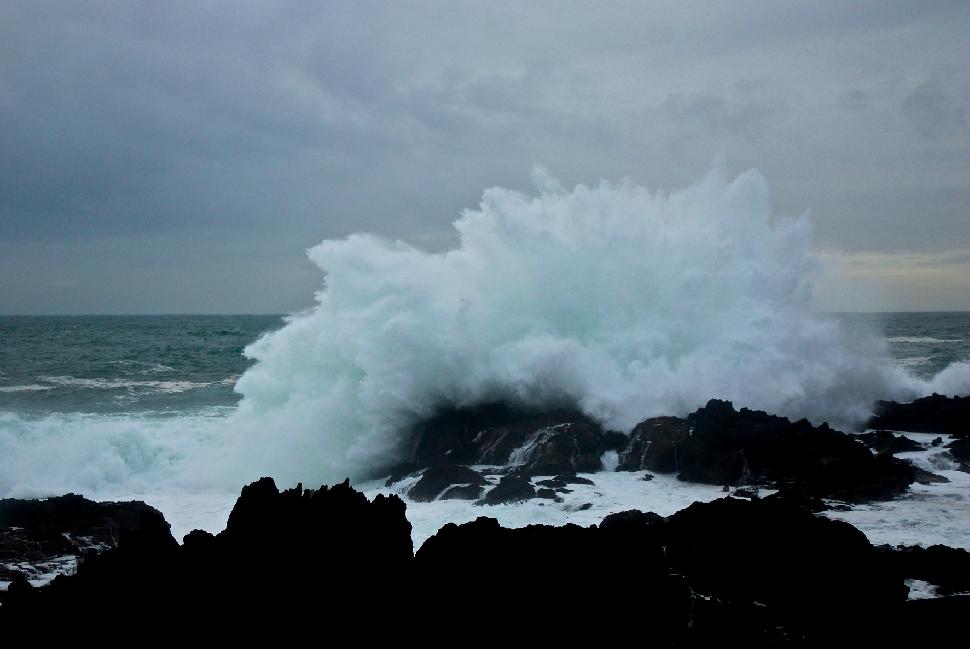 Sure, sure it's technically winter but did you know that Ucluelet has five seasons. It's a fact, just ask any local: there's spring, summer, fall, winter and storm season. Visitors flock to Ucluelet for dramatic surf and white spray, framed by foreboding grey skies. Cozy up with a glass of wine in a seaside suite and take in the show.
10. It's more affordable than you think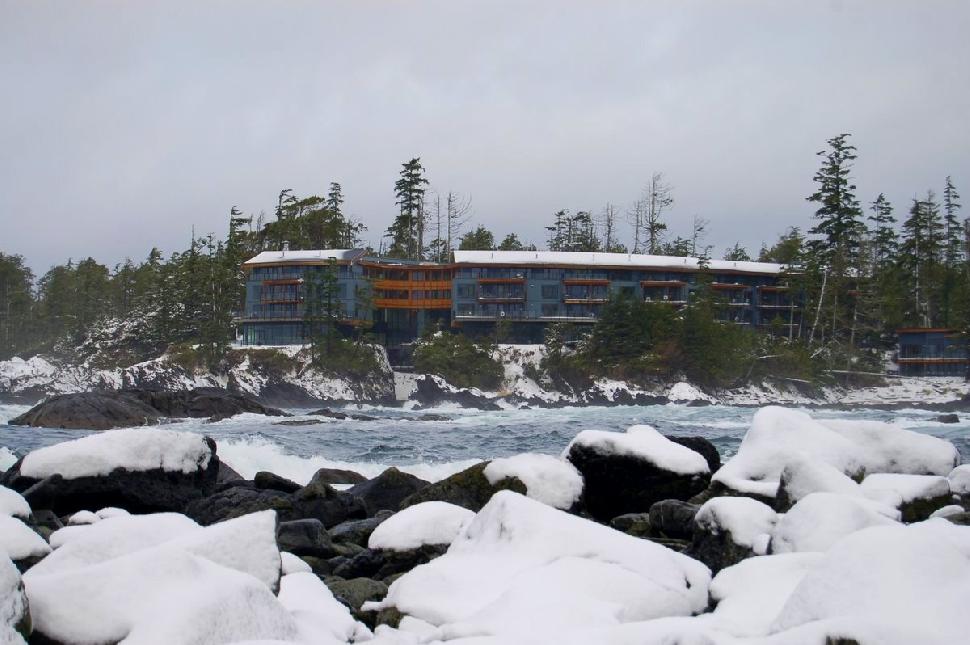 Hosting the holidays is costly. The average Canadian spends about $1,500 each on gifts, decor, food and entertainment. Packages at Ucluelet's Black Rock Oceanfront Resort from December 18th to 26th start at just $212 per night, per person (minimum two night stay.) Plus they include in-room decor and food/beverage credits.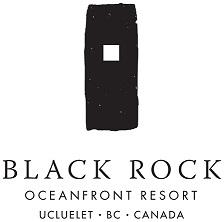 This light-hearted festive article was brought to you 
by our friends at Black Rock Oceanfront Resort. 
Ready to plan a Christmas getaway? We swear the spicy notes of mulled wine taste better near a fireplace overlooking the ocean.
Check out their current specials here