If you're looking for a great place to dine this summer evening, be sure to check out one of these top patio restaurants!
1. Lakeside Restaurant, at the Hotel Eldorado
500 Cook Rd.

Beef, seafood, chops and an award winning list of wine – just some of the delights you'll find here.
2. Smack Dab, at the Manteo Resort
3762 Lakeshore Rd.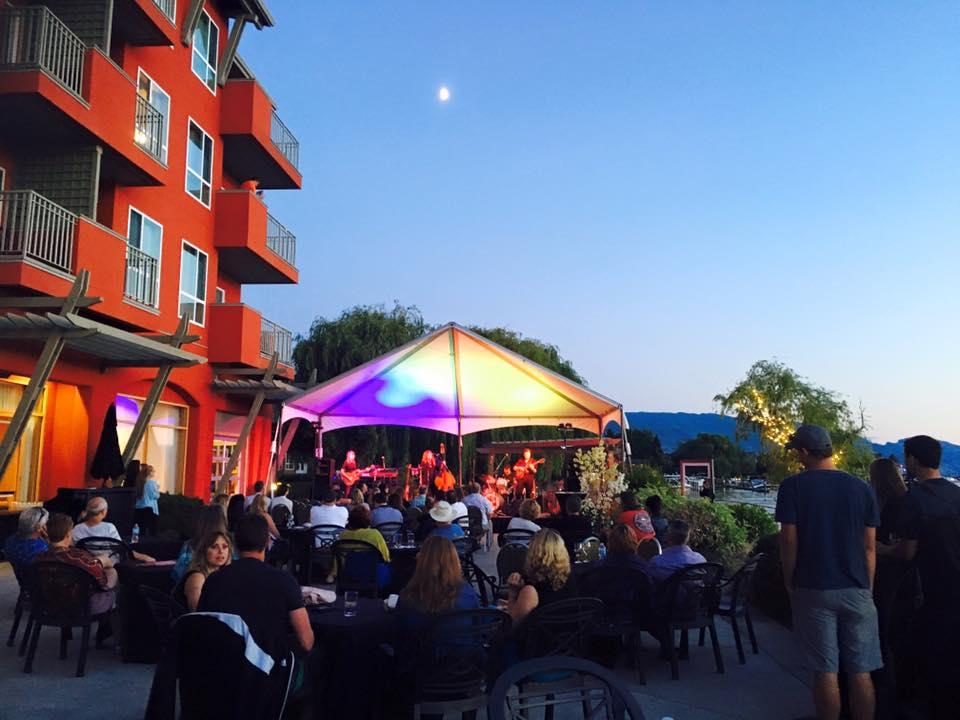 Pull up a chair on this extra-large patio, situated right on the water's edge. Pick from a variety of handcrafted beer, dive into a forno-oven fired pizza and let your cares wash away.
3. Hanna's On The Waterfront
1352 Water St.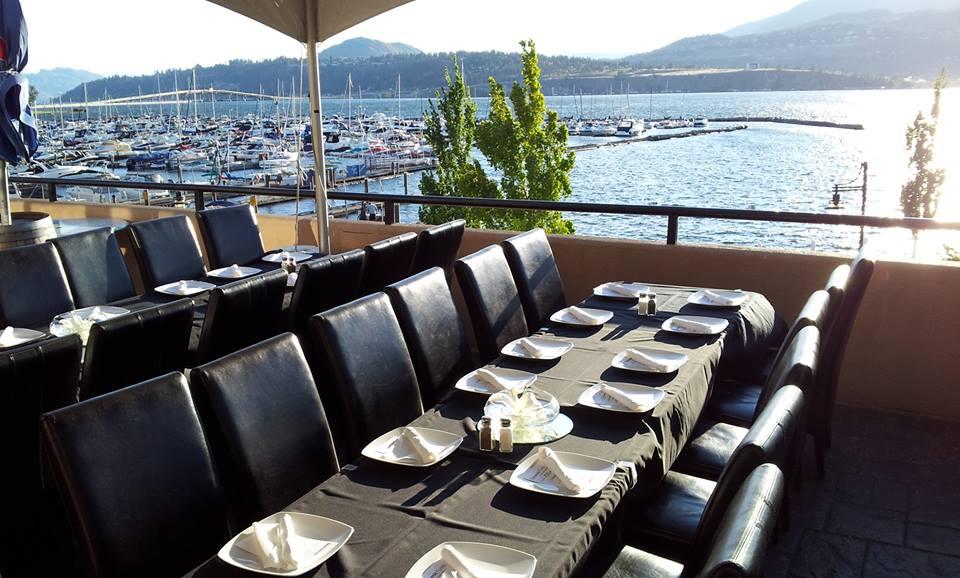 Dine on a large patio overlooking the lake. Choose from seasonal seafood, meats, poultry or gluten-free menu items, and pair your dish with a local, award-winning wine.
2. Old Vines Restaurant
3303 Boucherie Rd.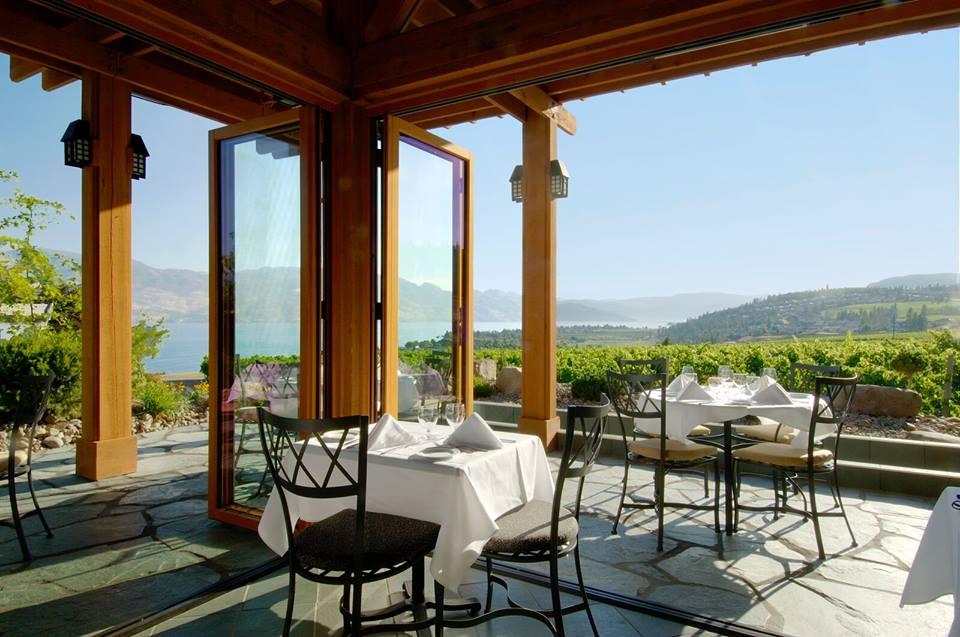 At Old Vines, you'll find an elegant patio and a view that's second-to-none. Situated within the vineyard at Quail's Gate, the patio offers a view of Okanagan Lake and a menu of food choices that will keep you coming back for more.
5. Terrace Restaurant
1730 Mission Hill Rd.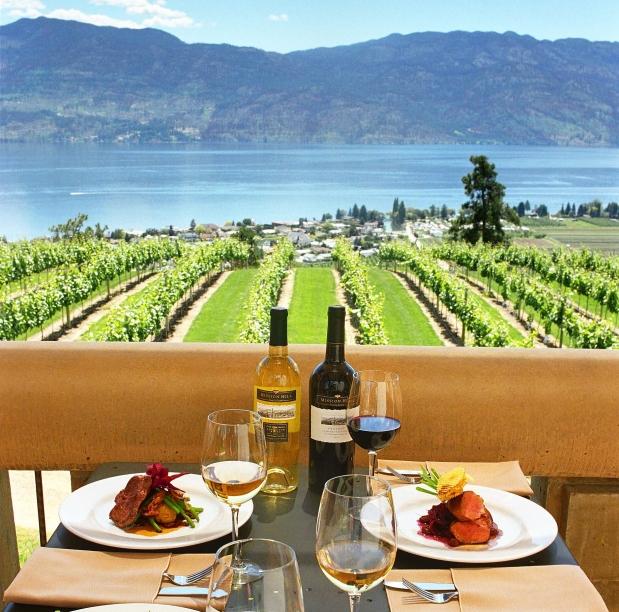 This is the quintessential winery dining experience, located at Mission Hill Winery in West Kelowna.
6. Bacaro Kitchen & Drink
231 Bernard Ave.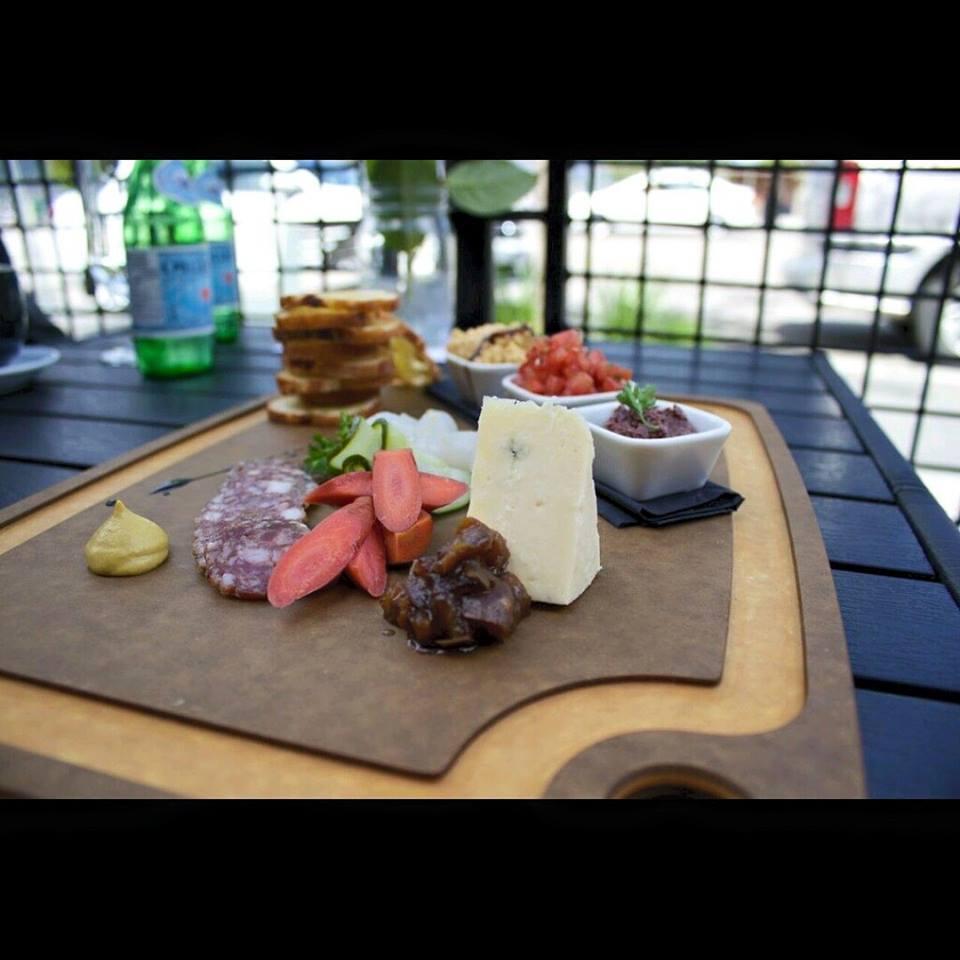 Bacaro offers an amazing selection of wines and signature cocktails, to serve alongside seasonally and locally sourced Mediterranean inspired tapas.
7. BNA Brewing Co. & Eatery
1250 Ellis St.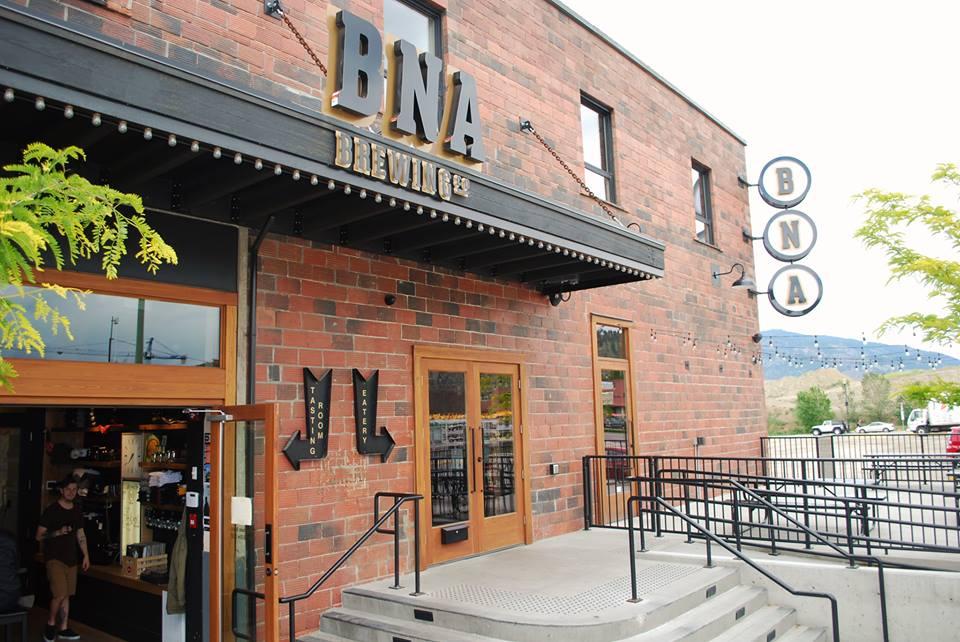 Take a seat on the patio and enjoy delicious craft beer, spectacular menu options and warm hospitality.
8. Social 242 Lounge & Grill
242 Lawrence Ave.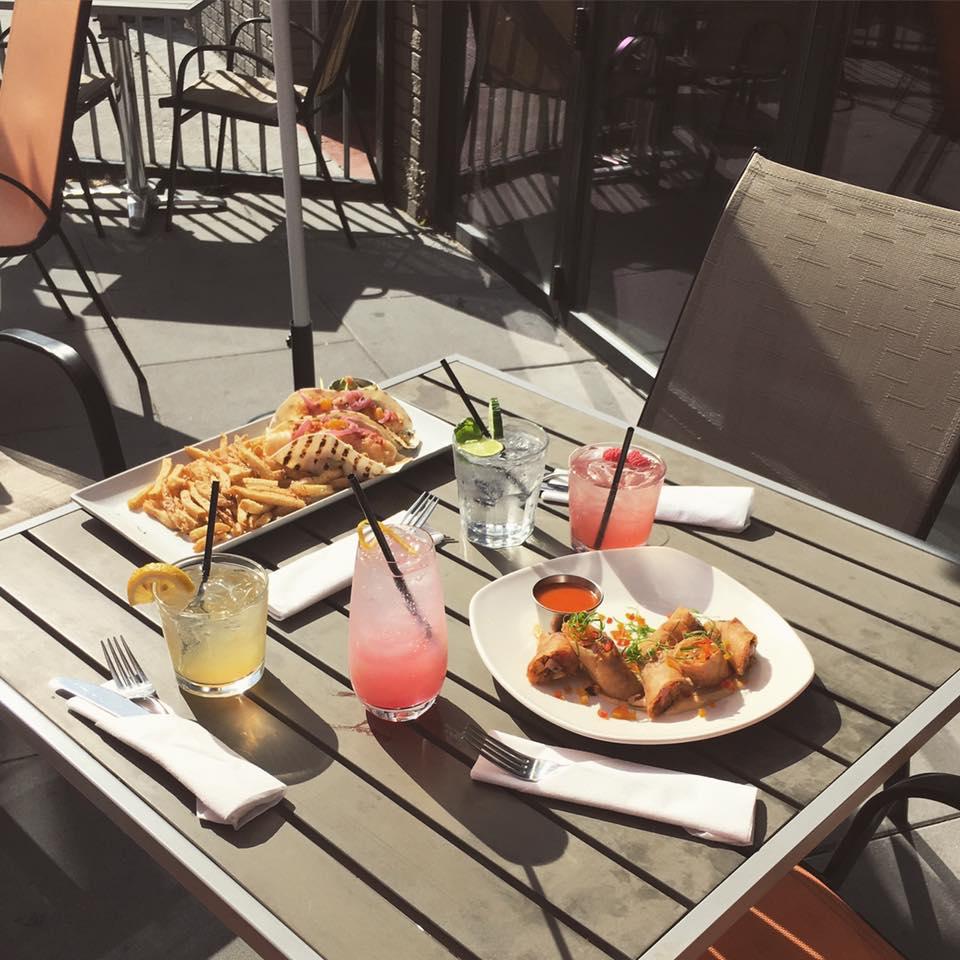 This is a hidden gem, in the heart of downtown Kelowna. Come on down to eat, drink, socialize and take in the views.
9. The Grateful Fed Restaurant & Pub
509 Bernard Ave.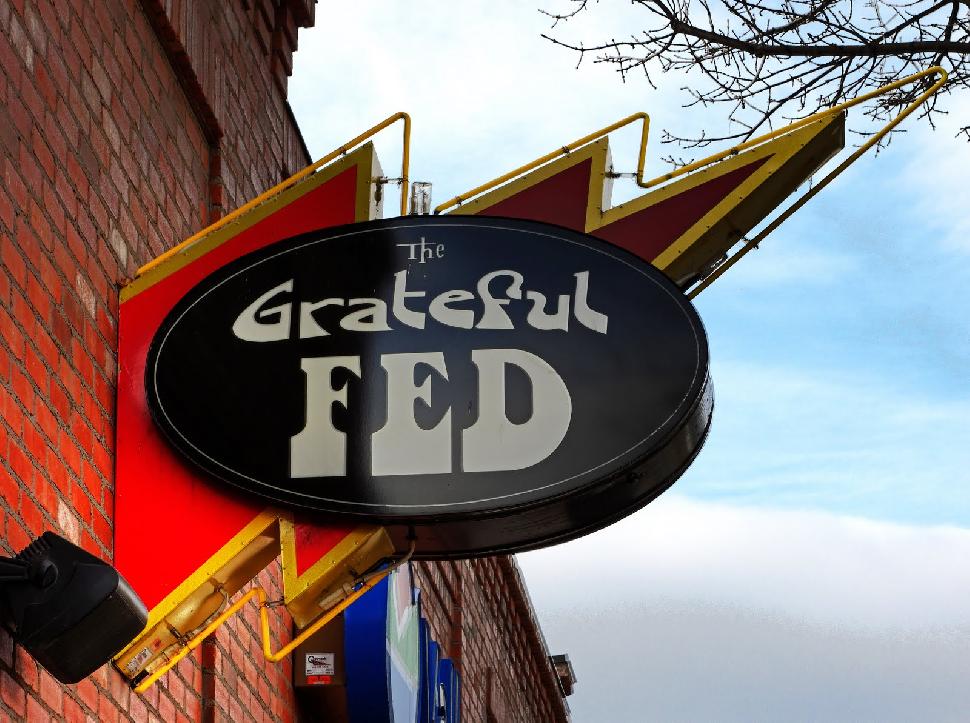 It's all about the food, the drinks and the entertainment! With such a great atmosphere, you won't want to leave the patio this summer.
10. The FSH
101 – 1405 St. Paul St.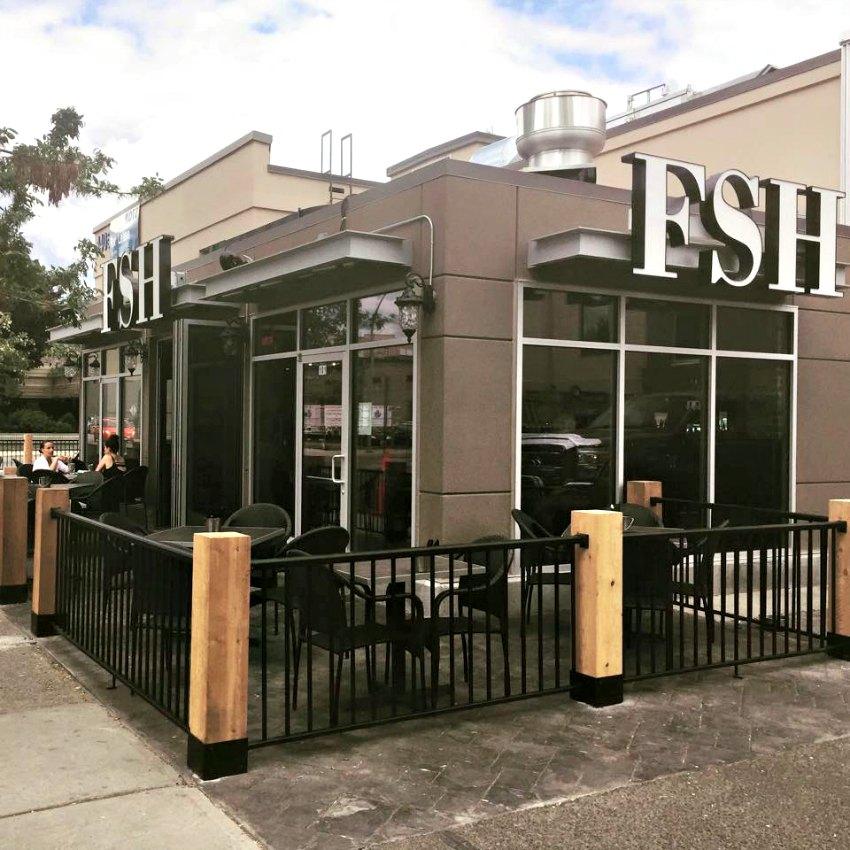 Come down to Kelowna's cultural district and dine at this rustic eatery! Skillfully crafted food, brews and wines that'll bring you back again and again.