Christmas is just around the corner, and why not give a gift inspired by this magnificent province? Check out our list of 10 awesome gift ideas!
1. Goblets
Location: Side Street Studio – 2250 #204 Oak Bay Ave., Victoria
Facebook: @sidestreetstudioarts
Website: www.sidestreetstudio.com
These handcrafted ceramic goblets come in a variety of colours, but my personal favourite has to be the blue and aqua. Measuring seven inches tall and safe for the microwave, dishwasher and oven, these are a unique piece that will be a topic of conversation for that hard-to-buy-for person on your list.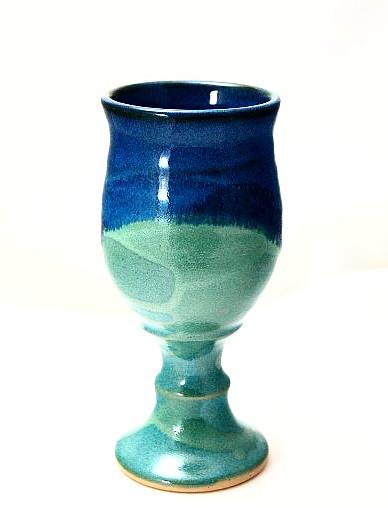 2. A gift certificate to the Chemainus Theatre
Location: 9737 Chemainus Rd., Chemainus
Facebook: @CTFtalkback
Website: www.chemainustheatrefestival.ca
Give the gift of a wonderful theatre experience this year. The gift certificate can be given in any denomination and can be used for the theatre, dinner in the new Playbill Dining Room, in the Gallery Gift Shop or at the concession.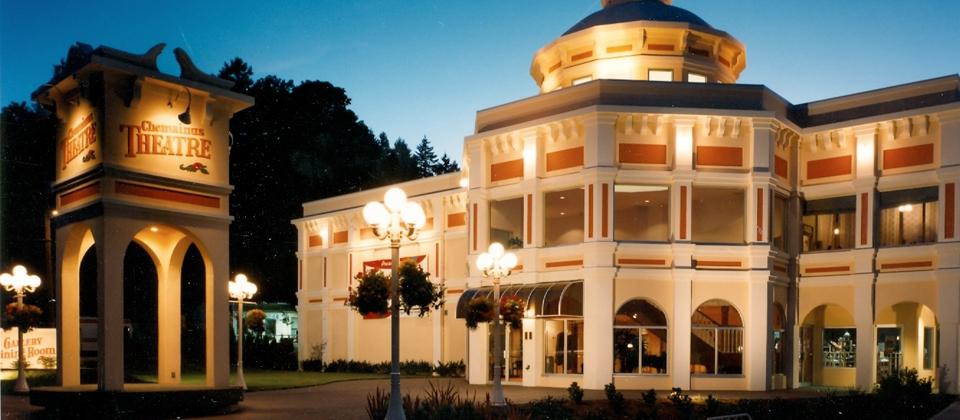 3. Wine
Location: Culmina Family Estate Winery – 4790 Wild Rose St., Oliver
Facebook: @CulminaWinery
Website: www.culmina.ca
The previous co-owner of the Jackson-Triggs wine empire, Don Triggs, has laid down roots in the Okanagan Valley with his family. And they are crafting spectacular wine, done with attention to detail, scientific research and a passion for letting the grape be the star of the show. Buy a bottle for your favourite wine lover.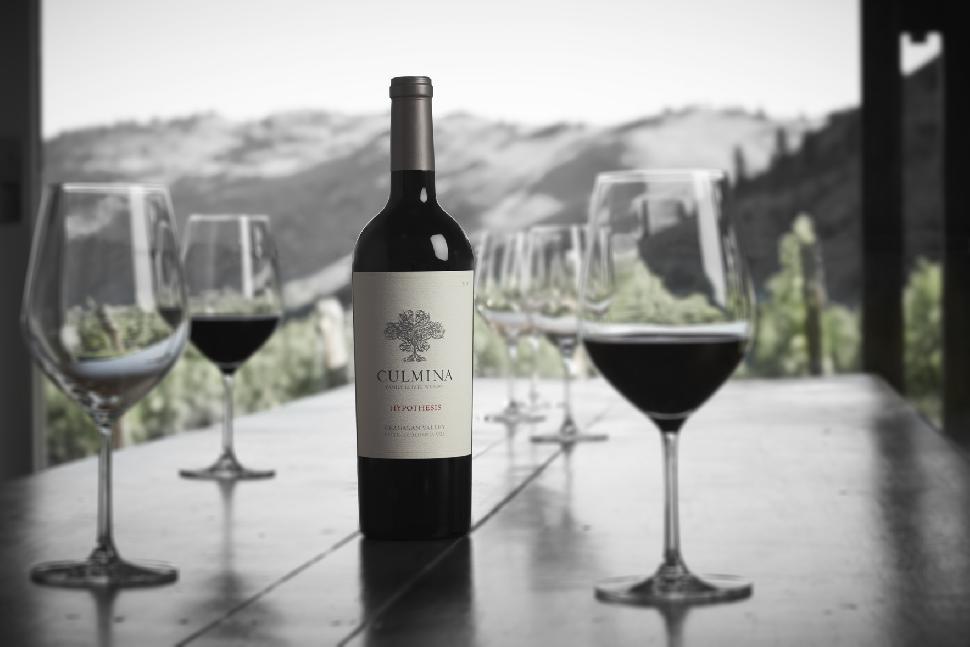 4. Locally crafted cheese
Location: Little Qualicum Cheeseworks – 403 Lowrys Rd., Parksville
Facebook: @LittleQualicumCheeseworks
Website: www.cheeseworks.ca
What better gift could there be for your host and hostess than local cheese, straight from the farm? With a wide variety to choose from, there's a cheese for every palate and occasion.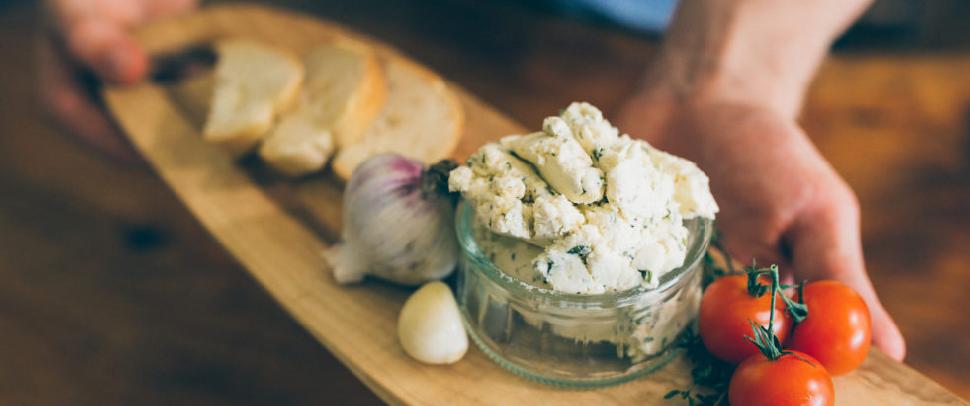 5. Sea salt
Location: Vancouver Island Salt Co. – 4235 Telegraph Rd., Cobble Hill
Facebook: @VancouverIslandSaltCo
Website: www.visaltco.co
Salt enhances, deepens and sharpens the flavour of your food, and a good chef knows that quality salt matters. This handcrafted artisan salt is harvested from the waters of Vancouver Island and there are several options to choose from.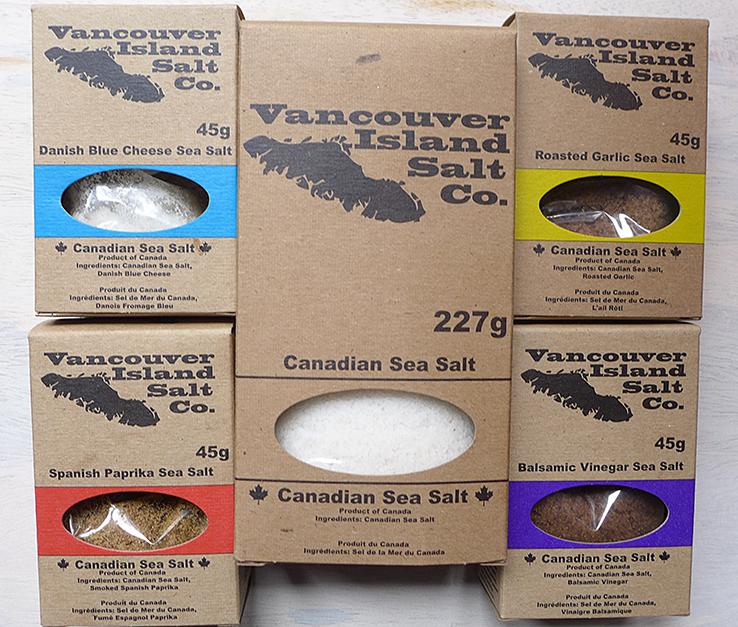 6. Canned Pacific smoked oysters
Location: St. Jean's – 242 Southside Dr., Nanaimo
Facebook: @StJeans.Cannery
Website: www.stjeans.com
St. Jean's takes fresh Vancouver Island oysters, smokes them with natural hardwood smoke at their Nanaimo location and then cans the product for unrivaled taste and texture. St. Jean's is the only cannery in western Canada that cans smoked oysters.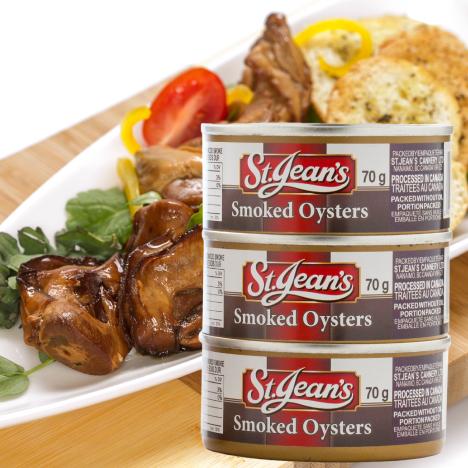 7. Moccasins for children
Location: Nooks Design – Kelowna
Facebook: @NooksDesign
Website: www.etsy.com/shop/nooksdesign
Nooks Design specializes in children's moccasins and children's clothing, handmade in Kelowna. The company will soon be featured on an episode of Dragon's Den, as well.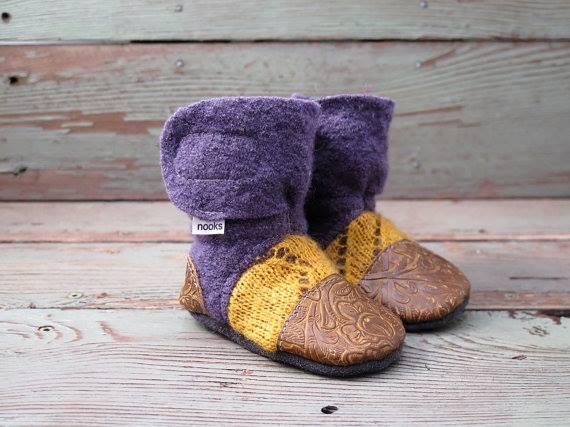 8. Locally crafted soap
Location: Mountain Farms Soap – 6763 Satchell St., Abbotsford
Facebook: @MountainFarmsSoap
Website: www.mountainfarmssoap.ca
Mountain Farms Soap specializes in handcrafted soaps, lotions and bath products. Scented or unscented, bath bombs to mineral salts to muscle balm and more, this little shop has it all.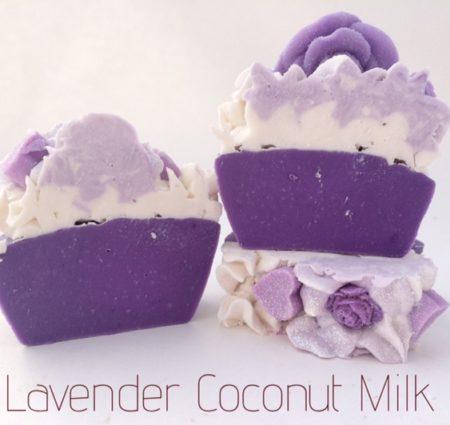 9. Ski lessons
Location: Whistler Blackcomb
Facebook: @whistlerblackcomb
Website: www.whistlerblackcomb.com
What comes to mind when you think of British Columbia in the winter? Whistler. Give that someone special a chance to get on a pair of skis and learn how the pros do it. Or, that special someone can use the gift card for dinner at the resort and simply enjoy the stunning view from beside the fireplace.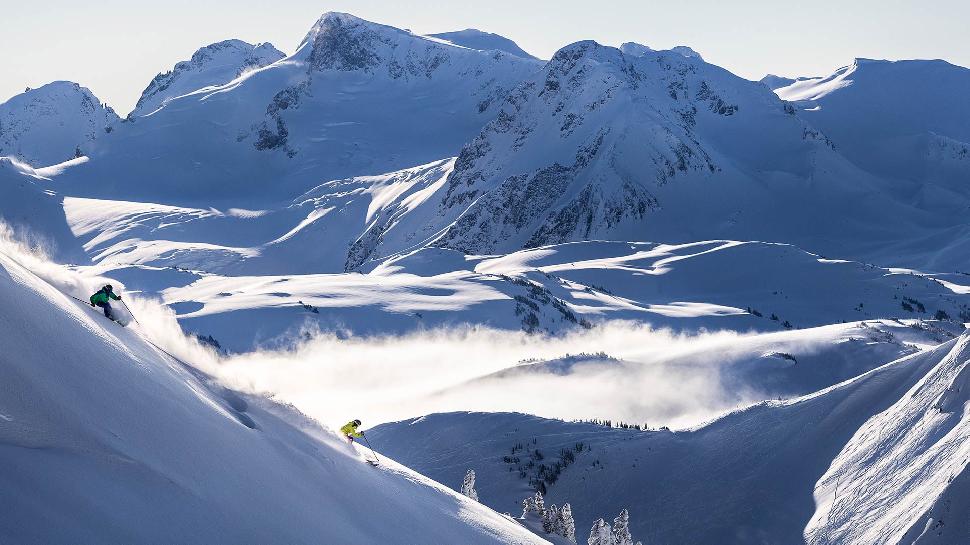 10. Subscription to BC Magazine
Location: OP Media Group – 802 1166 Alberni St., Vancouver
Facebook: @BCMagazine
Website: www.bcmag.ca/subscribe
This year, give the gift that's everything BC! BC Magazine is the go-to publication for those looking to celebrate and learn about this amazing province. All subscriptions include a free calendar featuring stunning photos from across BC.