If you're looking for a unique adventure and a way to explore BC's past, go north – way, way north.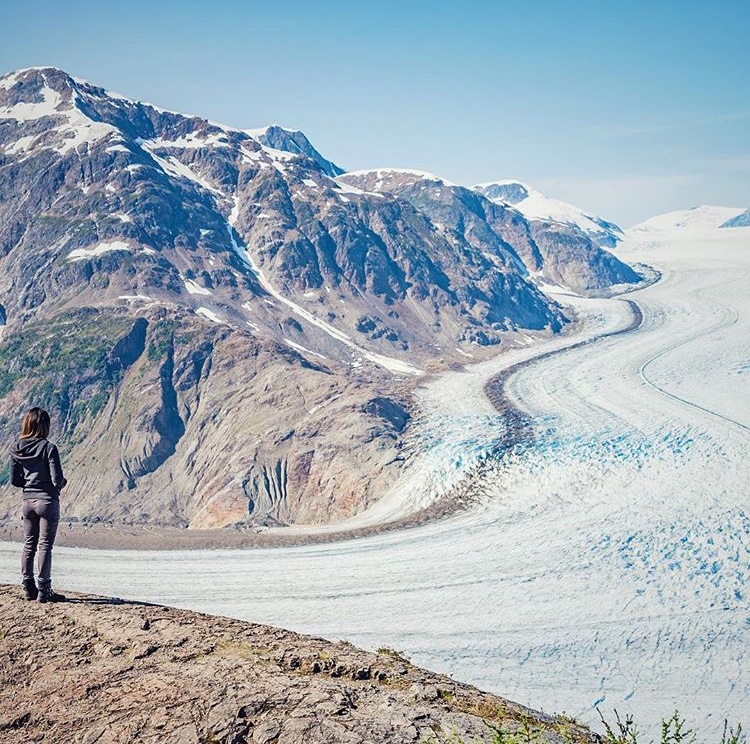 Stewart, BC, is home to the Salmon Glacier, the fifth largest glacier in Canada and the largest road-accessible glacier in the world. It would take you almost 18 hours to drive from Vancouver to Stewart, taking Highway 97 to Prince George, Highway 16 to Kitwanga, and then Highway 37, known as the Stewart Cassiar Highway, to the Meziadin Junction. You can then take Highway 37A, the Glacier Highway, all the way into Stewart, and you will drive past more than 20 glacier formations along the way. Be on the lookout for wildlife in the area, as bears (even Kermode bears), moose, fox, mountain goats and a wide assortment of other animals are not uncommon.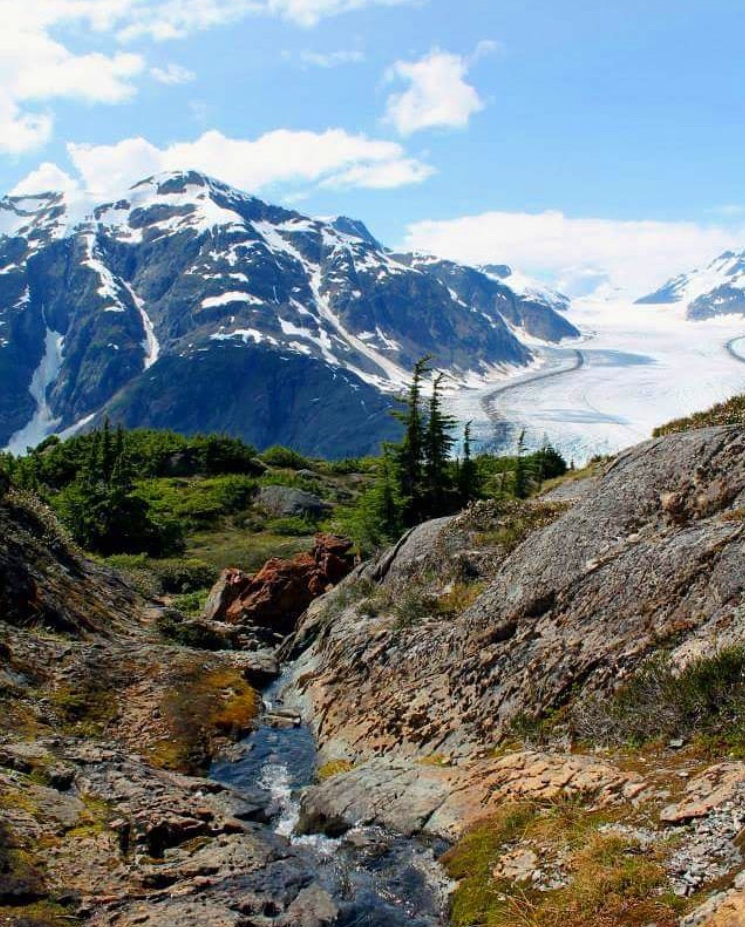 Stewart and its close neighbour, Hyder, located just across the US border in Alaska, are located along the Portland Canal, 90 miles long and the reason Stewart is known as Canada's most northerly ice-free port. These towns are surrounded by the coastal Boundary Ranges mountains and the Cambria Ice Fields, providing some of the most amazing scenery you'll ever have the opportunity to witness. There are hundreds of glaciers within the Boundary Ranges. These areas are also known for mineral exploration and development, which is what keeps them in business.
The Salmon Glacier is located about 37 kilometres from Stewart, and there's a must-do self-guided sightseeing tour along the way. Summit viewpoint provides an excellent panoramic view of the area, so bring your picnic and stay a while.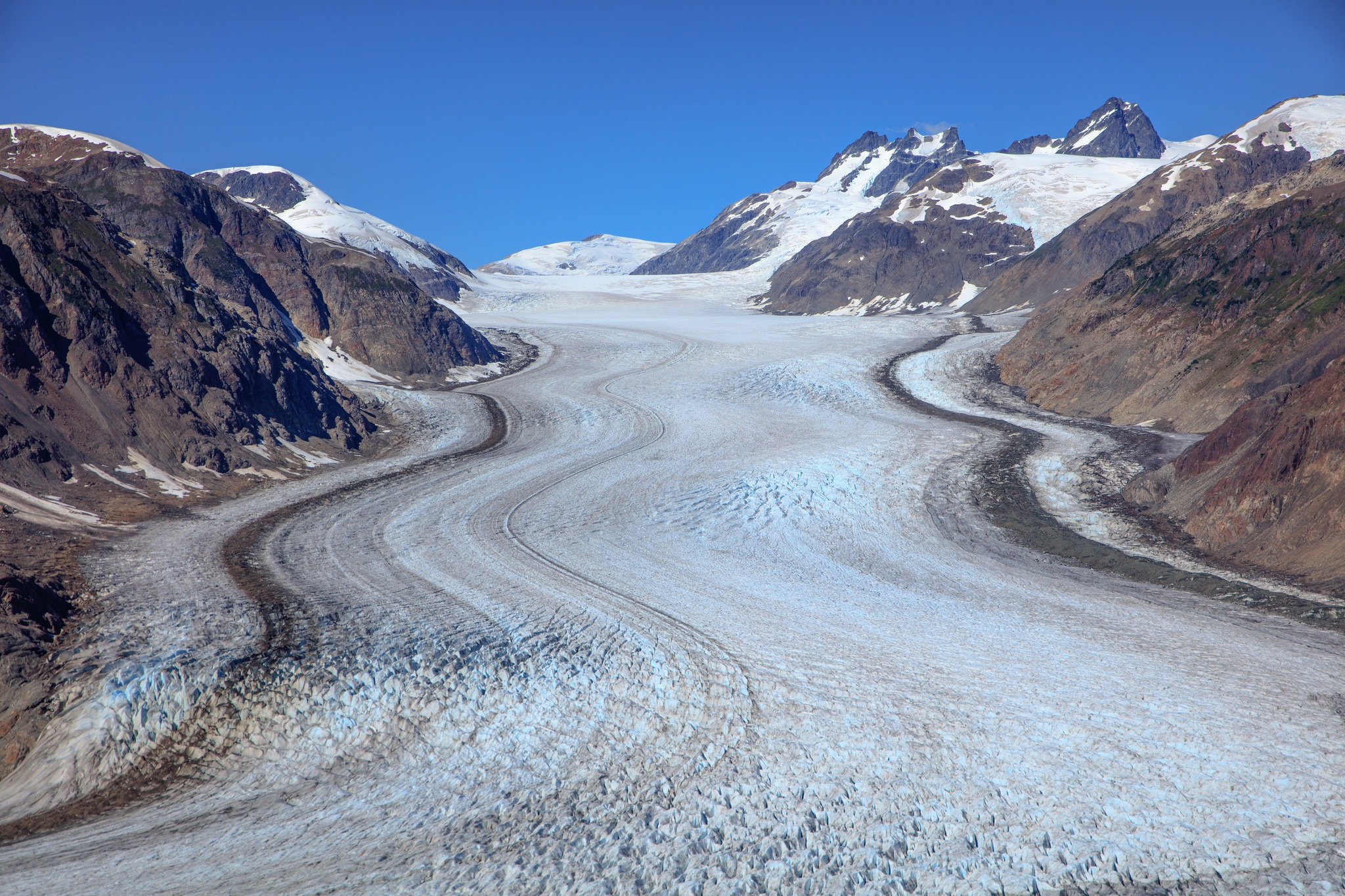 While you're in the area, be sure to stop at some of the other must-see destinations, including the Tongass National Forest, Titan Trail, the Riverside Mine, the Fish Creek Wildlife Viewing Area and much, much more. Check out http://districtofstewart.com/docs/Stewart_Salmon_Glacier-_Guide-_WebFinal_(r).pdffor more information on the area, the glacier and everything to see and do when you're in some of the farthest reaches of BC.