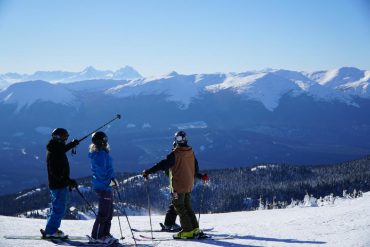 If you're looking for the perfect place to play in the snow, look no further than Hudson Bay Mountain! Located...
Read More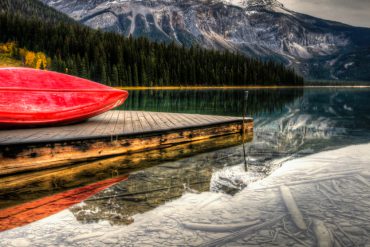 February is here and the weather is slowly turning to spring. In most places across Canada, canoe season is still a...
Read More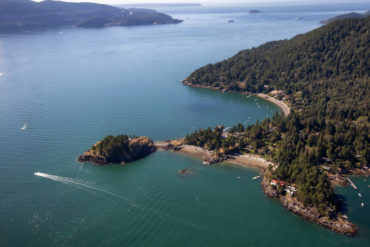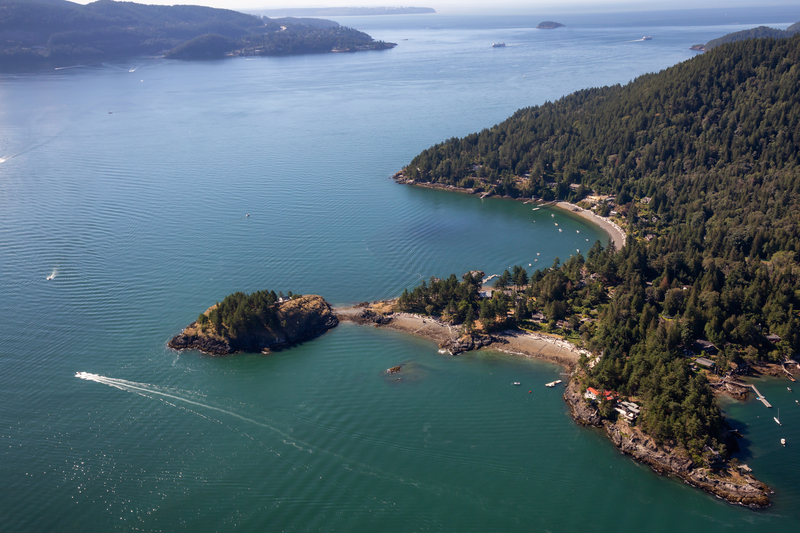 Just a hop, skip and a jump (by ferry, of course) from West Vancouver is the beautiful and quiet destination...
Read More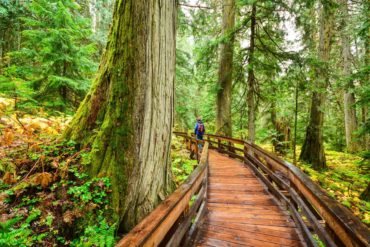 Travel north to find BC's newest provincial park! Known as Chun T'oh Whudujut Provincial Park and Protected Area, or Ancient...
Read More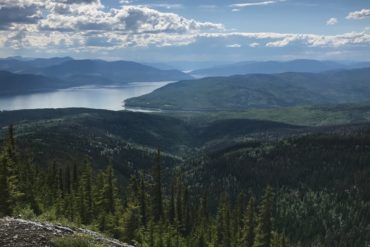 If you're looking for a unique destination for your next holiday – a hidden gem, if you will – look...
Read More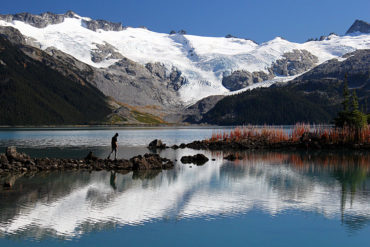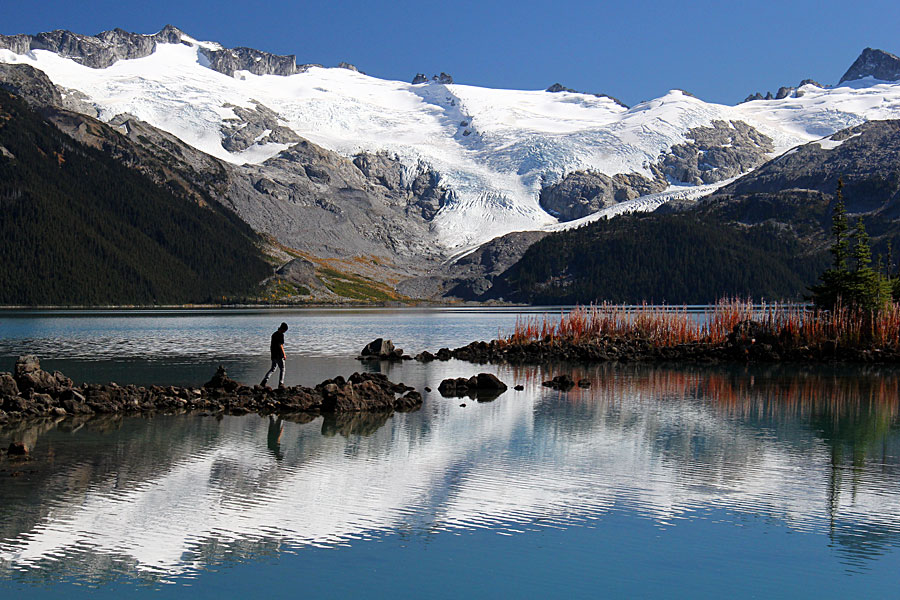 Located less than two hours from Vancouver, the beauty of this hike is second to none. Mountains, turquoise-coloured water and...
Read More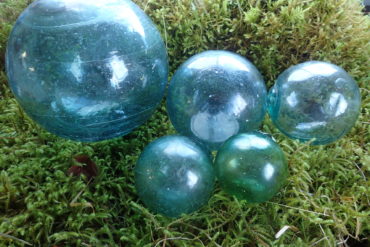 A glass fishing float drops into the waves in Japan; someone daydreams of feeding their family. In the night, a...
Read More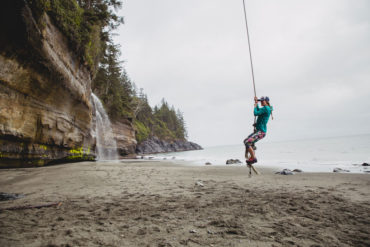 Sharing photos online has become one of the most popular things to do on social media, as millions of people...
Read More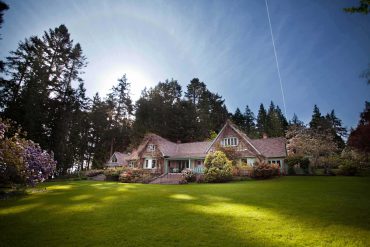 If you're looking for a place where you can escape it all, without having to go too far, Milner Gardens...
Read More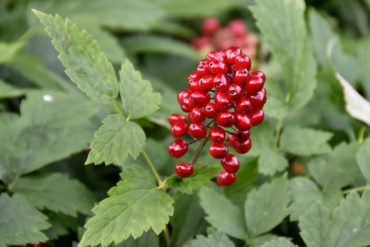 Foraging for and collecting wild edibles is a great pastime – these edibles can supplement your hiking, camping, hunting or...
Read More